Tequila brings out the best, worst and yes, the mischievous spirit in some.  Hornitos Tequila tempts the impish sprite within you to mix up some magic within a cocktail glass for your Cinco de Mayo celebrations.  Sinful creations are mere moments away when Hornitos is in hand.  Whether you prefer to mix up traditional favorites or tempt fate with wicked creations the quest for mystery and mischievous intrigue are left up to you.  Hornitos sparks the imagination with two enticing cocktails to get the festivities started.  Now see what mischief you can create…within a cocktail glass that is.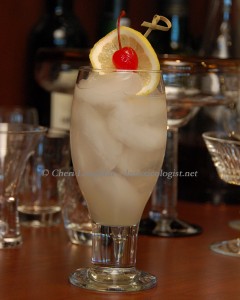 Hornitos Juan Collins
2 ounces Hornitos Plata Tequila
1 ounce Lemon Juice
1 teaspoon Superfine Sugar
3 ounces Club Soda
Lemon Twist Garnish
Build in a Collins glass over fresh ice.  Garnish with lemon twist.
Hornijo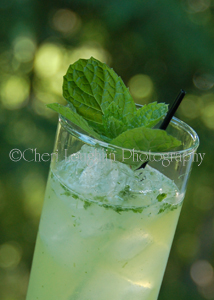 2 teaspoon Sugar
6-8 Mint Leaves
Club Soda
1 Lime – halved
2 ounces Hornitos Reposado Tequila
Mint Sprig Garnish
Muddle mint leaves and sugar in the bottom of a Collins glass. Fill with ice. Squeeze in half a lime and discard peel. Add tequila and top with club soda. Stir. Garnish with mint sprig.
Recipe provided by Hornitos Tequila representatives
All content ©2013 Cheri Loughlin, The Intoxicologist. All Rights Reserved. Chat with Cheri @Intoxicologist on Twitter and facebook.com/Intoxicologist or str8upcocktails@gmail.com
Hornitos Tequila Invites You to Mischieve