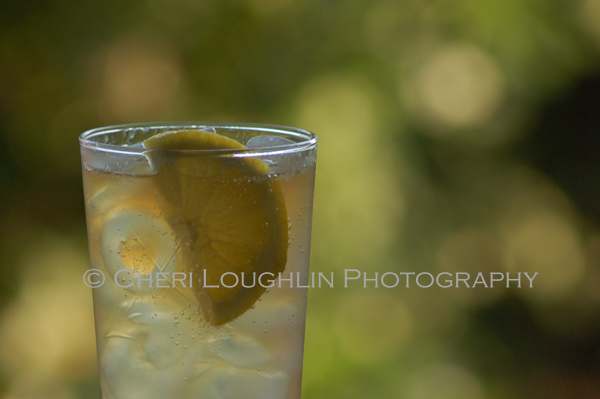 A tall, cool refreshing bourbon cocktail doesn't have to mean drowning the spirit in cola or adding a splash of water (unless that is your preference of course)!  A few simple additions can put a swing in your step without putting a dent in the bourbon flavor.   Bourbon Sling comes across as a nice and refreshing bourbon sipper.  It sure beats unsweetened tea any day!  Southern Comfort adds just a hint of inspiration to the mix, but could be tweaked just a little more for 'umph'.  The drink is great 'as is' for quenching thirst on a hot day or chilling out after a long day's work.
Bourbon Sling Recipe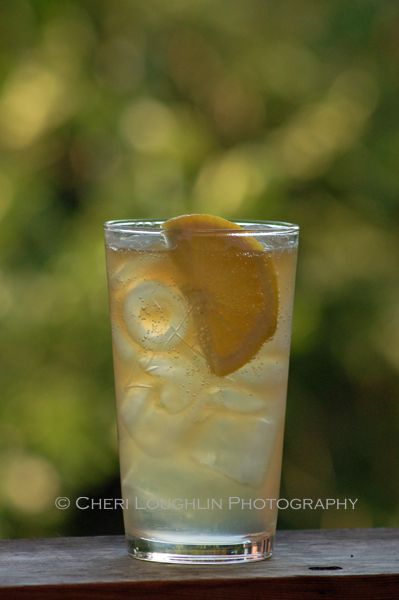 Bourbon Sling
2-1/2 ounces Jim Beam Black Bourbon
1/2 ounce Southern Comfort
1/2 ounce Lemon Juice
2 ounces Club Soda
Lemon Wedge Garnish
Combine Jim Beam Black, Southern Comfort and lemon juice in a cocktail shaker with ice.  Shake to blend.  Strain into a Collins glass over fresh ice.  Top with club soda.  Garnish with lemon wedge.
All content ©2013 Cheri Loughlin, The Intoxicologist. All Rights Reserved. Chat with Cheri @Intoxicologist on Twitter and facebook.com/Intoxicologist or str8upcocktails@gmail.com
Refreshing Bourbon Cocktail Recipe: Bourbon Sling