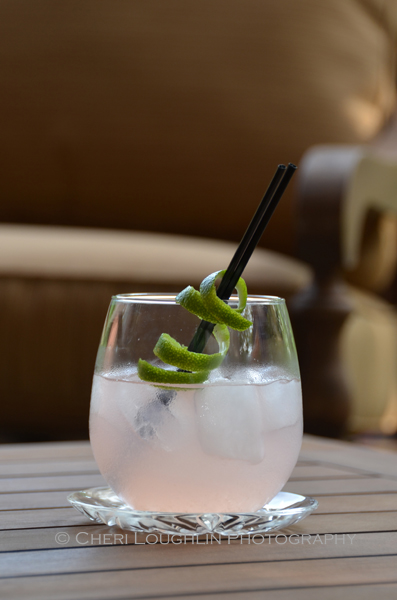 Fourth of July is a time to celebrate freedom, enjoy the company of friends and of course lift a glass or two in toast with a few 4th of July drink recipes especially chosen for the day. Some drinks are chosen for their flashy red white and blue coloring. I placed a few on the site for that very reason in the last couple of days. Other 4th of July drink recipes are chosen for their flash, flame and sparkly nature.
But today I wanted to take you back to a few drinks that are just leisurely, take your time, easy to make, easy to sip, pure relaxation and enjoyment style drinks. These drinks have been on The Intoxicologist site for quite a while. They are tried and true drinks. The kind of drinks you go back to time and again because they are good.
I hope you enjoy these drinks and try a few new 4th of July drink recipes this week. I also hope you will tell me about all the wonderful drinks you sample when I ask after the holiday. Enjoy the holiday.
Happy Independence Day everyone! Cheers! ~ Cheri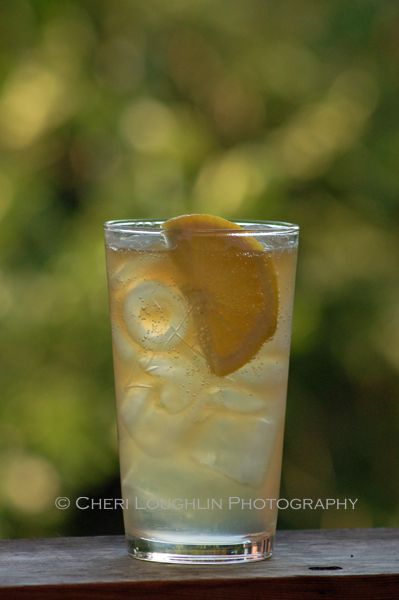 The Bourbon Sling is perfect for whiskey lovers who want to take their bourbon for the long haul without drowning it in cola. Bourbon Sling builds easy with Bourbon (I used Jim Beam Black), Southern Comfort, Lemon Juice and Club Soda ~ Link to Recipe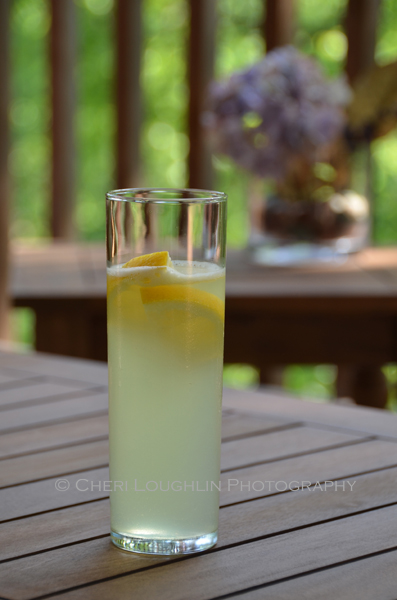 Three long drinks you won't want to miss out on this summer are the Sorrento Sling, Scarlet Pimpernel and Sassy Melon. They are quick and easy to make and go long on summer refreshment. Sorrento Sling uses Limoncello, Gin, Lemon Juice and Club soda. Scarlet Pimpernel is a mix of Orange Liqueur, Pimm's No. 1, Cranberry Juice, Apple Juice and Lime Juice served over ice. Sassy Melon is a three ingredient drink with Cachaca, Watermelon Juice and Lime Juice. ~> Link to Recipe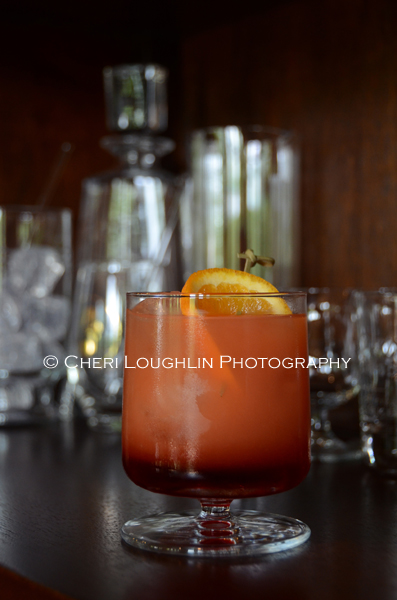 Camparosa is a delicious bitter, sweet drink with luscious orange wedge garnish. It is another quick build two ingredient drink made with Campari and Grapefruit Juice. Totally refreshing! There are several more easy two ingredient drinks in the post with the Camparosa. ~> Link to Recipe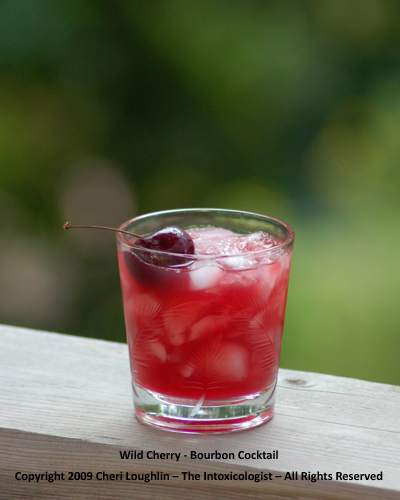 Take advantage of the abundance of fresh cherries during summertime. Wild Cherry uses fresh Cherries, B&B Liqueur and Bourbon (I used Evan Williams Bourbon).  It's easy and fruit fresh. Perfect for summer! ~> Link to Recipe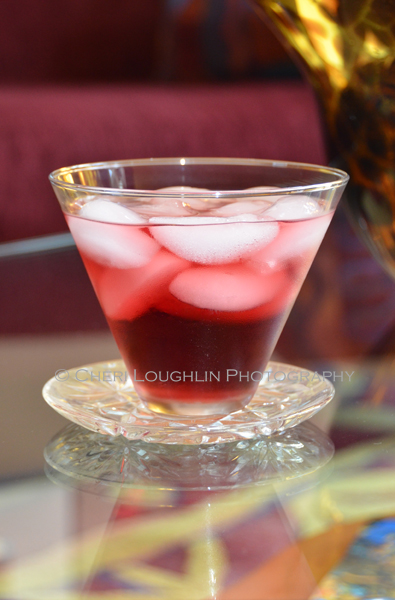 Pink Panther is an easy three ingredient drink with Three Olives Berry Vodka, Grenadine and Tonic ~> Link to Recipe

All content ©2013 Cheri Loughlin, The Intoxicologist. All Rights Reserved. Chat with Cheri @Intoxicologist on Twitter and facebook.com/Intoxicologist or str8upcocktails@gmail.com
Seven 4th of July Drink Recipes