Regardless of the fact that tequila carries the bad boy rep of spirits, fresh fruit Margaritas happen to be one of the most popular drinks in the United States. Topping the list of favorite fresh fruit Margarita drinks are those flavored with fresh fruits such as strawberry and mango. But there are other fresh fruit flavors that draw a crowd. Join thirsty imbibers across the nation during National Margarita Day, February 22, by shaking, blending and muddling a fresh fruit Margarita of your own.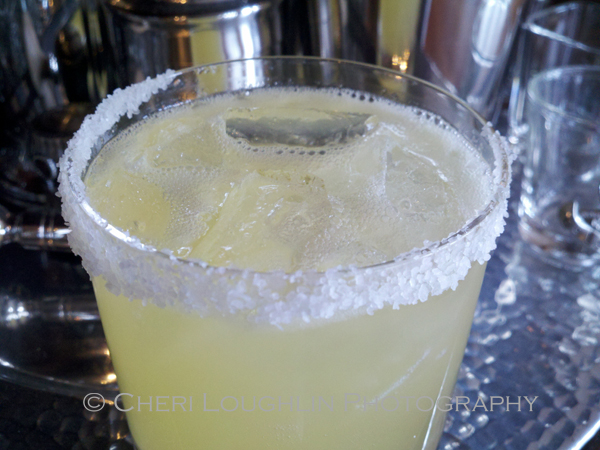 Blood Orange Margarita – Rose Bar, Plaza Hotel NYC
3/4 ounce Solerno Blood Orange Liqueur
1-1/2 ounce Premium Tequila
1/4 ounce Agave Nectar
1/2 ounce Fresh Orange Juice
Squeeze Fresh Key Lime
Salted Rim & Blood Orange Segment Garnish
Salt rim of rocks glass or chilled cocktail glass. Set aside. Combine liquids in cocktail shaker with ice. Shake to blend and chill. Strain over fresh ice in prepared rocks glass or strain into chilled cocktail glass depending upon preference. Garnish with segment of blood orange.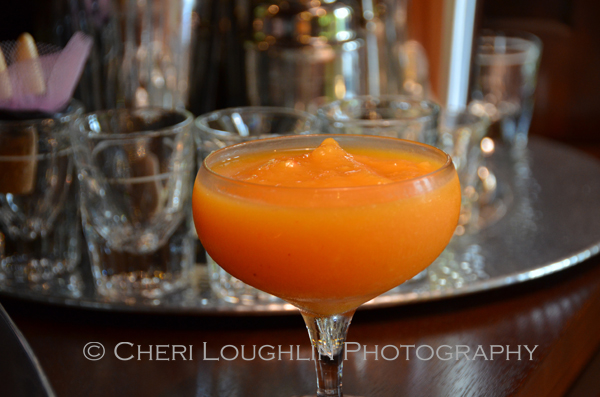 Apricot Margarita
4 ounces Reposado Tequila
1-1/2 cups Fresh Apricots
1/4 cup Sugar
4 ounces Fresh Lime Juice
4 ounces Apricot Nectar
Cut apricots in half and remove pit. Combine all ingredients in blender. Begin blending. Slowly add ice to desired consistency. Pour into chilled margarita glasses or cocktail glasses.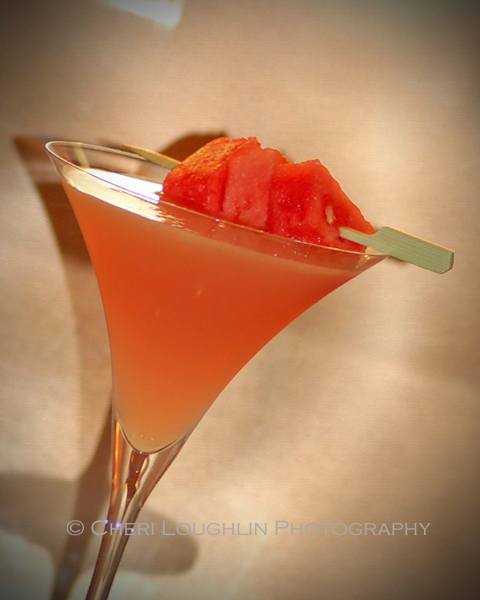 Watermelon Margarita
1-1/2 ounce Blanco Tequila
1/2 ounce Fresh Lime Juice
1/2 ounce Agave Syrup
5 chunks Watermelon
Watermelon Slice Garnish
Muddle watermelon chunks and agave syrup in cocktail shaker. Add remaining liquids with ice. Shake to blend and chill. Strain into chilled martini glass. Garnish with watermelon slice.
Find more traditional and fresh fruit Margarita variations and Tequila recipes in post by following the links.
All content ©2013 Cheri Loughlin, The Intoxicologist. All Rights Reserved. Chat with Cheri @Intoxicologist on Twitter and facebook.com/Intoxicologist or str8upcocktails@gmail.com