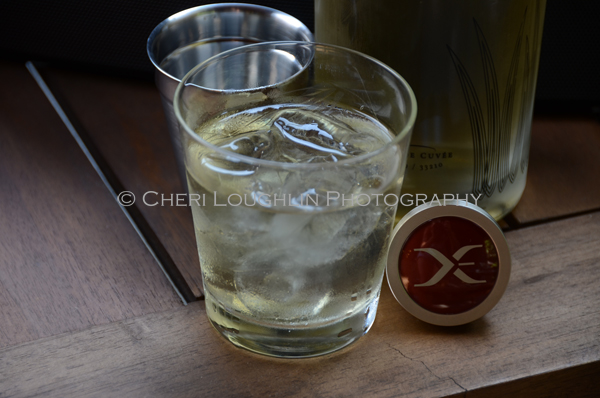 Excellia Reposado Tequila Tasting Notes
100% Pura de Agave
40% Alcohol – 80 proof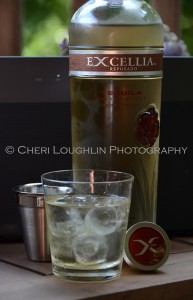 Taste: Dryness. Bit of perfume. Sort of flat without lingering depth except for the faint hint of perfume. Nice agave, but only holds on for brief length of time. Heat, but not burn. Citrus peel such as orange with bitters. Faint touch of mango. Dryness comparable to taste of raw banana peel – little tart, dry, sharp. Agave grows with each sip.
Possibly meant for straight serve or on the rocks enjoyment. Cocktails might benefit with inclusion of egg white for mellowing effect and vanilla liqueur or bitters assortment such as peach or chocolate. Doesn't seem like good fruity drink spirit. Nice sipping, yet there are definitely others more satisfying for lush sipping neat or on the rocks.
Excellia Reposada Tequila sample for review courtesy of representatives for the brand.
Cheri Loughlin is a leading cocktail and photography resource for beverage companies, event planners, businesses and individuals. High resolution cocktail and beverage stock photography images are available in downloadable digital format in the newly redesigned Stock Photography Gallery at www.cheriloughlin.com.
Twitter, Facebook, StumbleUpon – str8upcocktails @ gmail.com – ©2011 Cheri Loughlin-The Intoxicologist, All Rights Reserved. All opinions, reviews and spirits' coverage are the personal opinion and decision of Cheri Loughlin.
Review: Excellia Reposado Tequila