Would you rather? It's a fashionable pop culture game. But sometimes it's a choice between eating dessert or sipping dessert. So, what would you rather have; glass or fork? Cocktail napkin or plate? The choice is yours. Cheers!
March 2 is National Banana Cream Pie Day
Bananas & Cream
2 ounces Crème de Banana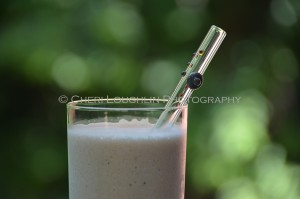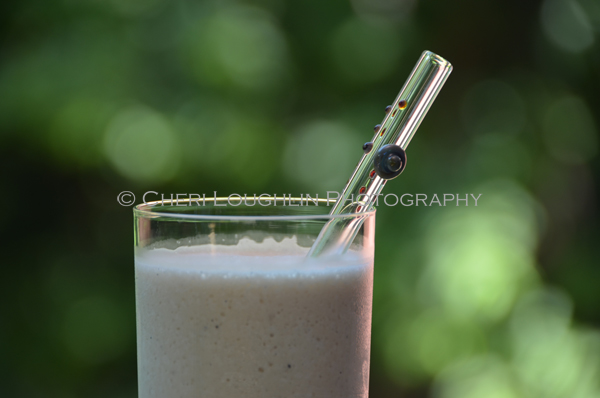 1 ounce Amaretto
1 ounce Irish Cream Liqueur
1 ounce Heavy Cream
2 ounces Milk
12 ounces Crushed Ice
Banana Slice Garnish
Place all liquids in blender with ice. Blend until completely smooth. Pour into Collins or hurricane glass. Garnish with banana slice on rim of glass.
Twitter, Facebook, StumbleUpon – str8upcocktails @ gmail.com – ©2012 Cheri Loughlin-The Intoxicologist, All Rights Reserved.
Bananas & Cream Blended Cocktail