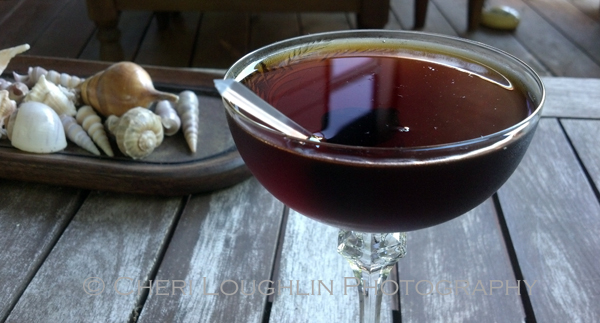 If you read here with any regularity you already know I am a huge fan of the Manhattan and Negroni classic cocktails. What better way to enjoy them than to combine a little of both worlds?! The San Gennaro cocktail created by Andrew Pollard of Wirtz Beverage Group Nevada, adds a touch of Campari in place of classic bitters in this extraordinary Amaro Manhattan.
San Gennaro Amaro Manhattan Cocktail Recipe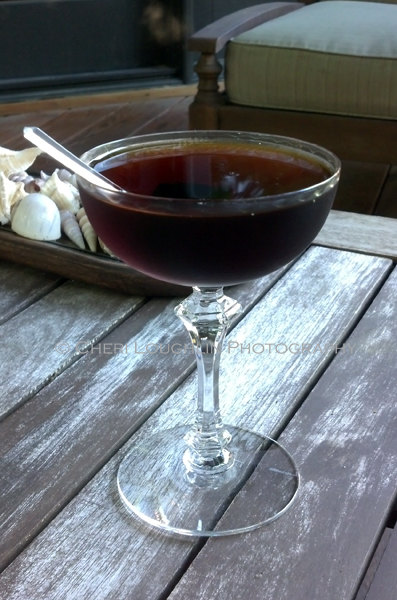 San Gennaro
1 ounce Rye Whiskey
1 ounce Averna or Amaro
1 ounce Carpano Antica Formula or Sweet Vermouth
1/2 teaspoon Campari
1 or 2 Luxardo Maraschino Cherries Garnish
Place liquids in mixing glass with ice. Stir until well chilled. Strain into chilled cocktail glass or coupe. Garnish with cherries.
I highly recommend Luxardo Maraschino Cherries rather than the bright red jar cherries usually found on grocer shelves. Luxardo cherries are used in the best bars across the world for a reason. High quality and no preservatives. The cherries are firm unlike mushy store bought cherries that are soaked in preservatives. Don't just take my word for it. Read what others say about them here: Luxardo Maraschino Cherries.
As an Amazon Associate I earn from qualifying purchases without any cost to you. #affiliatelinks
San Gennaro Amaro Manhattan Cocktail Notes
Just like the Manhattan Special cocktail, I used Rittenhouse Rye Whiskey for this Amaro Manhattan. Rittenhouse Rye's dry, cinnamon notes balance nicely with the luxurious sweetness of Carpano Antica Formula and citrus notes of Averna. I used an entire Barspoon of Campari rather than the 1/2 teaspoon called for in the San Gennaro recipe. The flavor in this Amaro Manhattan is deep, extremely satisfying, warming.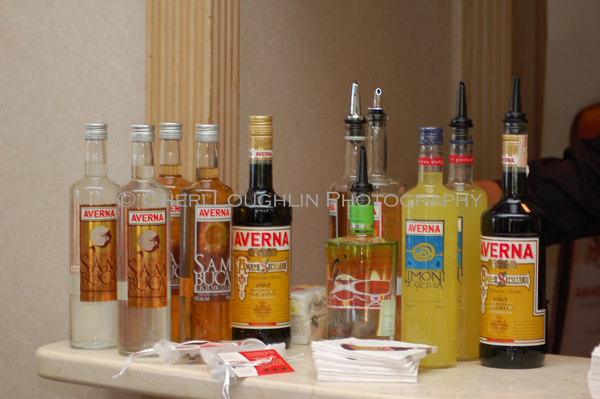 Amaro reminds me slightly of cola. Perhaps it is the secret mixture of roots, herbs and citrus rind that meld together. The taste is not nearly as syrupy sweet as cola, but rather intensely intricate in layering of flavors. This is an aperitif to savor slowly, rolling it over the tongue to enjoy every nuance of the spirit. When placed into a recipe such as the San Gennaro Amaro Manhattan the flavor experience broadens. This cocktail is richly rewarding in the way each spirit stands out on its own, yet intertwines to highlight the elements of each other. Magnificent!

All content ©2012 Cheri Loughlin, The Intoxicologist. All Rights Reserved. Chat with Cheri @Intoxicologist on Twitter and facebook.com/Intoxicologist or str8upcocktails@gmail.com
San Gennaro Amaro Manhattan