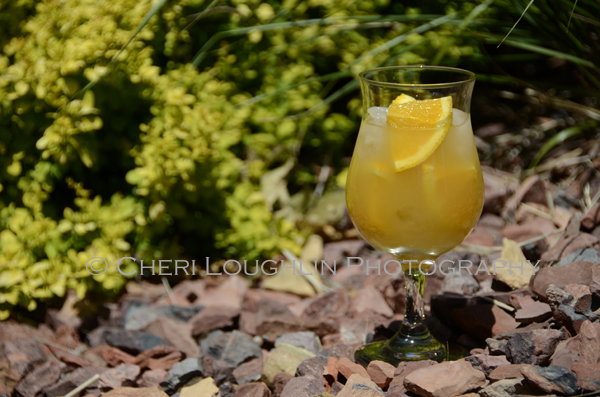 The Hurricane drink is a classic New Orleans style drink recipe that works perfectly for summertime sipping. The Hurricane drink works equally well as a redesigned cocktail for pitcher style serve for home entertaining and large scale parties such as weddings. But this oldie but goodie drink recipe is also great for those watching their girlish figure.
What?
Yes, the classic Hurricane drink recipe can go light on calories and long on taste.
Low Calorie Hurricane Recipe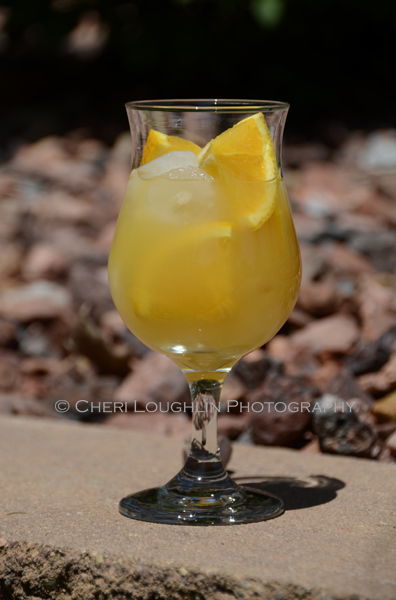 Hurricane – recipe by Cheri Loughlin, The Intoxicologist
1 ounce Spiced Rum
1/2 ounce Silver Rum
1 ounce Light Orange Juice
1/2 ounce Pineapple Juice
1/2 ounce Passion Fruit Juice
1/4 ounce Lime Juice
Orange Slice Garnish – optional
Build in large rocks glass over fresh ice. Stir. Garnish with orange slice if desired.
Hurricane Drink Notes
This low calorie Hurricane variation is approximately 128.75 calories. Add 1/4 ounce Grenadine for slightly rounder flavor feel for an additional 20.75 calories.
The low calorie Hurricane is light, refreshing and extremely summery. The Hurricane drink is perfect for summer and Mardi Gras season. There is always that wicked time of year when hurricane season blows across the shore. Make sure you have plenty of ingredients on hand to ride out the storm.
Hurricane Drink Recipe Card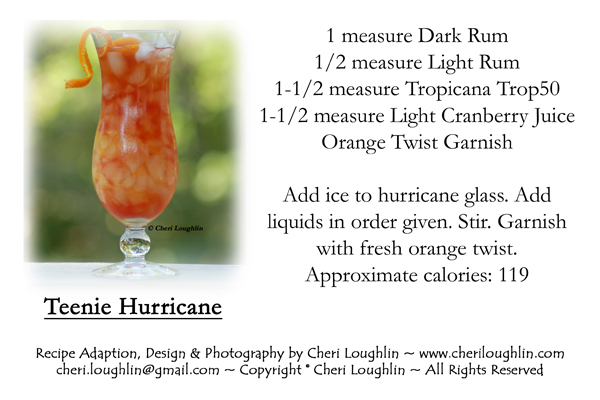 Another lower calorie Hurricane option to keep in mind is the Hurricane Teenied using light orange juice and cranberry juice.
All content ©2013 Cheri Loughlin, The Intoxicologist. All Rights Reserved. Chat with Cheri @Intoxicologist on Twitter and facebook.com/Intoxicologist or str8upcocktails@gmail.com
Low Calorie Hurricane Drink Goes Full Flavor