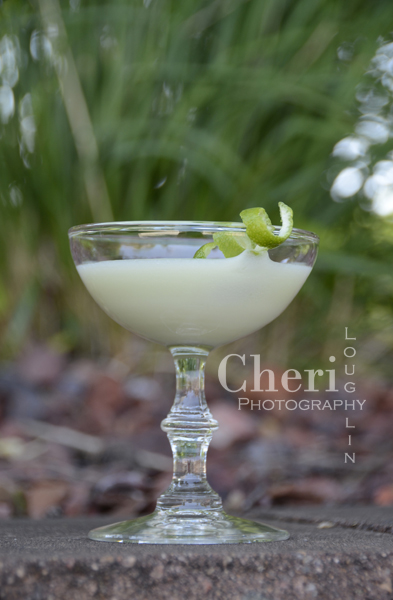 Key Limes are smaller, thinner skinned, tarter and more aromatic than the limes most commonly found in the produce department. Their shelf life is much shorter as well. So use them and use them quick! Make a famous Key Lime Pie or use them in your next cocktail.
Try them in a Bloody Mary for a vibrant little kick. I learned that trick from my brother! But today we're using them in a Key Lime Pie cocktail. This will add a little spring to your step. Maybe it will even kick start spring! This dessert cocktail is fun for Girls Night Out gatherings and welcoming guests to spring and summer soirées.
Key Lime Pie Cocktail Recipe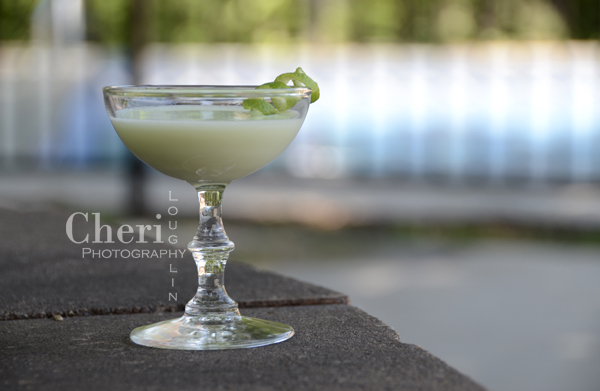 Key Lime Pie – recipe by Cheri Loughlin, The Intoxicologist
1 ounce Silver Rum
1-1/4 ounce Key Lime Cream Liqueur
1/4 ounce Vanilla Liqueur
1/4 ounce Lime Juice
1 ounce Half & Half
Lime Twist Garnish
Combine liquids in cocktail shaker with ice. Shake to blend and chill thoroughly. Strain into chilled cocktail glass. Garnish with lime twist.
Key Lime Pie Shots
Friends love friends who share dessert! This Key Lime Pie is also terrific for sharing. Simply mix the ingredients as directed for the cocktail and strain the mixture into three shot glasses. Sharing is caring.
Another alternative Key Lime Pie cocktail recipe uses vanilla vodka and Licor 43 as the primary base alcohol and liqueur. Try both recipes and decide which one you think best reflects the flavor of Key Lime Pie dessert.
All content ©2014 Cheri Loughlin, The Intoxicologist. All Rights Reserved. Chat with Cheri @Intoxicologist on Twitter and facebook.com/Intoxicologist or str8upcocktails@gmail.com