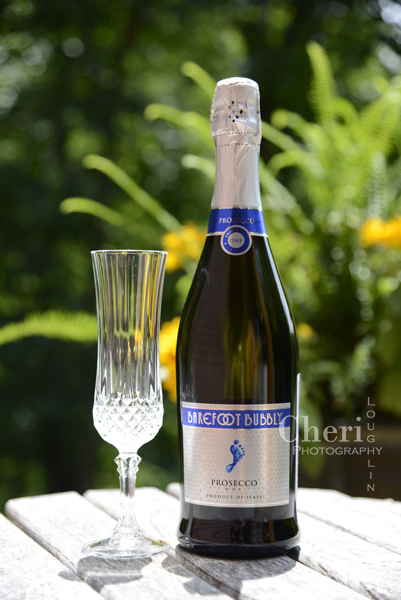 As luck would have it this little gem arrived on an appropriate day of the week; Wine Wednesday. I'm looking forward to chilling and pouring in my glass for a relaxing evening tonight!
Barefoot Bubbly Prosecco Tasting Notes
Prosecco is best served chilled. Barefoot Bubbly® Prosecco "offers vibrant aromas and flavors of pear, apple and peach with zesty lemon finish." – Barefoot Wine & Bubbly tasting notes.
Varietal: Glera grapes grown in the Prosecco region in Northeast Italy.
Alcohol Level: 11%
Suggested Retail: $10
Charmat Method
Barefoot Bubbly Prosecco is made using the Charmat method rather than the classic method. This means fermentation occurs in an autoclave or large pressurized container rather than in individual bottles. This method speeds up the fermentation process and it is said that the natural fragrance of the grapes are better preserved as well. The Charmat method is excellent for Prosecco since it preserves the fresh aroma of the grape.
Prosecco Cocktails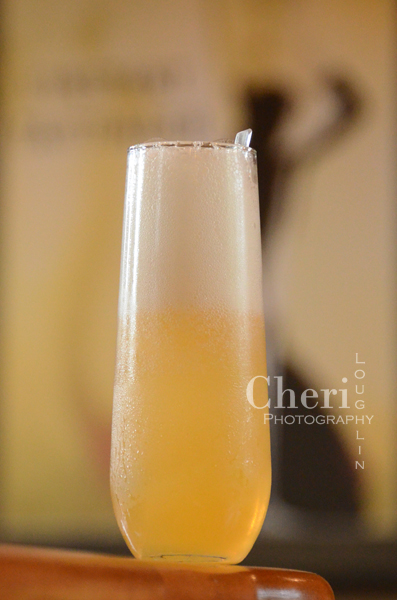 Pair this Prosecco with fresh summer fruits, light salads or spicy appetizers. But don't leave it at that. Prosecco and signature cocktails go hand in hand. Try a classic Bellini with fresh peach puree and lemon juice topped with Prosecco. Top off a Buck's Fizz or Mimosa with Prosecco or add in apricot liqueur or orange liqueur and make the Valencia or French Mimosa sparkle and shine with this little goodie. Another terrific classic to keep in mind is the Aperol Spritz with Aperol, Prosecco, a splash of soda water and orange slice.
Keep your cocktail simple and summer sipping fun and flavorful!
Barefoot Bubbly® Prosecco sample provided by Barefoot Wine & Bubbly. Find wine recipes created by Cheri Loughlin for Barefoot Wine & Bubbly on this site and at BarefootWine.com and by following Barefoot Wine on Facebook.
All content ©2014 Cheri Loughlin, The Intoxicologist. All Rights Reserved. Chat with Cheri @Intoxicologist on Twitter and facebook.com/Intoxicologist or str8upcocktails@gmail.com
Introducing Barefoot Bubbly Prosecco