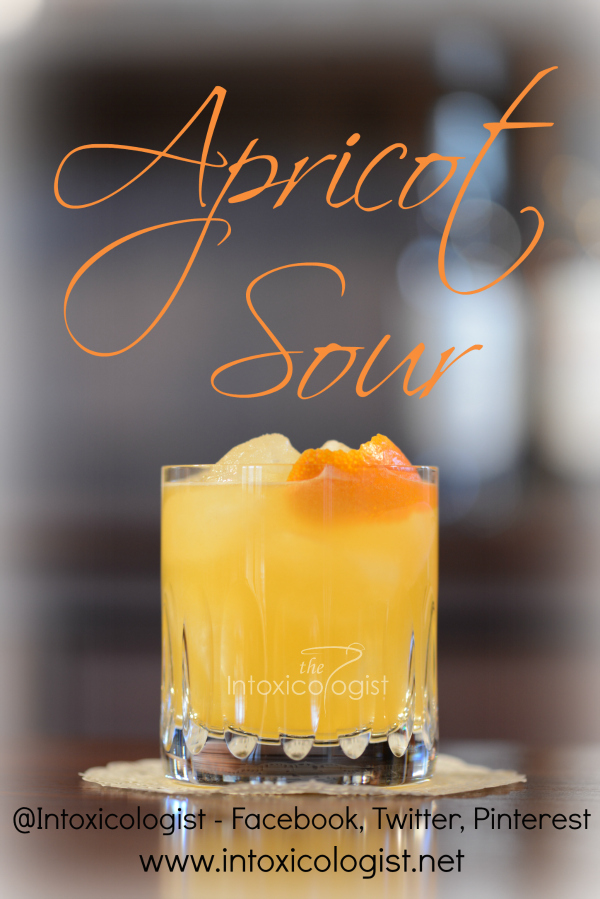 Apricot preserves are a terrific lighter alternative to using Apricot Brandy or liqueur in a typical Apricot Sour. This variation also skips egg white for those who still may have an aversion to the raw factor. This Apricot Sour contains lightly sweetened citrus flavor. It makes a delicious alternative to the Amaretto Sour which is popular, but can become tiresome when overdone.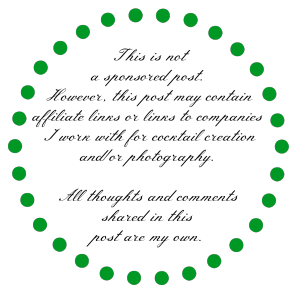 This Apricot Sour is ideal for spring to early fall sipping with summer as peak sipping season. It's excellent for Girls Night Out.
Apricot Sour Recipe
Apricot Sour – recipe by Cheri Loughlin, The Intoxicologist
2 ounces Silver Rum
3/4 ounce Fresh Lemon Juice
1/2 ounce Orange Juice
1 rounded tablespoon Apricot Preserves
1/4 ounce Simple Syrup
Orange Twist or Dried Apricot
Place all liquid ingredients and preserves in a cocktail shaker filled two-thirds full of ice. Shake to blend and chill liquids. Double strain into a rocks glass filled with ice. Garnish with an orange twist or dried apricot.
Subscribe to the monthly Newsletter
This Apricot Sour recipe was commissioned by representatives of Shellback Rum as part of The Intoxicologist Corporate Mixology program. Find more recipes created by Cheri Loughlin for Shellback Rum on this site and at ShellbackRum.com and by following Shellback Rum on Facebook.
All content ©2015 Cheri Loughlin, The Intoxicologist. All Rights Reserved. Chat with Cheri @Intoxicologist on Twitter and facebook.com/Intoxicologist