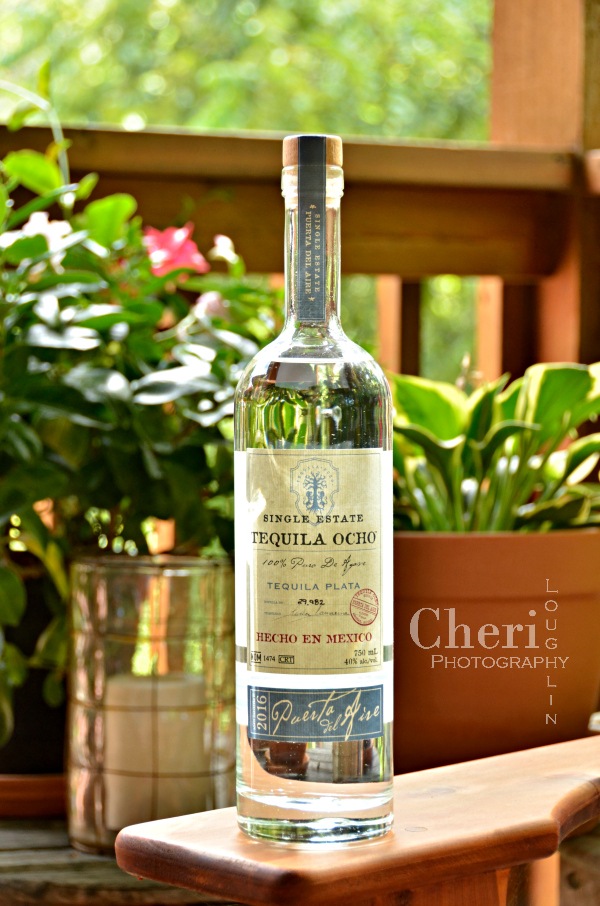 Tequila Ocho is currently the only single estate tequila to produce vintage designated tequila. What does that mean? It means every bottle is designated with its vintage year and the specific agave field harvested. Each vintage produces tequila with aroma, flavor and character unique to that year and agave field. Tequila Ocho is sustainably managed and produced using long standing, respected production methods.
Tequila Ocho Plata 2016 provided by brand representatives. All photos and opinions are my own unless otherwise stated.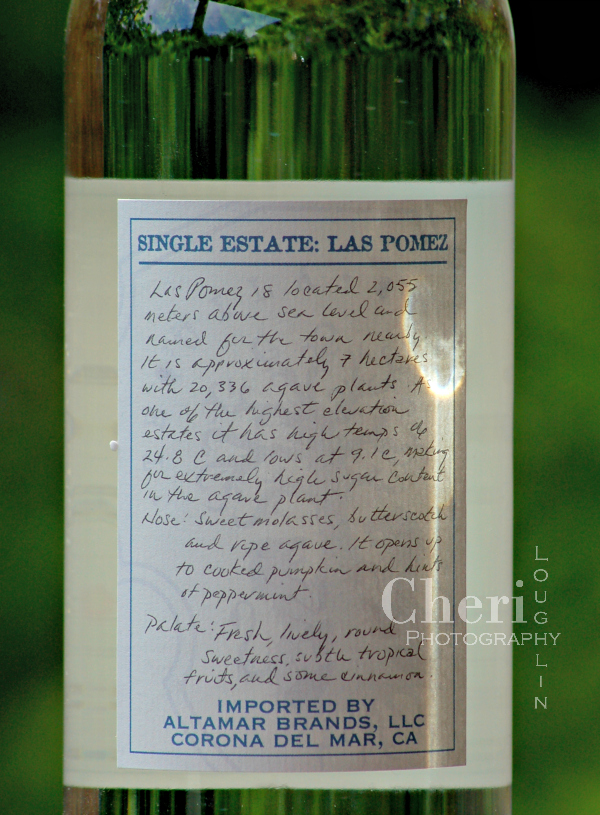 I reviewed Tequila Ocho Plata 2009 in May 2011. The tasting notes within that review differ from the tasting notes contained within this review. Take a close look at each label and you will see the tequilas were harvested from two different fields. Just another reason each tequila had different flavor profiles. Read the previous review to see the differences between these two vintages and get the Ocho Limón Café recipe here.
Tequila Ocho Plata 2016 Review
80 proof – 40% alcohol | $49.99 price point
@TequilaOcho on Facebook and Twitter | TequilaOcho.com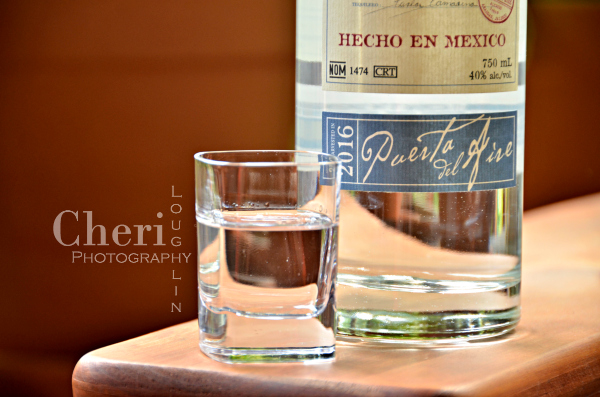 First Impressions: Simple bottle with simple modern label. The muted colors are relaxing and easy on the eyes. That immediately alludes to the fact that this is easy going tequila. The top is wooden with synthetic cork beneath.
Color: Clear
Aroma: Classic tequila aroma is evident as soon as the bottle is opened. There are sweet grasses, creamy vanilla, and fresh roundness on the nose.
Tasted Neat: There is very little burn to this tequila. There is definite warmth and good mouthfeel. The flavor is light on the tongue with vanilla creaminess in the background. Very flavorful.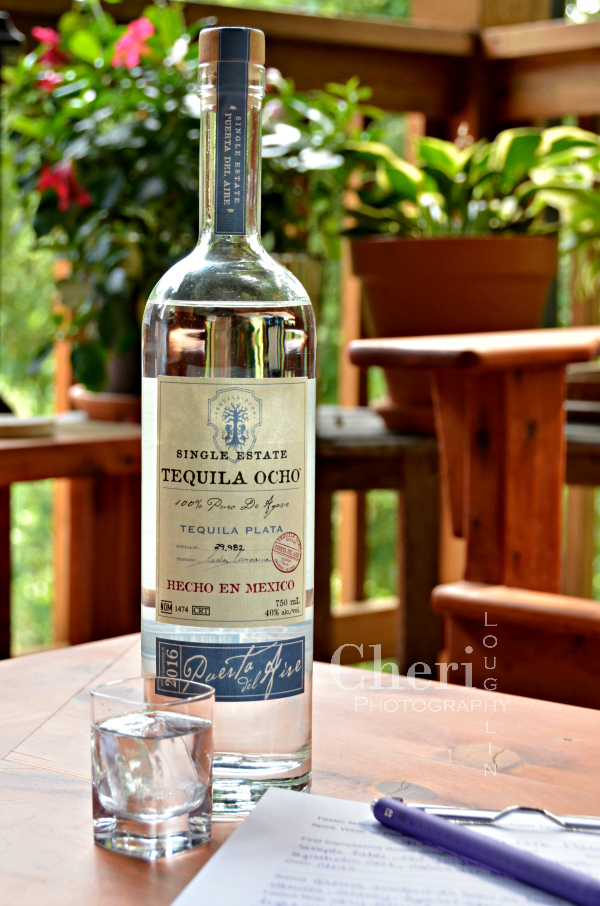 Tasted with Ice: Vanilla and spice flavors are abundantly clear. There is minor sweetness with pinch of pepper, sweet grass and earthy flavors. It has medium to full body mouthfeel. The flavor is clean with medium to mild agave notes.
Overall Impressions: This tequila is comparable to other tequilas within the same price range. Tequila Ocho Plata is excellent sipped neat. That is not something I would do with most tequilas as many pack quite a bit of burn straight from the bottle. This also makes a good base for unique cocktails. It could be used in a margarita of course, but why be ordinary?! It would work quite well in something that would play up the tequila spice. Perhaps something with Campari or another potable bitter.
Tequila Ocho Plata 2016 Hidden Treasure Recipe
This cocktail is elegant and complex in flavor using minimal ingredients. It would make an excellent fall to winter after dinner drink. There is light sweetness with rich caramel-like flavor. Cherry is buried beneath the surface like hidden treasure. The orange twist is the finishing touch that brightens this cocktail.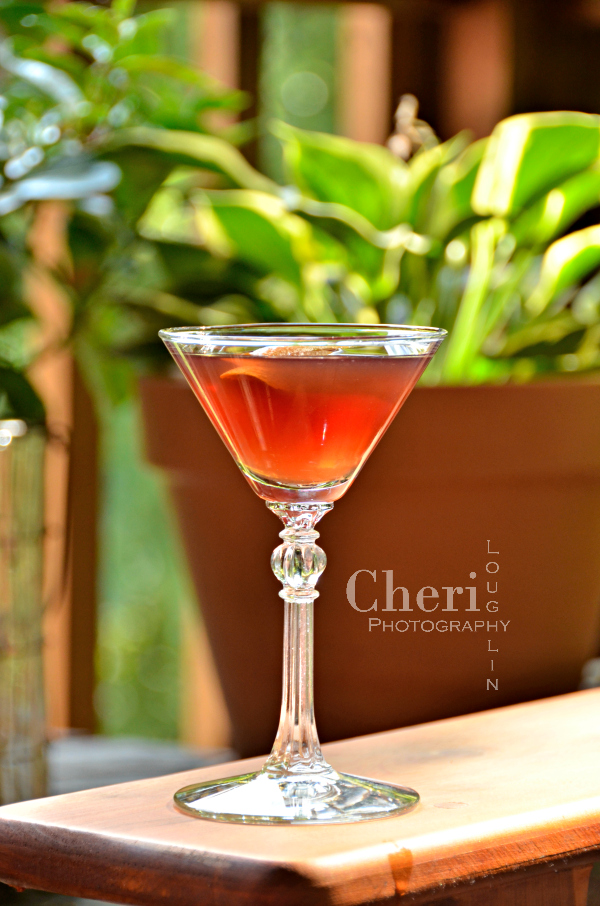 Hidden Treasure – recipe by Cheri Loughlin
1-1/2 ounce Tequila Ocho Plata 2016
1/4 ounce Sandeman Amontillado Sherry
1/2 ounce Heering Cherry Liqueur
5 drops Fee Brothers Black Walnut Bitters
Orange Twist
Combine liquids in a mixing glass with ice. Stir until chilled. Strain into a chilled cocktail glass. Twist orange peel over glass to disperse oils. Swirl peel side of twist around rim of the glass and then drop in to the drink.
Subscribe to the Newsletter
All content ©2017 Cheri Loughlin, The Intoxicologist. All Rights Reserved. Chat with Cheri @TheIntoxicologist on Instagram and facebook.com/Intoxicologist
Cheri Loughlin is the Omaha writer and photographer behind www.intoxicologist.net. Email Cheri with comments and questions at str8upcocktails at gmail.com.
Tequila Ocho Plata 2016 Review