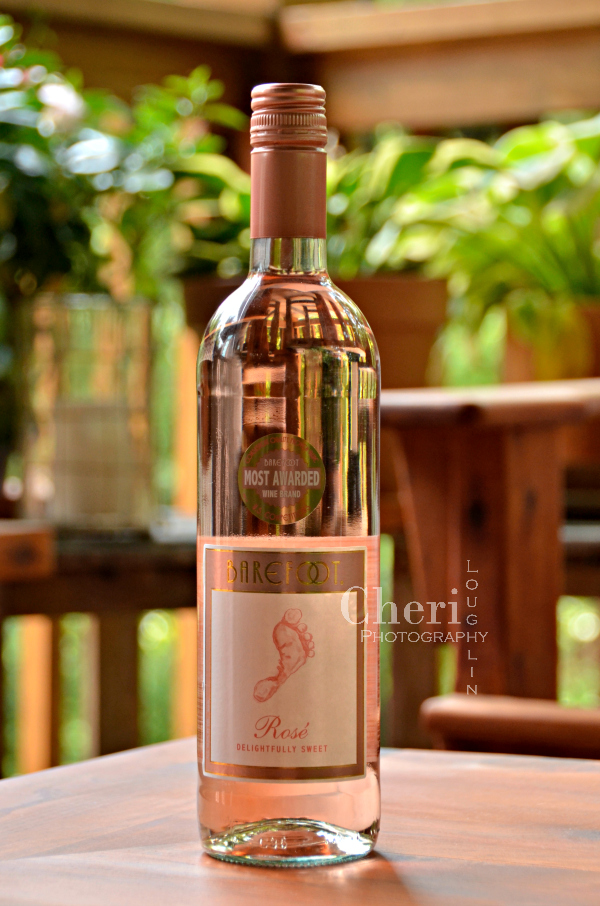 Barefoot Rosé is one of Barefoot Wine and Bubbly's newest releases. It is packaged with the familiar bare toes ready for the beach footprint. In case you did not know this already, Barefoot Wine and Bubbly is passionate about the beach. They are involved in keeping beaches clean through their program, Barefoot Wine Beach Rescue.
Barefoot Rosé Wine provided by brand representatives. All comments and opinions are my own and that of the tasting team unless otherwise stated.
Through the years Barefoot has been involved in countless charity events and non-profit partnerships. They work locally and internationally with the help of their Barefooter's street team. Learn more about Barefoot the wine and Barefoot the company by following them on social media and keeping up with their blog.
Barefoot Rosé Wine Review
$5.99 price point
www.barefootwine.com | @barefootwine on Facebook, Pinterest, Twitter, Instagram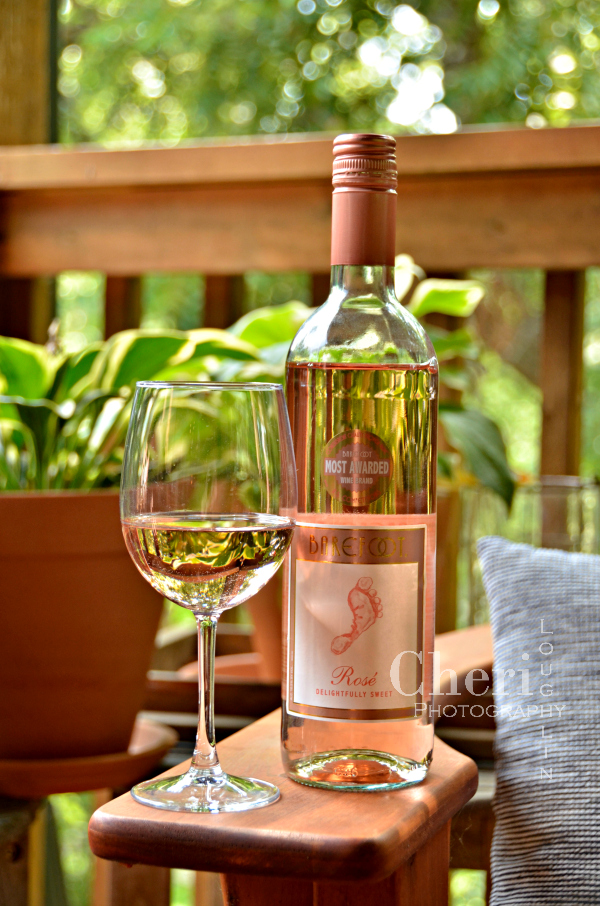 First Impressions: Tasters love the cute feet on this very identifiable bottle. Those toes make this an easy to identify brand. The footprints always remind me of the cute little footprints on newborn baby birth certificates. In this case though, we will refer to it as coming of age footprints.
The back label contains brief tasting notes and description of the wine. It is capped with a screw top lid, making it easy to pop open no matter where your bare feet take you.
Color: Pale pink with effervescent sparkle.
Aroma: There is lightly sweetened raspberry and subtle watermelon on the nose. Hints of strawberry and a bit of sweet citrus aroma waft in the background.
Taste: This is gently sweet, yet loaded with fresh watermelon flavor. Sweet cherry and red berry flavors burst onto the tongue. Light citrus rounds out the flavor. Teeny tiny bubbles play over the tongue even though this is not a bubbly varietal. Strawberry is very apparent with the tiniest hint of light floral. The finish is light and crisp with medium to light body.
Overall Impressions: First of all, Barefoot wines are all affordable and approachable. A few of our tasters are already Barefoot wine buyers in part because of the value and quality. The wine is as fun and whimsical as the label. It can be sipped as is or better yet, mixed in a wide variety of cocktails. I have created so many cocktails for Barefoot through the years that I've lost count. Some of those can be found here.
Barefoot Rosé is perfect for ladies night, a day at the beach or pool, café lunches outdoors, and any other fun, whimsical event your heart desires. Serve with a fruit plate, almonds, or chilled pasta salad.
Subscribe to the Newsletter
All content ©2017 Cheri Loughlin, The Intoxicologist. All Rights Reserved. Chat with Cheri @TheIntoxicologist on Instagram and facebook.com/Intoxicologist
Cheri Loughlin is the Omaha writer and photographer behind www.intoxicologist.net. Email Cheri with comments and questions at str8upcocktails at gmail.com.
Barefoot Rosé Wine Review