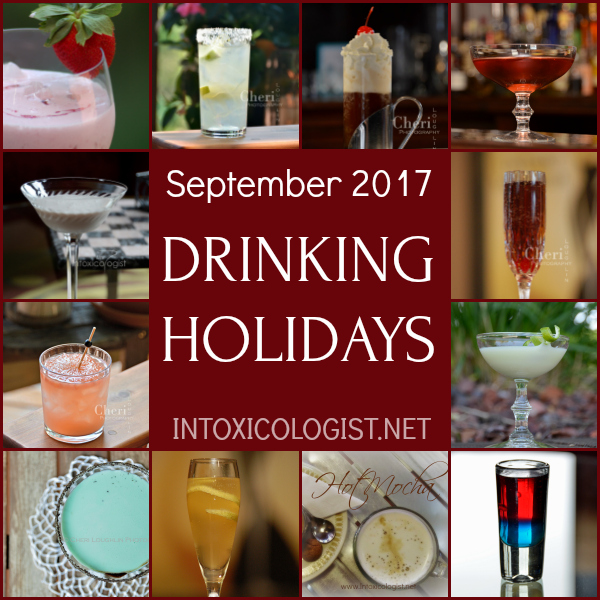 September is home to Bourbon Heritage Month and California Wine Month. This month also celebrates two of my favorite foods; the humble potato and yummy mushrooms. Sadly September also brings with it the unofficial end of summer with Labor Day and the official end of summer with the Autumn Equinox. There is so much more to celebrate throughout the month, so start planning now!
September 1 – 30
Bourbon Heritage Month – all whiskey
California Wine Month – Wine Reviews
Potato Month
Mushroom Month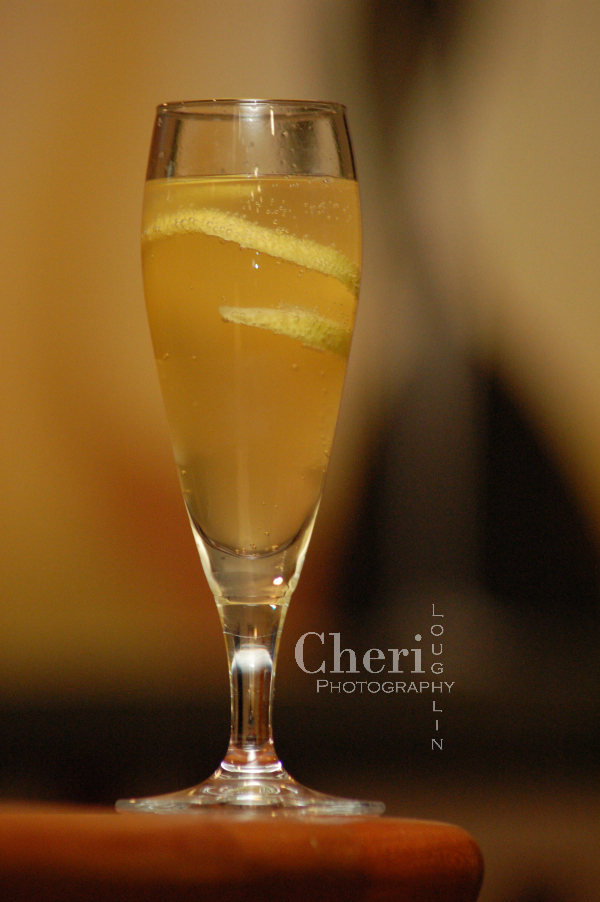 Honey Month – Holiday Honey
September 1
Gyro Day
September 2
"Grits for Breakfast" Day
September 3
Baby Back Ribs Day
September 4
Labor Day – easy Labor Day recipes
Macadamia Nut Day
September 5
Cheese Pizza Day
September 6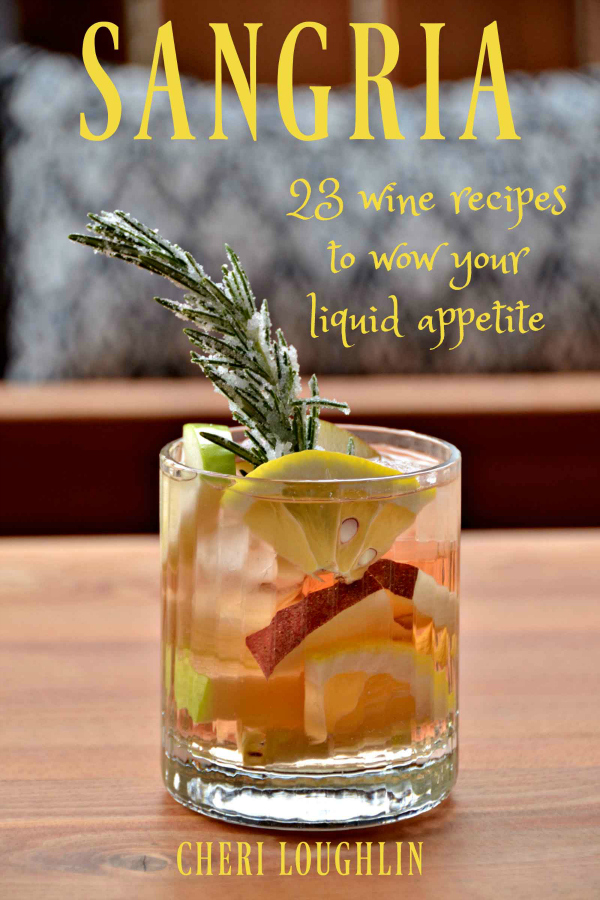 Read a Book Day – Sangria eBook
Coffee Ice Cream Day
September 7
Beer Lover's Day
September 8
Date-Nut Bread Day
September 9
"I Love Food" Day
September 10
Grandparents Day
Hot Dog Day
September 11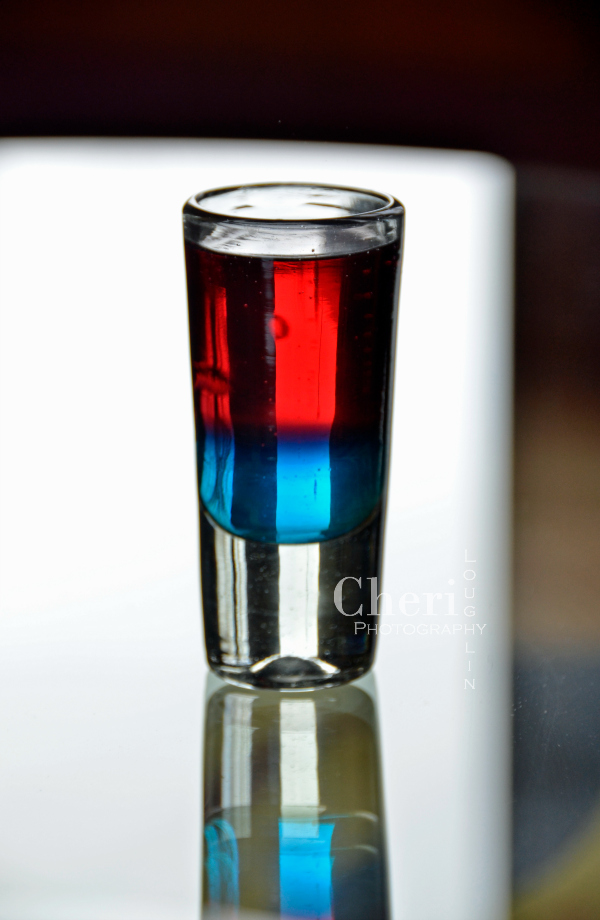 Patriot Day – Patriot Shot
Hot Cross Buns Day
September 12
Chocolate Milkshake Day – try this frozen Mudslide with chocolate ice cream
September 13
Peanut Day
September 14
Cream-filled Donut Day
September 15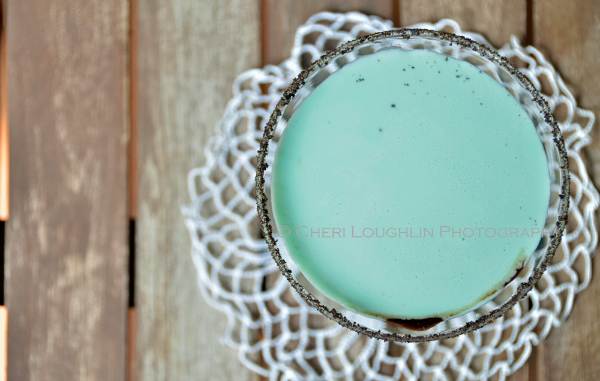 Crème de Menthe Day – classic Grasshopper
Double Cheeseburger Day
Linguini Day
September 16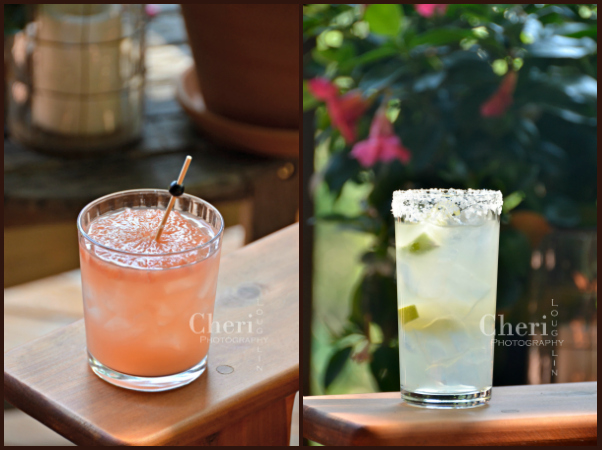 Mexican Independence Day – Paloma or spicy Margarita
Oktoberfest Begins (Sept 16 – Oct 3)
September 17
Citizenship Day
Apple Dumpling Day
Monte Cristo Day
September 18
Play-Dough Day
Cheeseburger Day
September 19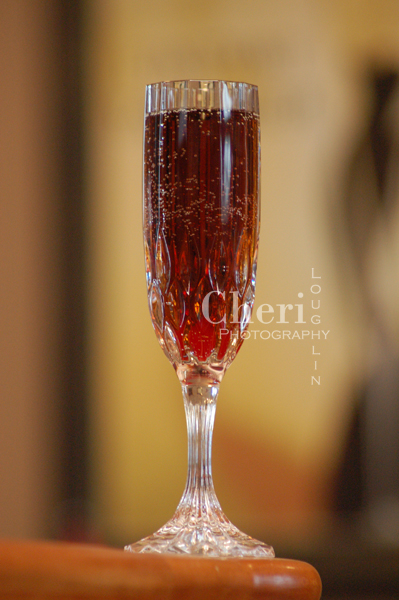 Talk Like a Pirate Day – Black Pearl is perfect!
Butterscotch Pudding Day
September 20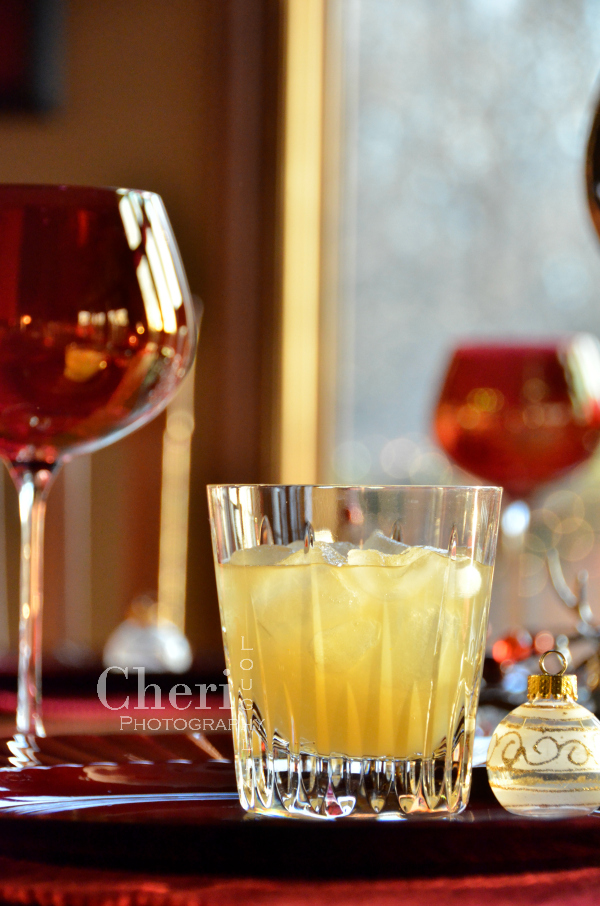 Rum Punch Day – Spiced Guava Punch
September 21
Pecan Cookie Day
September 22
Autumn Equinox – Seasonal assortment
Native American Day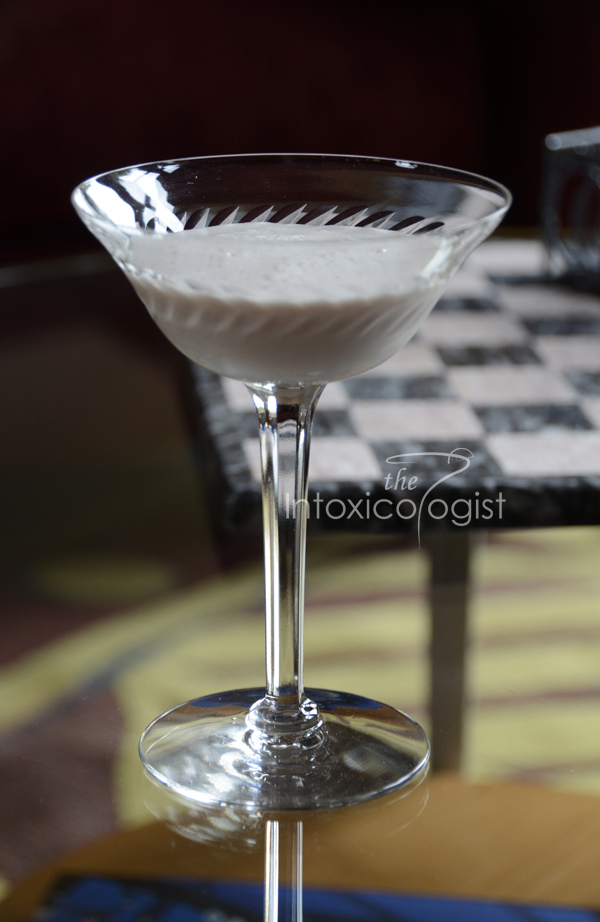 White Chocolate Day – White Chocolate Bliss
Ice Cream Cone Day
September 23
Checkers Day
Great American Pot Pie Day
September 24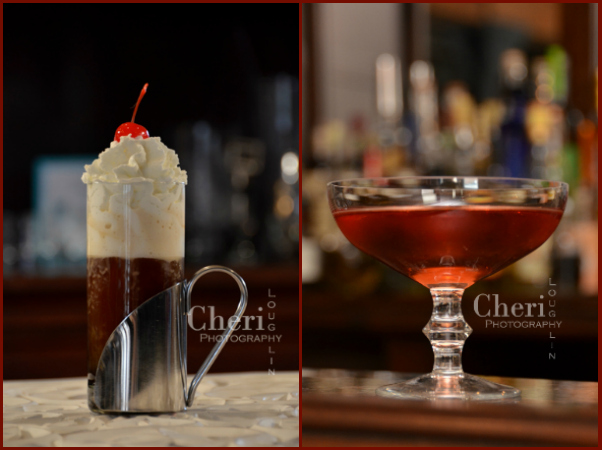 Cherries Jubilee Day – Cherries Jubilee Espresso or Chocolate Cherry Jubilee
September 25
Food Service Worker's Day
September 26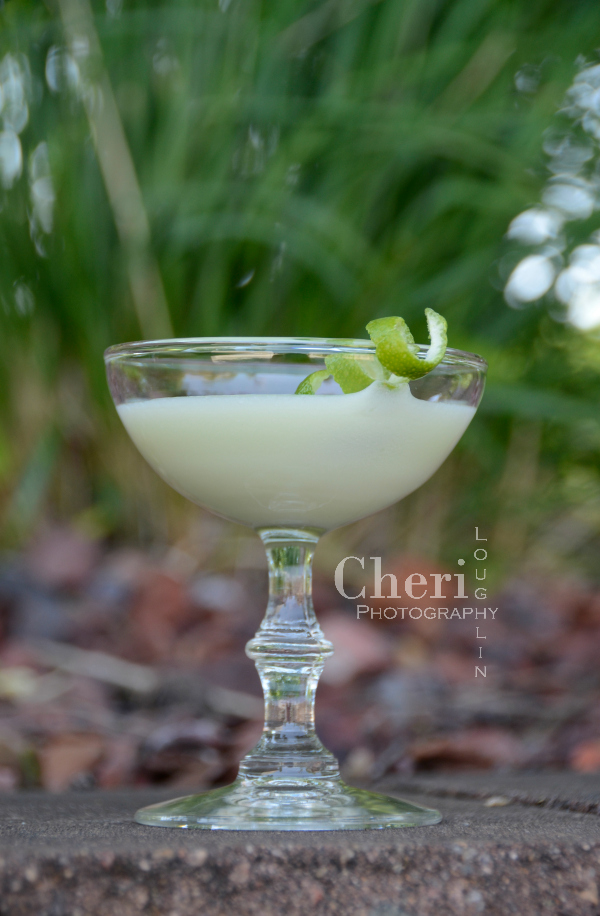 Key Lime Pie Day – it's a cocktail!
September 27
Chocolate Milk Day
September 28
Drink Beer Day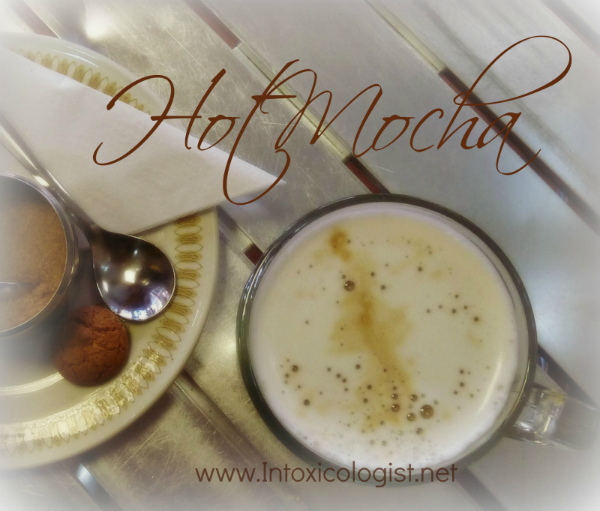 Mocha Day – how about a Hot Mocha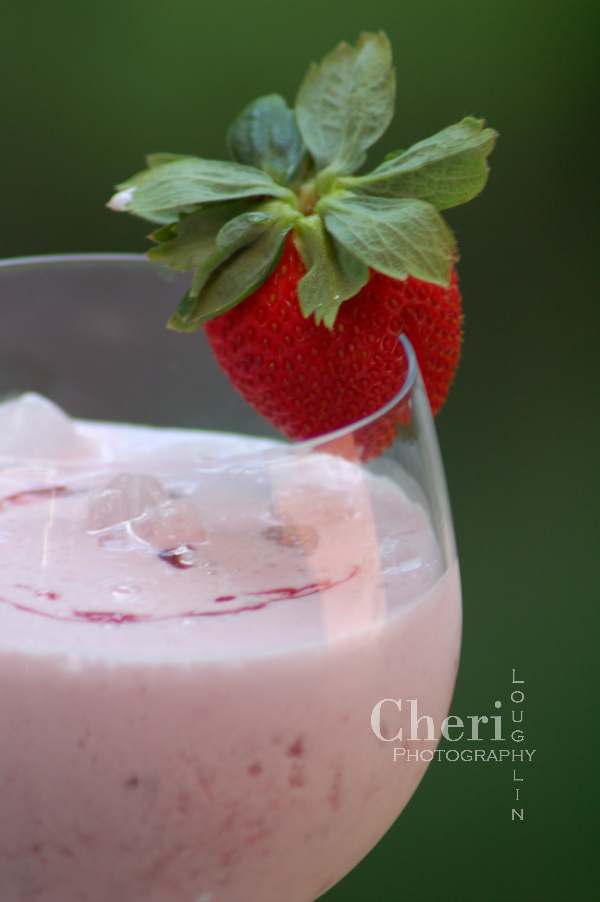 Strawberry Cream Pie Day – one of my favorites!
September 29
Coffee Day – nothing but coffee!
September 30
Chewing Gum Day
Hot Mulled Cider Day
What cocktails will you pair with one of these holidays?
Subscribe to the Newsletter
All content ©2017 Cheri Loughlin, The Intoxicologist. All Rights Reserved. Chat with Cheri @TheIntoxicologist on Instagram and facebook.com/Intoxicologist
Cheri Loughlin is the Omaha writer and photographer behind www.intoxicologist.net. Email Cheri with comments and questions at str8upcocktails at gmail.com.
September 2017 Drinking Holidays