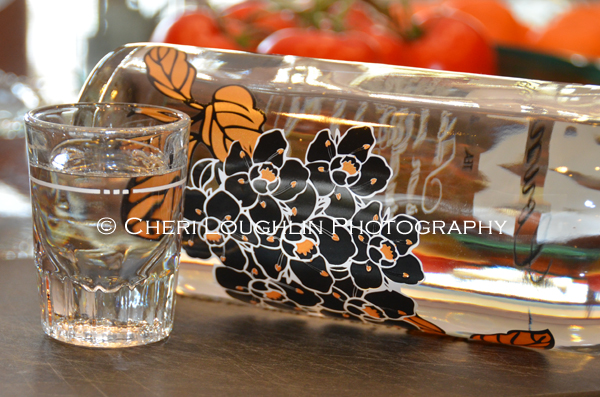 Tea and elderflower combination has been blended before in the Absolut Boston Cities edition release. This time it appears Absolut Wild Tea is here to stay. Since tea is such a popular thirst quencher for many people and mingles well with a variety of flavors, it makes perfect since as flavor infusion for base spirits. Flavorful refreshment is always one or two easy mixers away.
Aroma: First whiff brings essence of sweet black tea as it pours and lingers in the air. Secondary aroma at the glass renders gentle sweet tea. Not much elderflower if one is looking for the same powerful wallop found in St-Germain liqueur. This is like a subtle breeze on a beautiful day.
Taste: Heat. Light sweetness. Fine hint of black tea bitterness. More elderflower definition. Black tea much stronger and deeper than I recall in Absolut Boston.
Cranberry, raspberry and peach come to mind as mixers for this flavored vodka blend. The beauty of cranberry juice is the ability to use light or diet versions as mixers. This creates lower calorie drinks for those who prefer alternative happy hour options.
Wild White Tea Low Calorie Cocktail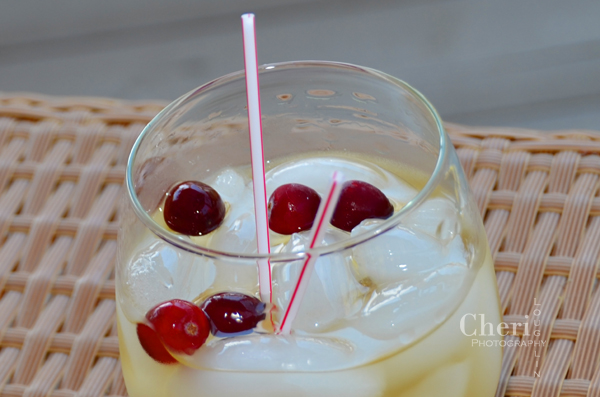 Wild White Tea – recipe adapted by Mixologist Cheri Loughlin, The Intoxicologist
1-1/2 ounce Absolut Wild Tea Vodka
3 ounces Light White Cranberry Juice
Frozen Cranberry Garnish – optional
Build over fresh ice in highball glass.
Light, refreshing, lower calorie drink for bikini season or anytime. Strong black tea flavor. Elderflower still carries through. Perfect poolside or for fun, worry free back yard entertaining.
Absolut Wild Tea Vodka sample for review courtesy representatives of Absolut Vodka.
All content ©2011 Cheri Loughlin, The Intoxicologist. All Rights Reserved. Chat with Cheri @Intoxicologist on Twitter and facebook.com/Intoxicologist or str8upcocktails@gmail.com