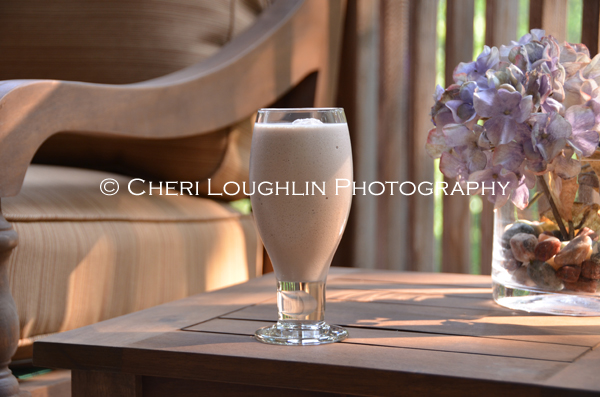 Each month The Intoxicologist site plays host to a cocktail challenge highlighting a main ingredient, style of drink or base spirit. Cocktail challenge submissions are open to anyone of legal age within their country of origin and interested in participating. No formal bartending or mixology skills required. This challenge is based upon flavor, ease of preparation and presentation without all the bells and whistles. You know what you like, so share it. It's a sure bet others will love it too! A tasting team will select the winning recipe, which will then be photographed for publication on The Intoxicologist site highlighting the drink creator. All cocktails become part of The Intoxicologist drink database for future reference.
July 2011 Cocktail / Mocktail Challenge: Ice Cream
Last day for Ice Cream entries: July 22, 2011
Pull out the blender and whip up your most fabulous ice cream drink creation. Drink recipe submissions must include ice cream, but this time around you have the option of making this drink with or without alcohol. Two recipes will be chosen as winners; one from the Mocktail category and one from the Cocktail category.
Start mixing! Cheers!
Cheri – The Intoxicologist
Entry Guidelines
Drink recipe must be your original creation.
Recipes must be limited to 5 ingredients or less including garnish.
Ingredients must be easily accessible rather than rare, difficult to acquire items.
Entrant must be of legal drinking age in their country of origin.
Email entries to The Intoxicologist at str8upcocktails@gmail.com. Include the following information.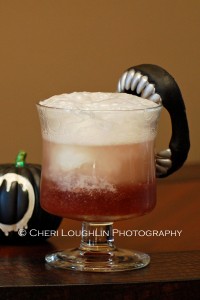 Your Name
Date of Birth / Country of Origin
Email (optional)
Website / Social Media Link (optional)
Cocktail Name
Recipe (Please include exact measurements, ingredients, preparation / direction details & appropriate glass for presentation)
Your Cocktail Tasting Notes
Cocktail Inspiration (Naming, ingredients, etc.)
Special Instructions / Tips / Specific Brands Used
**********
Brand Owners: Please contact Cheri Loughlin at str8upcocktails@gmail.com for information about sponsoring future cocktail contests.
Find The Intoxicologist on Twitter, Facebook, StumbleUpon or Email: str8upcocktails@gmail.com – Copyright 2011 Cheri Loughlin – The Intoxicologist – All Rights Reserved – All opinions, reviews and spirits' coverage contained within are the personal opinion and decision of Cheri Loughlin, The Intoxicologist
July Featured Cocktail & Mocktail Challenge