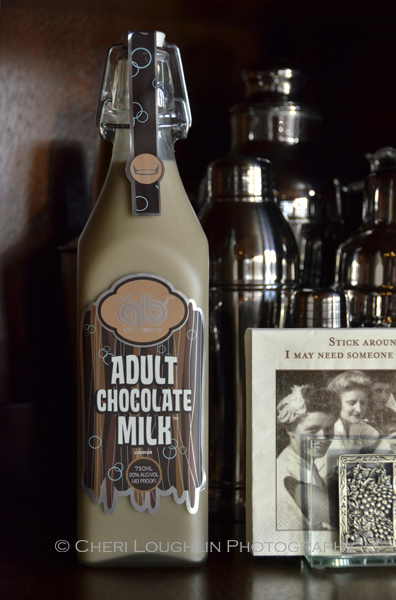 The first few times I passed Adult Chocolate Milk Liqueur on liquor store shelves I kind of ranked it right along with the multi-flavored vodkas that seem to be flooding the market. I mean really, what has the spirits industry come to? Why not pour a glass of Adult Chocolate Milk and top it with Whipped Vodka?!? (You know someone's done it!) But then again, the Brown Cow (essentially a vamped up chocolate milk) has been around for ages. Why not a ready to pour-and-serve Adult Chocolate Milk? Why not a few Adult Chocolate Milk recipes to go with that pile of cookies your stashing behind the bread basket?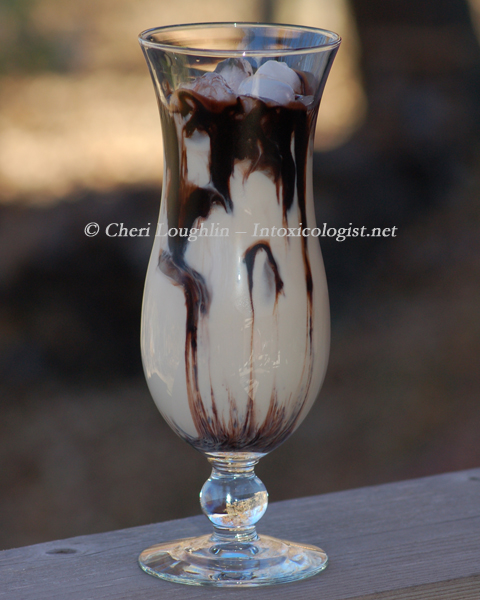 So really, what the spirits industry has come to is giving a broad spectrum of consumers what they want. The broad spectrum is looking for the same thing in a bottle of spirits as they are in their bar experience; fun. It isn't always about the freshest farm to table ingredients, stirring rather than shaking, carved ice or ice balls or using the proper garnish. Sometimes it's just about pouring a drink that makes us say, YUM! Just that.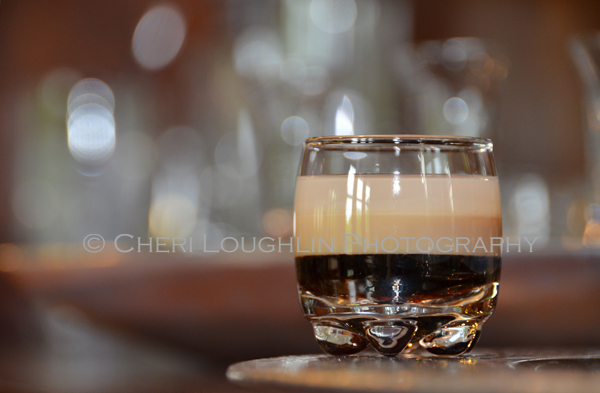 Adult Chocolate Milk is a blend of shelf-stable milk and vodka. It's best served chilled, just like you remember regular chocolate milk from childhood. Like most liqueurs, Adult Chocolate Milk also suggests on the rocks serve and says there are fabulous cocktails to mix and shake. Did someone say shake? I'm thinking an adult milkshake would suit this particular spirit just fine. Perhaps a variation on the Mudslide. Yes. Ice cream and a blender.
What People Are Saying About Adult Chocolate Milk
I asked Intoxicologist Facebook friends what they thought of Adult Chocolate Milk…
ACM is perfect chilled (room temp is not the way to go). Great straight. Has enough chocolate, so that it is not watered down and the alcohol is not so ramped up that it is fun to share with friends. ~ Kevin H.

ACM – Meh. It wasn't bad, but I was hoping for something richer & more chocolate-y. ~ Angie R.
Adult Chocolate Milk Recipe
Chocolate Dipped Raspberry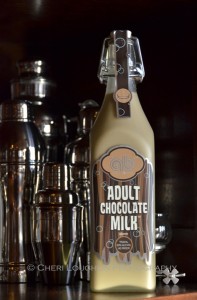 3/4 ounce Adult Chocolate Milk
1 ounce Vanilla Rum
1 ounce Rum
1/4 ounce Black Raspberry Liqueur
Combine Adult Chocolate Milk and rums in cocktail shaker with ice. Shake to blend and chill. Strain into martini glass. Float black raspberry liqueur on top.
40 Proof / 20% alcohol
Suggested Retail Price: $17.99 to $19.99
Availability: Launched in 2009. Product distribution has grown from four states to 40 states. Adult Chocolate Milk is available at local liquor stores and major retailers throughout the United States including select Costco, Kroger and Sam's Clubs.
Adult Chocolate Milk is considered the "wherever, whenever, however" spirit due to its versatility and accessibility.
Review sample courtesy representatives of Adult Chocolate Milk – Adult Chocolate Milk on Facebook – @AdultBeverageCo on Twitter
Twitter, Facebook, StumbleUpon – str8upcocktails @ gmail.com – ©2013 Cheri Loughlin-The Intoxicologist, All Rights Reserved.
Review: Adult Chocolate Milk Liqueur