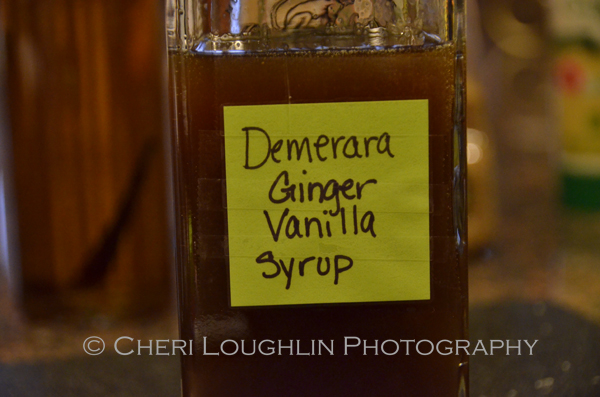 This Ginger Vanilla Syrup was created specifically for use while sampling the Penicillin Cocktail. However, it would be a terrific addition to dark rum Daiquiri's. I could also see pairing the Ginger Vanilla Syrup with some of the more herbal liqueurs, lemon juice and then topping with brut champagne. This might also pair nicely with vanilla based liqueurs and citrus vodkas and rums. Just experiment. Cocktails are supposed to be fun!
The Ginger Vanilla Syrup I created is listed below and posted with the Penicillin Cocktail. This syrup is spicy sweet, caramel in color and delicious.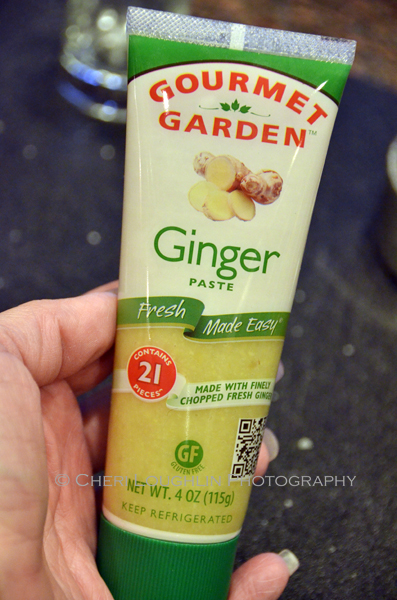 You can use fresh ginger if you choose, but I opted for Gourmet Garden Ginger Paste. You can find it in the fresh produce aisle. I like it because it's quick and easy to use. There isn't any peeling or chopping. It really is a no fuss, no muss product.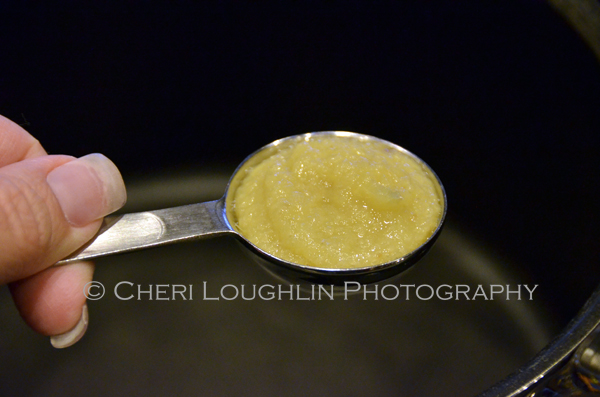 Just eyeball level tablespoons when measuring the ginger paste.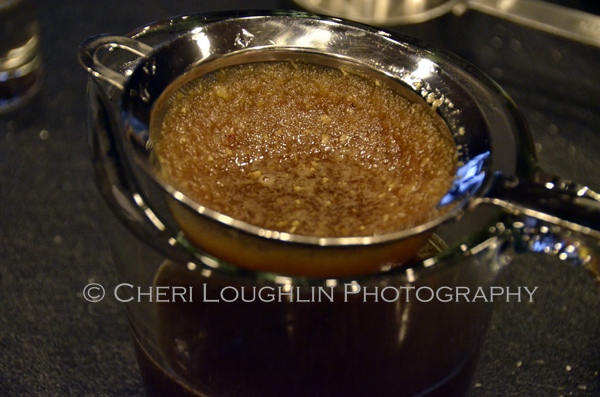 Your strainer is going to get a little heavy with ginger pulp. Take a spoon and pull some of the ginger away from one side of the strainer. Tilt the strainer so the syrup can flow through the section you've cleared. Then just be patient.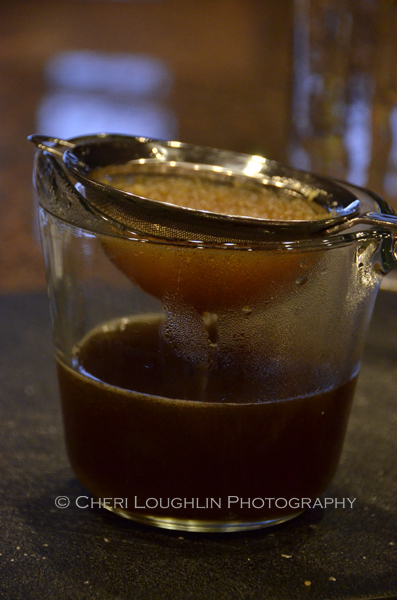 The syrup needs to cool, so just let it sit and finish dripping. Don't press any of the solid ginger through the strainer.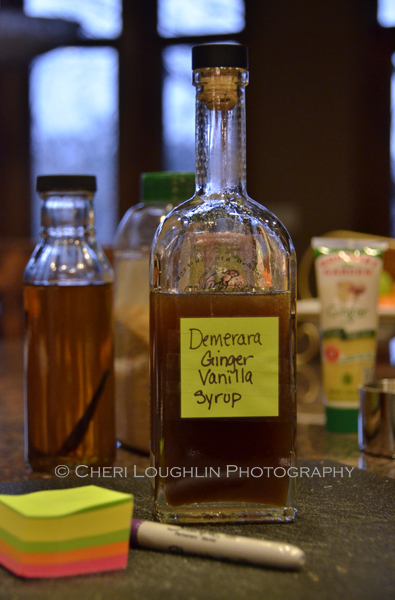 Ginger Vanilla Syrup – created by Cheri Loughlin
3 Tablespoons Garden Gourmet Ginger Paste
1 cup Demerara Cane Sugar
2/3 cup Water
1 ounce Homemade Vanilla Extract
Place ginger, sugar and water in saucepan over low heat. Stir continuously until sugar has melted and mixture begins to lightly bubble. Remove from heat. Double strain into heat resistant measuring cup. Allow to cool for 10 to 15 minutes. Add vanilla. [store purchased Vanilla Extract may be substituted] Stir. Once syrup is completely cool, place in glass container with lid. Keep refrigerated until ready to use.
Twitter, Facebook, StumbleUpon – str8upcocktails @ gmail.com – ©2013 Cheri Loughlin-The Intoxicologist, All Rights Reserved.