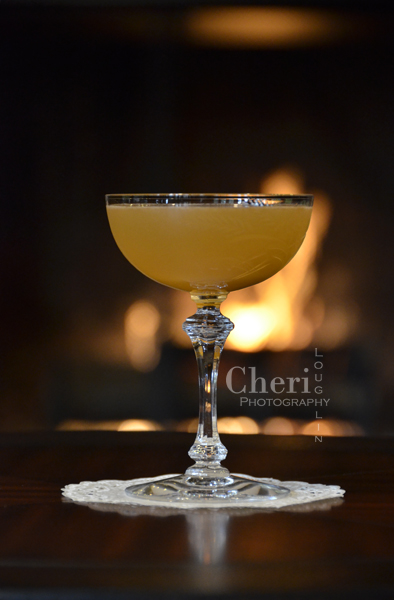 There is just nothing better than taking a favorite classic cocktail from season to season with a few minor adjustments. Apricot Bonfire is really nothing more than an apricot flavored Daiquiri.
Well, it isn't JUST throwing apricot flavor into a Daiquiri and calling it good. The Apricot Bonfire gets it great warm depth of character from the darker rum. Use good, hearty dark rum you would drink neat or on the rocks. Deeply spiced dark rum would also be delicious in this cocktail. The Apricot Bonfire is extremely warming. Much appreciated goodness where fall cocktails are concerned.
Apricot Bonfire Cocktail Recipe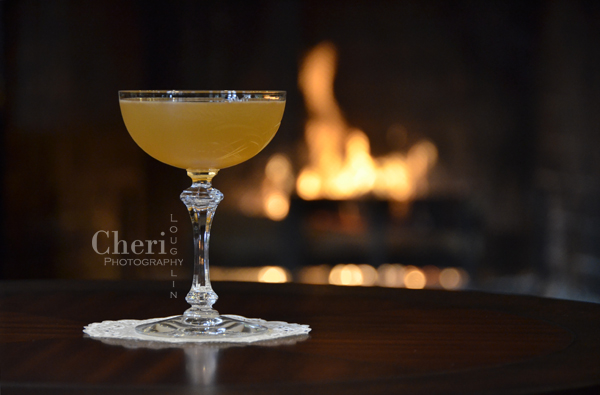 Apricot Bonfire
2 ounces Dark Rum
1/2 ounce Apricot Brandy
1/2 ounce Premium Orange Liqueur
3/4 ounce Fresh Lime Juice
Combine liquids in cocktail shaker with ice. Shake to blend and chill. Strain into chilled cocktail glass.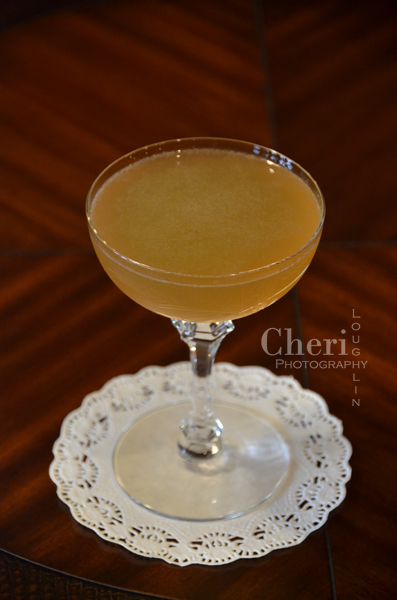 I used Pusser's Rum, Cointreau and Phillips brands while taste testing this cocktail. You might also like this variation on the Apricot Daiquiri with more summery feel.

All content ©2013 Cheri Loughlin, The Intoxicologist. All Rights Reserved. Chat with Cheri @Intoxicologist on Twitter and facebook.com/Intoxicologist or str8upcocktails@gmail.com