This weekend marks the unofficial close of summer and the official beginning of September's "Bourbon Heritage Month." It makes perfect sense to me to celebrate the coming together of both festivities with a two ingredient drink that includes them both. Since it is Labor Day we want to shy away from anything too labor intensive. The Boiler Maker is ideal!
Boiler Maker Recipe for Labor Day Success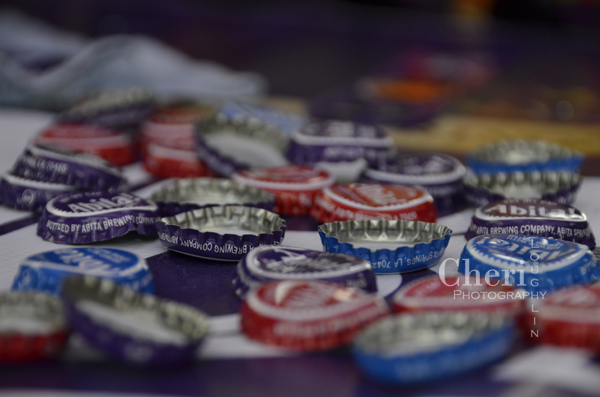 Boiler Maker
1 ounce Bourbon
Pint Beer
Pour a shot of bourbon. Place it on the nearest table to your deck chair. Pull a bottle of choice beer from the cooler. Pop the top on that ice cold beer. While you settle into your deck chair, bring that shot of bourbon to your lips. Remember the good times of summer. You'll need them to get through winter! Tip that shot of bourbon so the warm liquid glides over your tongue, prickling your taste buds with flavor sensation that rocks your world clear to your toes. Yeah…you know the feeling. Enjoy it as it warms your belly. Then pick up that beer, settle in and enjoy. Savor the moment. Savor the day.
Of course you could always drop a shot of bourbon in a pint of beer and chug it as quickly as possible and call it a Boiler Maker as well. But what's the point?
Enjoy a labor free Labor Day!
All content ©2014 Cheri Loughlin, The Intoxicologist. All Rights Reserved. Chat with Cheri @Intoxicologist on Twitter and facebook.com/Intoxicologist or str8upcocktails@gmail.com