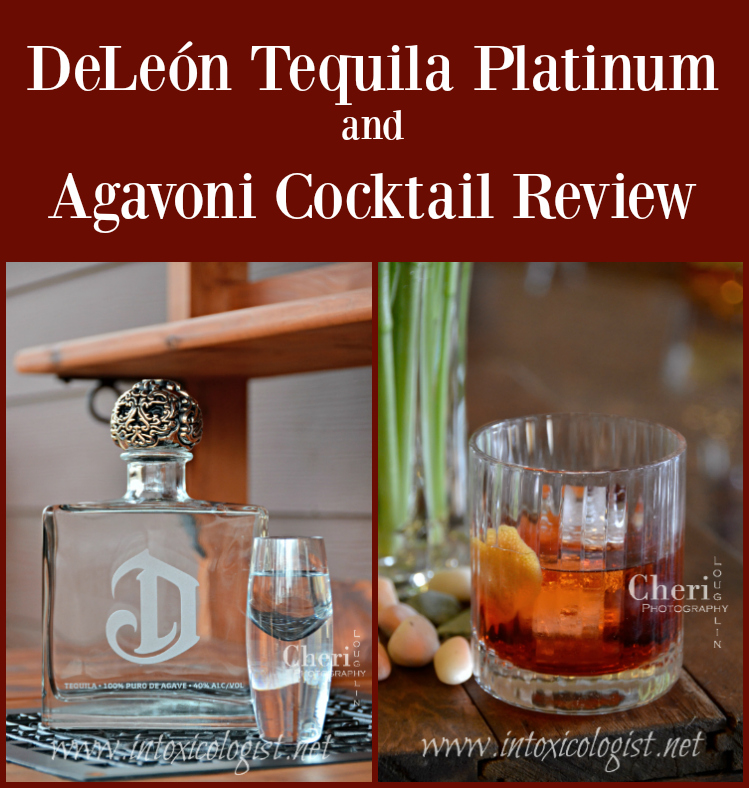 DeLeón Tequila sample provided by brand representatives. All photos and opinions are my own unless otherwise stated.
DeLeón Tequila is made from 100% Highland Blue Weber agave. The brand was launched in 2009 and classifies itself as luxury tequila. You will understand why after tasting this delicious tequila. Tasting notes can be found after the cocktail recipe. DeLeón's aged expressions mature in a combination of American oak barrels and French wine casks. Trust me, their attention to detail from agave plant to finished product works!
Agavoni Cocktail Recipe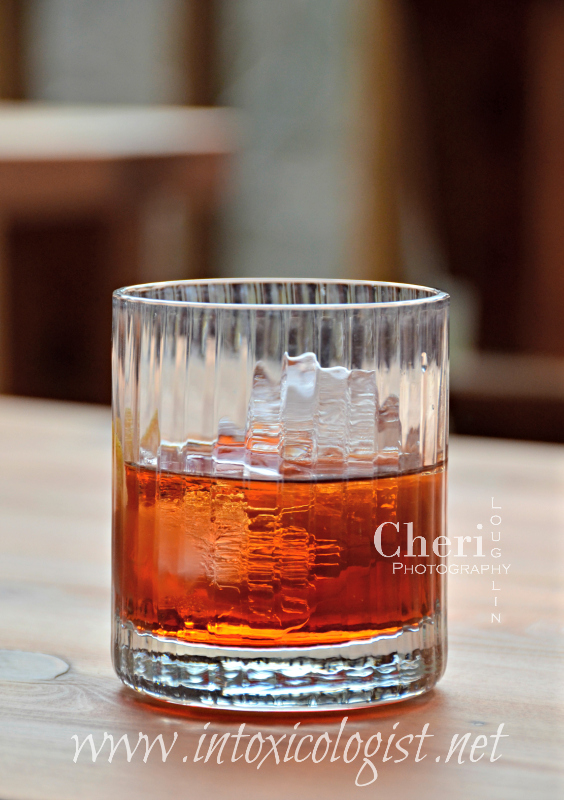 The Agavoni cocktail recipe is attributed to a German bartender by the name of Bastian Heuser. This recipe is the tequila version of the Negroni classic cocktail.
Agavoni
3/4 ounce Tequila Blanco
3/4 ounce Carpano Antica Formula
3/4 ounce Campari
2 dashes Orange Bitters
Grapefruit Twist
Build ingredients in order given in a rocks glass with ice. Garnish with a fresh grapefruit peel twisted over the top of the drink.
The Agavoni is light and fun. It is lush with nice fruited flavor. Next time I would increase the tequila to a full 1 ounce and dial down the Campari to 1/2 ounce. Since red vermouth can be a bit heavy and warming, a splash of club soda or sparkling grapefruit water would make this drink spring friendly.
DeLeón Tequila Platinum Tasting Notes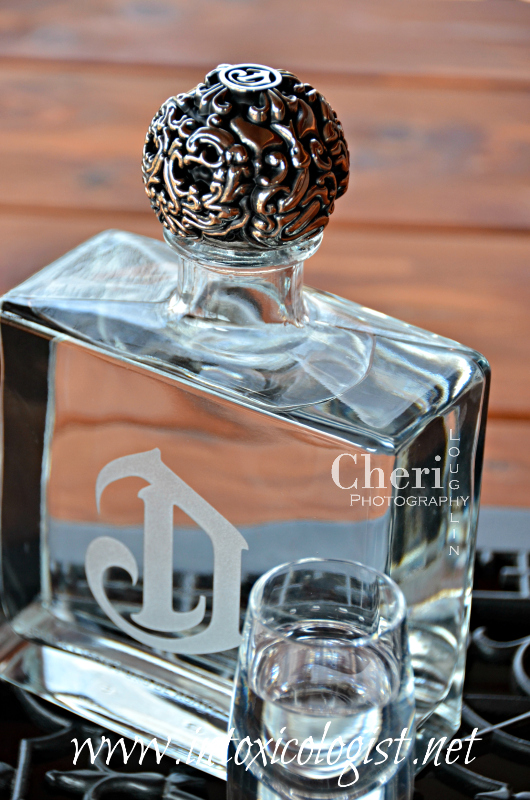 For starters, the etched bottle is sexy, sleek. And how about that awesome lid!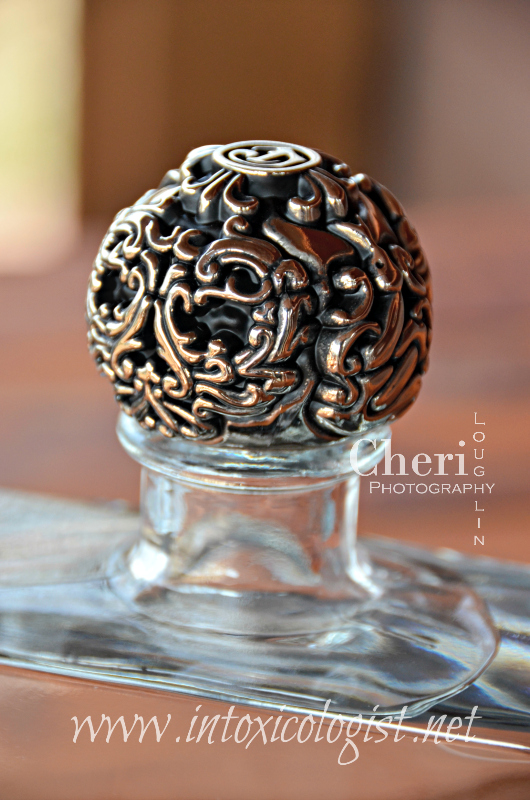 It isn't as heavily weighted like it looks, but it's interesting with all the detail. The DeLeón website mentions that the lid is "hand-carved by a jeweler from a one pound ball of sterling silver." DeLeón Tequila is associated with a well-known music industry personality with several monikers.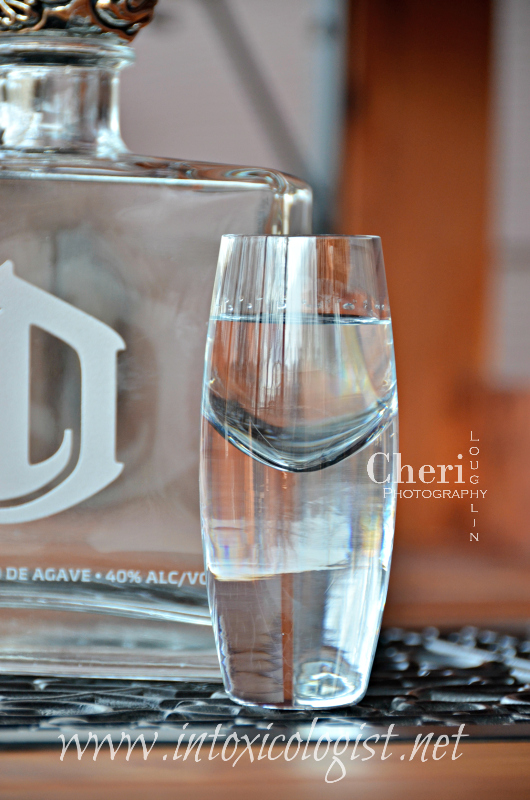 Aroma: Grassy, creamy, and faint almond. Barely there floral notes with a tiny bit of dryness in the aroma. Enough to catch in the back of my throat as I smell it.
Taste: Extremely smooth and warming with a little burn tasted neat. There is a pinch of sweetness reminiscent of the aroma of fresh cut peaches. The flavor and texture remind me of walking through a meadow or enjoying the smell of fresh mown grass. This tequila expression is creamy, light and lingers nicely on the palate.
DeLeón Tequila Platinum is excellent served chilled without ice or on the rocks. It's also a wonderful base for premium cocktails.
Official DeLeón Tequila Platinum tasting notes include the following:
Crystal clear color with fresh citrus and crisp agave aroma. Taste is rich and complex with forward notes of coconut and fresh citrus and lime. Finishes with warm brown spice and vanilla.
Subscribe to the monthly Newsletter
All content ©2016 Cheri Loughlin, The Intoxicologist. All Rights Reserved. Chat with Cheri @Intoxicologist on Twitter and facebook.com/Intoxicologist
Cheri Loughlin is the Omaha writer and photographer behind www.intoxicologist.net and author of Cocktails with a Tryst: An Affair with Mixology and Seduction. You can email Cheri with comments and questions at str8upcocktails@gmail.com.
DeLeón Tequila and Agavoni Cocktail Review