Licor 43's secret formula stretches back to 209 BC. The secret formula which uses only natural ingredients has remained intact through the ages. The name is derived from the 43 basic ingredients used in the secret formula. Licor 43 is the world's leading Spanish vanilla citrus liqueur. It is "The Heart & Soul of Spain."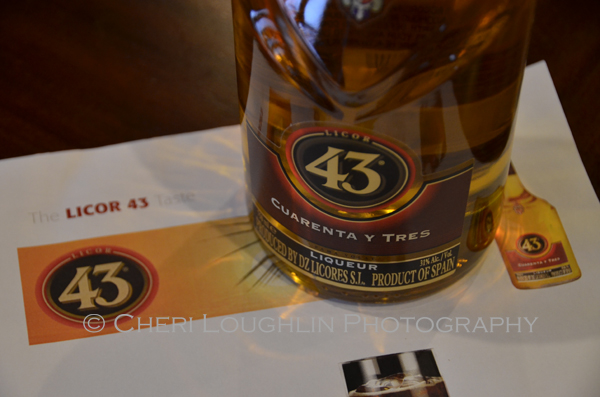 Proof 62 / 31% alcohol
Suggested Retail Price: $24 to $30 / 750ml Bottle
Availability: 43 states nationwide and counting
Tasting Notes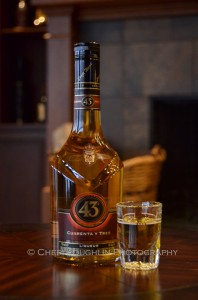 Color: Beautiful gold.
Aroma: Light citrus, vanilla, extremely light touch of warm spice, but not spicy. Almost thought there might be possible hints of saffron, but if there is any saffron it is very faint.
Tasted Neat: Butterscotch, rich buttery toffee, lush, decadent, sweetened like honey without the sharp sugary edge. Lingering sweetness of juicy light flavored citrus. Faintest hint of floral.
Mouth Feel: Medium without venturing to the thick syrupy side.
Comparable Spirit: Closest I would say is Tuaca. Though Tuaca is a bit thinner, contains a bit of burn and tastes a bit more sugary. Tuaca doesn't have a lot of burn, but Licor 43 doesn't contain any burn in my opinion. The butterscotch / Toffee flavor in Tuaca is less rounded and lush than that of Licor 43.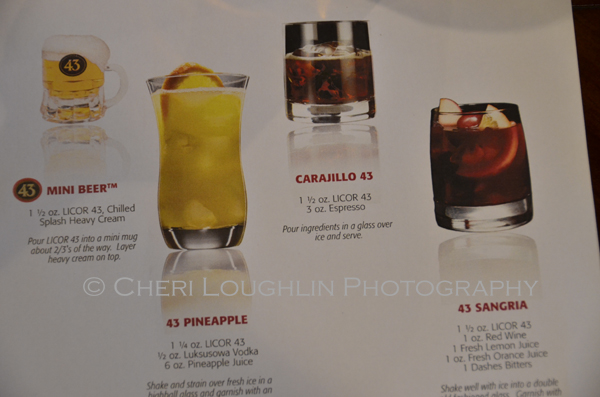 Possible Uses, Pairings and / or Cocktails:
Terrific sipper on the rocks. Licor 43 claims it will mix with everything including juice, soda, coffee, milk and other spirits. While I can't say "everything," I'm not ruling anything out at the moment. It's extremely mixable and terrific on its own. A few cocktails to sample:
Recipes courtesy Licor 43
Carajillo 43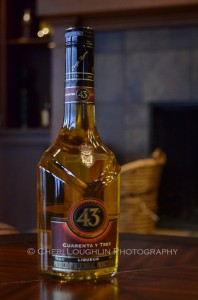 1-1/2 ounce Licor 43
3 ounces Espresso
Pour ingredients in rocks glass over ice. Stir and serve.
43 Sangria
1-1/2 ounce Licor 43
1 ounce Red Wine
1 ounce Fresh Lemon Juice
1 ounce Fresh Orange Juice
1 dash Classic Bitters
Orange & Apple Slices and Grapes Garnish
Combine liquids in cocktail shaker with ice. Shake to blend. Strain into double old fashioned glass over fresh ice. Garnish with fruit.
43 Pineapple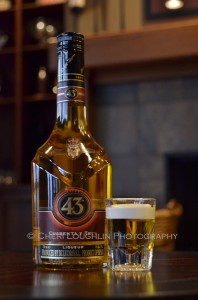 1-1/4 ounce Licor 43
1/2 ounce Vodka
6 ounces Pineapple Juice
Orange Wheel Garnish
Build in highball glass over fresh ice. Garnish with orange wheel.
Another recipe to consider that is ideal for Super Bowl weekend, or any football / sports weekend for that matter is the Licor 43 Mini Beer. It's almost as if the Mini Beer is Licor 43's answer to the Baby Guinness shot.
Review sample courtesy representatives of Frank PR USA, representatives of Licor 43
Twitter, Facebook, StumbleUpon – str8upcocktails @ gmail.com – ©2012 Cheri Loughlin-The Intoxicologist, All Rights Reserved.