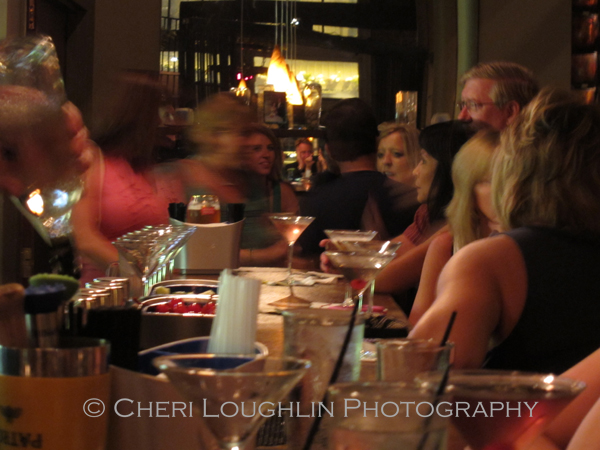 My date and I sat at a bar a couple of weeks ago. He ordered his usual Martini and I looked over the cocktail menu. It's always a little difficult to decide what to order. Are the cocktails too sweet, will they be the same five drinks on every bar menu and what kind of bartender is behind the bar? My drink decision usually has less to do with what's on the menu and more with who is behind the bar. I watch the bartender make my date's Martini and decide.
Essential Bartender Skills
Mixology Monday Question ~ As a bar patron, what knowledge and/or skills do you consider essential bartender skills?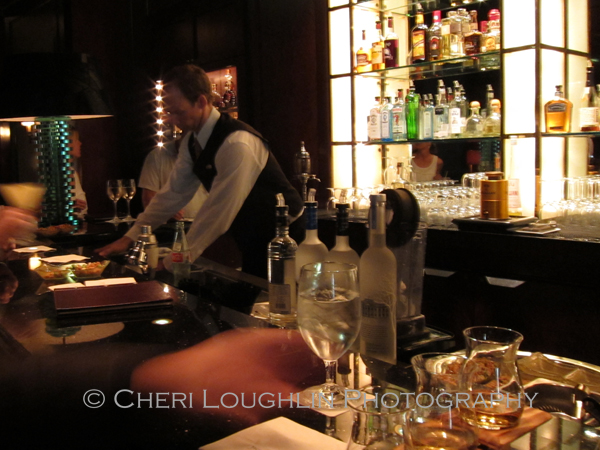 When I put the question above to Facebook and Twitter, people chimed in. Even though bartending is a drink oriented job, the expertise many talked about were people skills and being a good listener. It's a customer service profession. No one wants a rude or condescending bartender slinging drinks. Nor do they want to be ignored.
Dominic P. – Friendliness and approachability make a good bartender, being standoffish and superior are really unappealing. But really listening to the customer's desires and creating something suitable is the best skill.
Patrick G. – A personality!
Doug C. – People skills… We get caught up into thinking we're in the drink making business. While this is obviously important, I really feel like we need to remember that this is, first and foremost, a people business.
Kevin M. – Listening along with good service. I hate being ignored more than anything.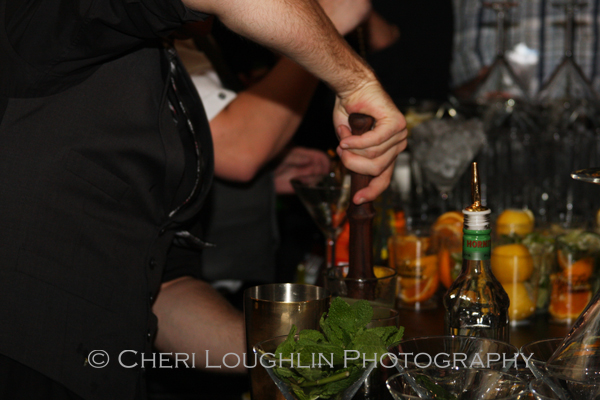 Essentials for a Good Drink
But patrons do want a good drink! Too many cocktails are way too sweet, watered down, topped with soda pop, and yes I will say this… over-poured. Sometimes too much alcohol ruins a cocktail, too. Flavor balance really is a good thing.
Armin – Good taste!
Dominic P. – Too many cocktails are drowned with sweet and sours. Yes it tastes nice but there's no skill in smothering the flavors.
Matt D. – The ability to make a proper Old Fashioned!
Alan – I don't do mixed drinks often, so for me it's about being knowledgeable about the products you serve and being personable.
Randy – Skill: "Know your product." I hate a bar with a nice whisky list and NO ONE knows what a "Speyside" is. It's a dram shame.
Phil H. – Beer knowledge.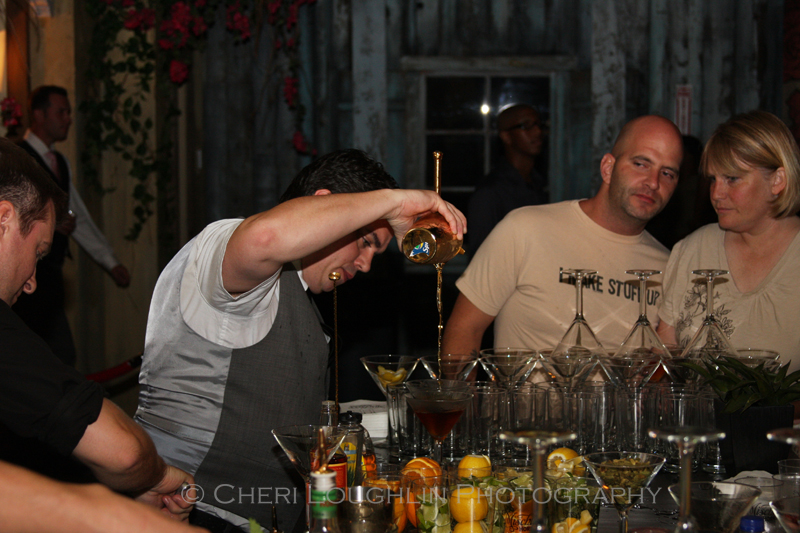 Essentials for Good Cocktail Experience
There are certain actions that clue you in right away about a bartender. Watching for just a few minutes can tell you quite a bit about the kind of experience you'll have sitting at the bar.
Dean M. – It all starts with acknowledgement and customer service!!!
Mitch – Charisma. Speed. Quality.
Cynthia H. – Actually like people in general. Skills in communicating with them. Really, truly knowledgeable around the bar, spirits and potion making.
MuseOfDoom – When to stir and when to shake.
I ordered a Negroni on the rocks that evening, though I was really feeling like enjoying something served in a martini glass. After watching the bartender shake my date's Martini I knew it wouldn't matter what cocktail I ordered, it wouldn't be enjoyable.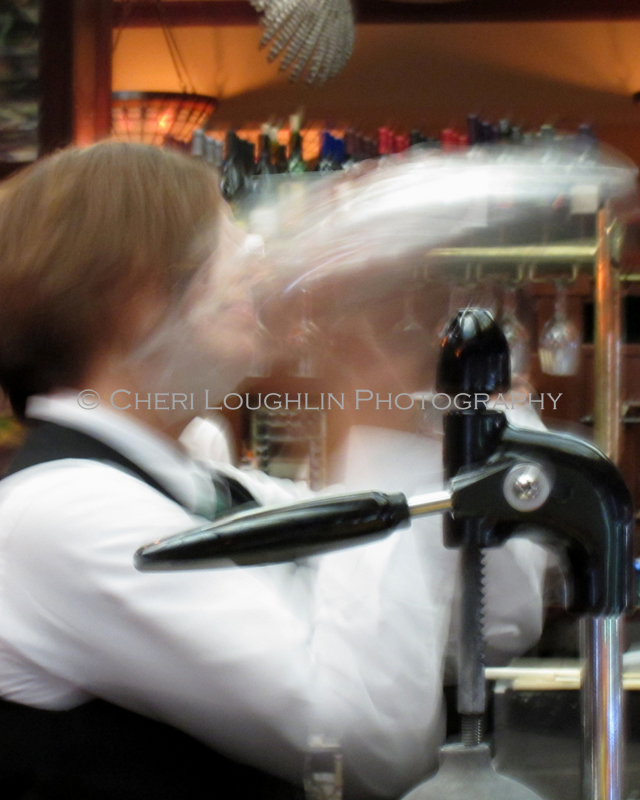 I'll be perfectly honest and say, it usually makes no difference to me whether a bartender shakes or stirs a martini. If he stirs, I know he's done the homework and probably has more cocktail knowledge under his hat. I value that. But what I do watch for before I order is how a bartender shakes any cocktail. If a bartender has a lazy shake I won't order anything served in a cocktail glass. Moving a cocktail shaker back and forth three or four times is not shaking a cocktail. It barely even cools the tin. It's bad form. It's bad service. It's bad bartending. It also lost business. We didn't finish our drinks and went elsewhere to eat and have a better round of cocktails.
Subscribe to the monthly Newsletter
All content ©2016 Cheri Loughlin, The Intoxicologist. All Rights Reserved. Chat with Cheri @Intoxicologist on Twitter and facebook.com/Intoxicologist
Cheri Loughlin is the Omaha writer and photographer behind www.intoxicologist.net and author of Cocktails with a Tryst: An Affair with Mixology and Seduction. You can email Cheri with comments and questions at str8upcocktails@gmail.com.
Mixology Monday: Essential Bartender Skills