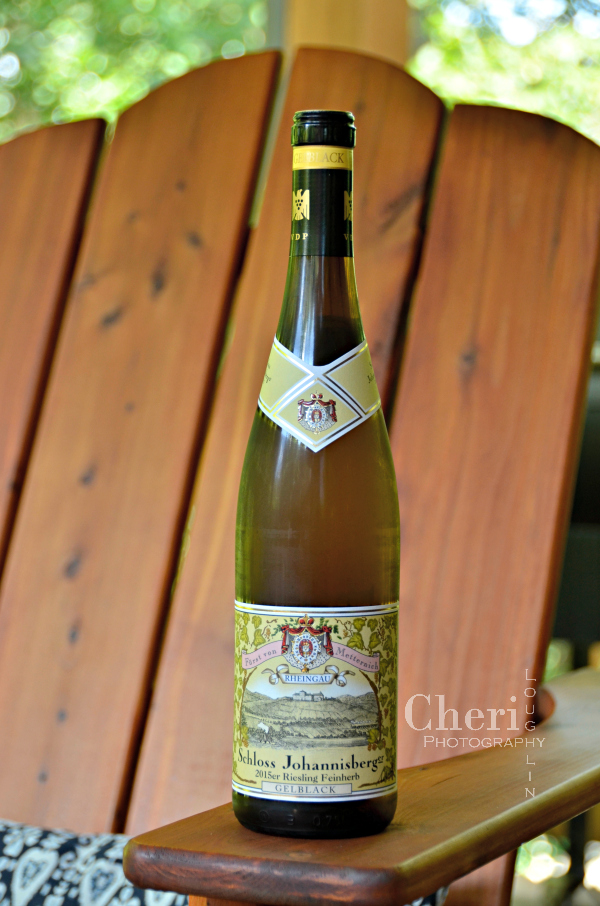 Schloss Johannisberg Gelblack Riesling Feinherb is from the Rheingau, Germany region. It is made with 100% Riesling grapes. The grapes are hand harvested and gently crushed. Most of the must (90%) ferments in temperature controlled stainless steel tanks. The remaining 10% ferments in wooden barrels. Many wines are transferred to alternative container after the fermentation process. This wine rests on the lees (residual sediment from the fermentation process) for five months. Resting on the lees imparts more flavor and some yeast notes into the wine.
Schloss Johannisberg Gelblack Riesling Feinherb provided by brand representatives. All photos, comments and opinions are my own unless otherwise stated.
Schloss Johannisberg Gelblack Riesling Feinherb 2015 Review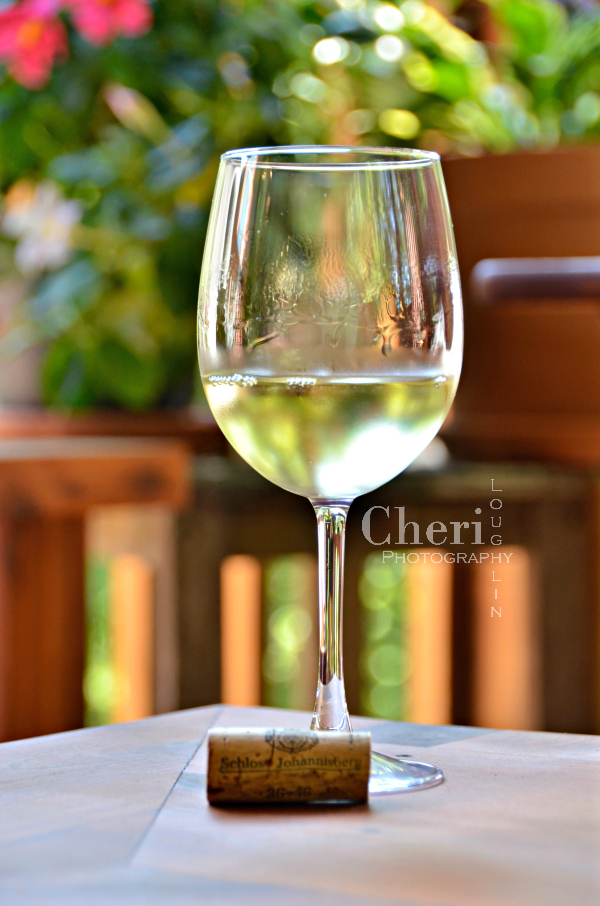 12% alcohol by volume
$30 price point
Get social
Pairing suggestions: mild white fish, roasted chicken, fresh salad, shellfish, and cured meats.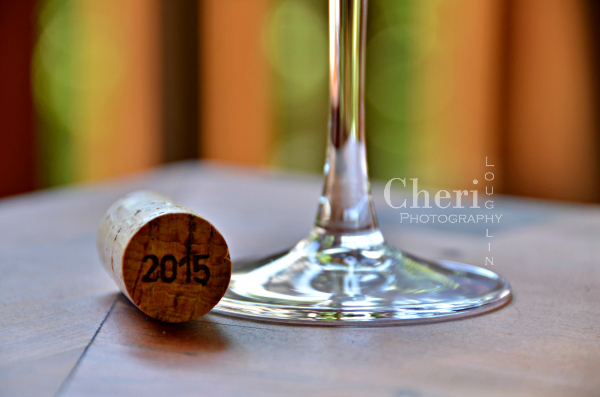 First Impression: The bottle label is delicate with muted colors. It has historical charm to it. One of our tasters thought the label was a bit busy. That just goes to show everyone sees things differently depending on what they find appealing. The cork is very tight in the neck of this bottle. Tight enough that it began to break halfway out of the bottle. The year 2015 is stamped prominently on each end of the cork with the vineyard name along the side of the cork.
Color: Pale yellow; almost the same yellow found on the label.
Aroma: I picked up barely there citrus zest along with something with a hint of nuttiness to it. Official tasting notes mention white flowers and pear along with lemon peel.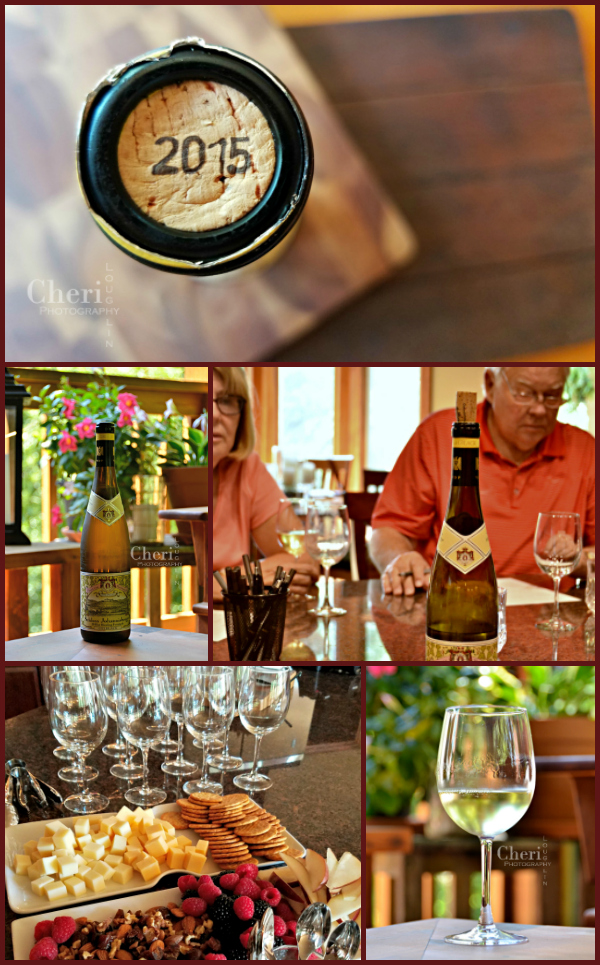 Taste: The first sip was extremely tart on the back and sides of my tongue; kind of like what happens when I bite into a Granny Smith apple. So tart, my mouth kept watering from the tanginess. Another taster said it did the same to her. Continued sipping did not quiet the tartness. This Riesling is not nearly as sweet as some others I have had in the past.
There is a lingering flavor that is difficult to pinpoint. I do get a little bit of soft brie cheese in the nose as I sip this wine. It is light bodied with bold flavor and crisp finish. Many commented that it is refreshing and would make a lovely gift for a party host.
Overall Impression: Schloss Johannisberg Gelblack Riesling Feinherb is a much sought after and recommended Riesling. That being said, I did not enjoy this wine as well as I would have liked to. There was not enough sweetness to offset the tart, acidic flavor in my opinion. To be honest, my mouth is watering right now just remembering the taste from yesterday.
Subscribe to the Newsletter
All content ©2017 Cheri Loughlin, The Intoxicologist. All Rights Reserved. Chat with Cheri @TheIntoxicologist on Instagram and facebook.com/Intoxicologist
Cheri Loughlin is the Omaha writer and photographer behind www.intoxicologist.net. Email Cheri with comments and questions at str8upcocktails at gmail.com.
Schloss Johannisberg Gelblack Riesling Feinherb 2015 Review