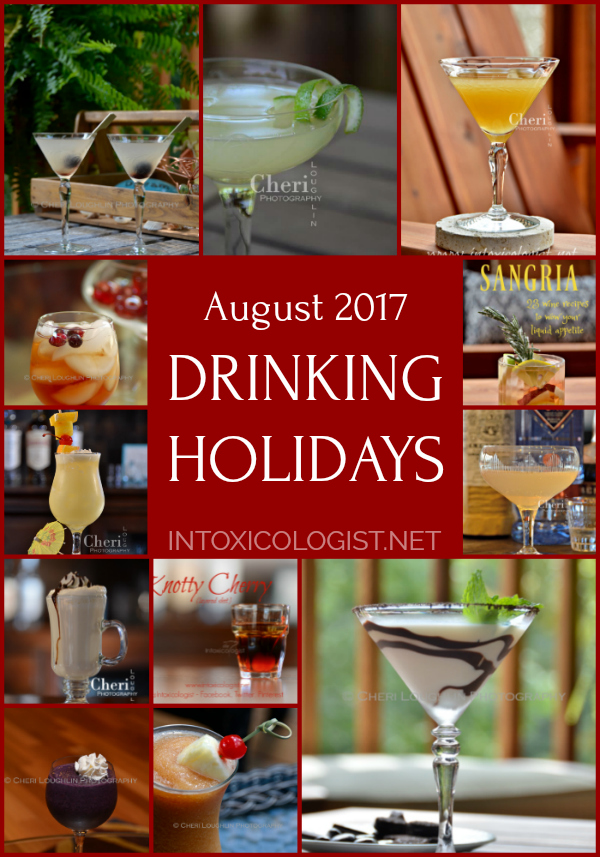 We can look forward to Whiskey Sour Day, Red Wine Day, and Birth of Champagne Day, IPA Day, Beer Day, Rum Day, and Aviation Day during the month of August 2017. For all the rest we can do our best to come up with cocktails that pair with the day. Can you just imagine S'mores Day! Let's get to it. Cheers!
August 1- 31
Peach Month
Romance Awareness Month – romance and cocktails, yes please!
Sandwich Month
August 1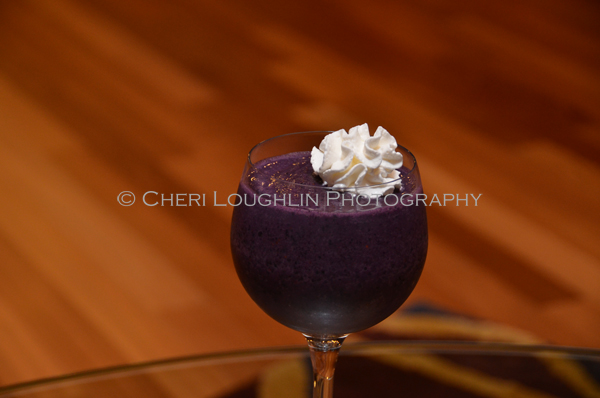 National Raspberry Cream Pie Day – Blue Raspberry
August 2
Ice Cream Sandwich Day
August 3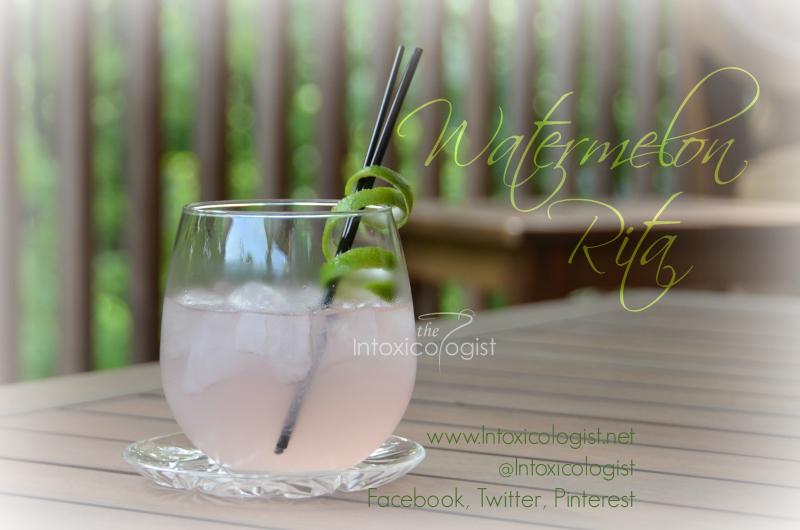 National Watermelon Day – Watermelon Rita
IPA Day
August 4
International Beer Day – 1st Friday in August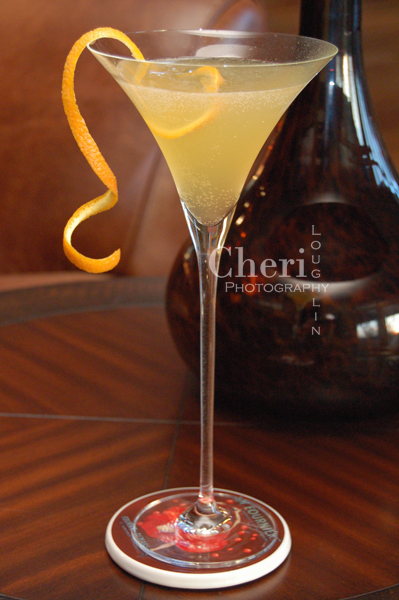 Birth of Champagne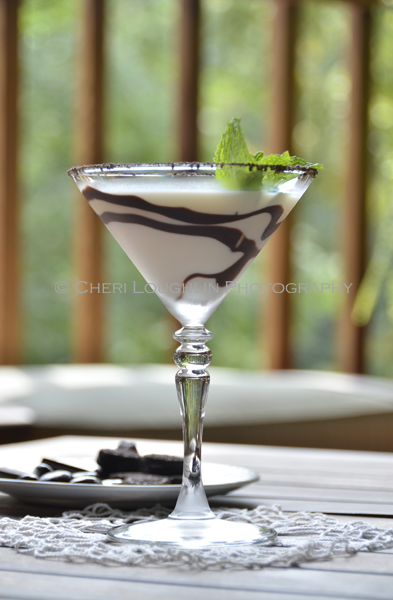 Chocolate Chip Cookie Day – better than a cookie
August 5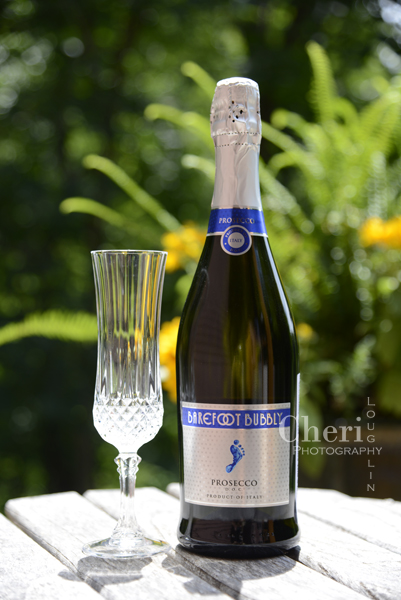 Oyster Day – bubbly please
August 6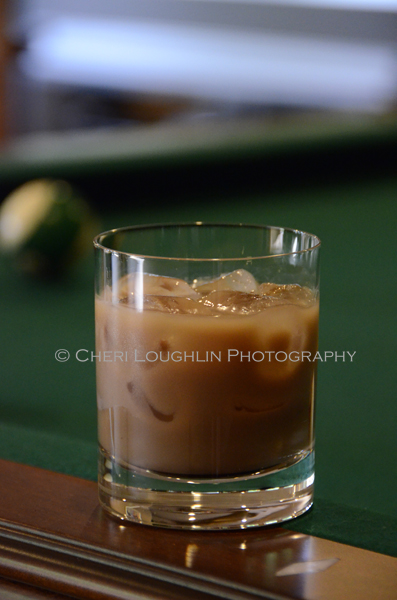 National Root Beer Float Day – go rogue
National Mustard Day
August 7
Raspberries and Cream Day
August 9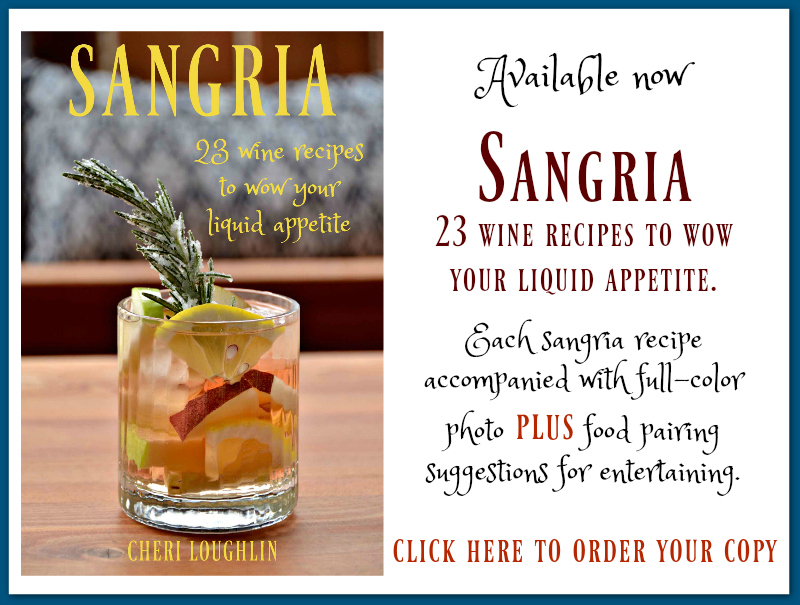 Book Lover's Day – for the love of Sangria!
Rice Pudding Day
August 10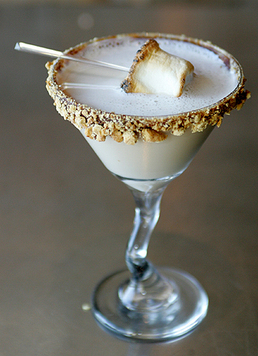 National S'mores Day – Smoretini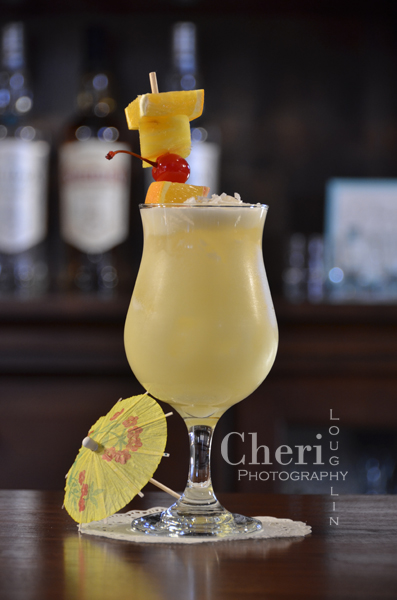 Banana Split Day – take me to the tropics
August 11
Raspberry Tart Day
Panini Day
August 12
Julienne Fries Day
August 13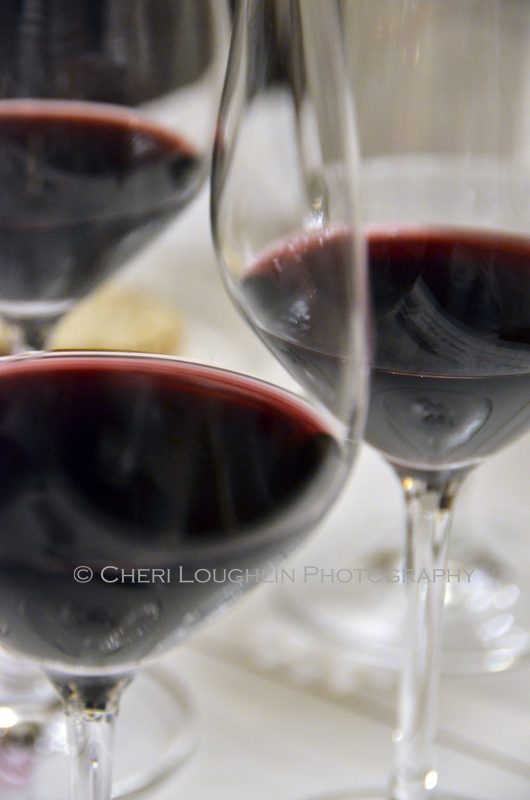 Filet Mignon Day – this calls for wine
August 14
National Creamsicle Day – yes please
August 15
Lemon Meringue Pie Day – lemon pie cocktail
Julia Child's Birthday
August 16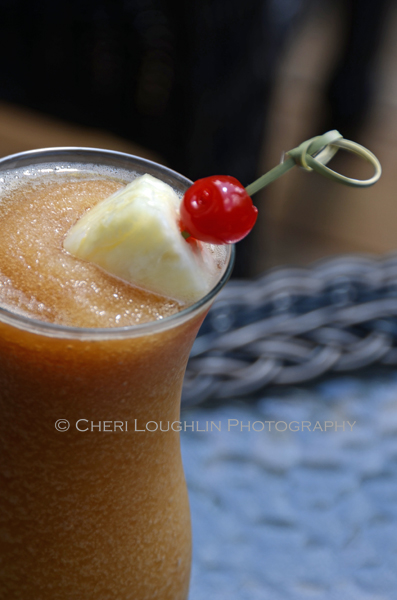 National Rum Day – chillin' with Frozen Rum Runner
August 17
Vanilla Custard Day
August 18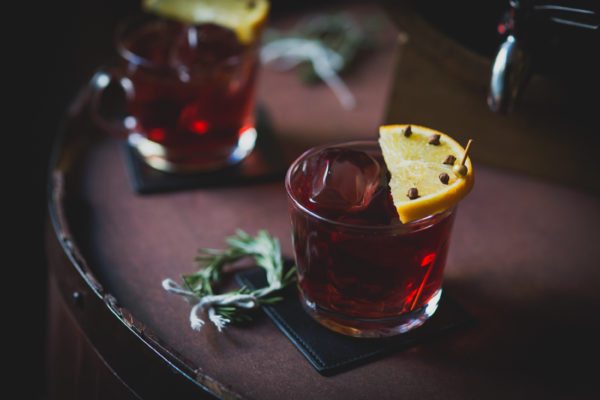 National Pinot Noir Day – Sherry Merry Punch
Ice Cream Pie Day
August 19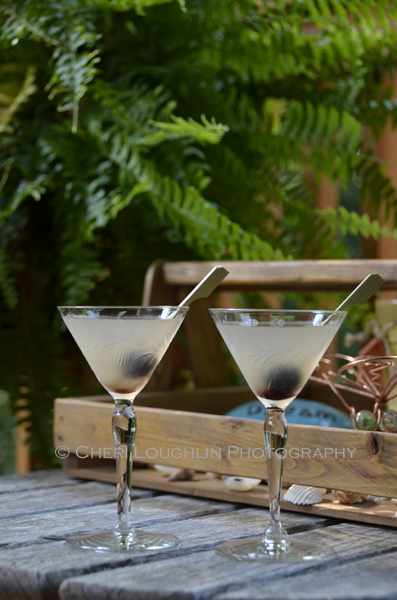 Aviation Day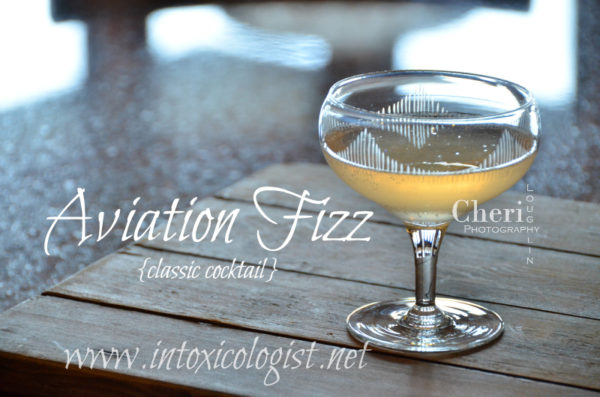 Wright's Brother's Day (Aviation Day) – Aviation Fizz
Soft Serve Ice Cream Day
August 20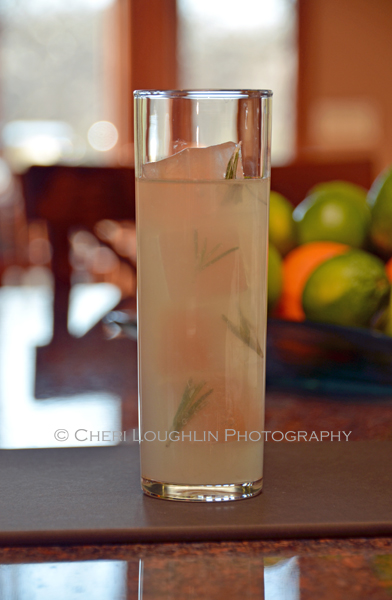 National Lemonade Day – with tequila
Chocolate Pecan Pie Day – butter pecan cocktail
Bacon Lover's Day
August 21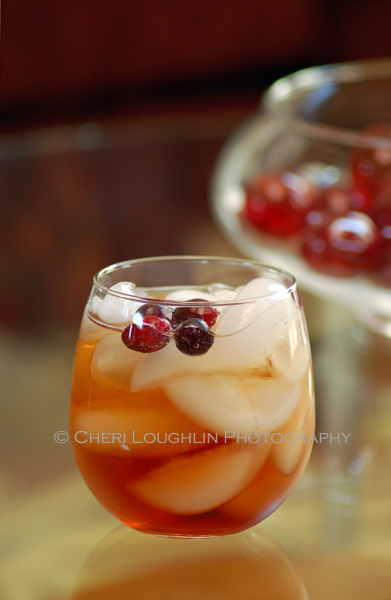 Sweet Tea Day – sweet tea vodka cocktails
August 22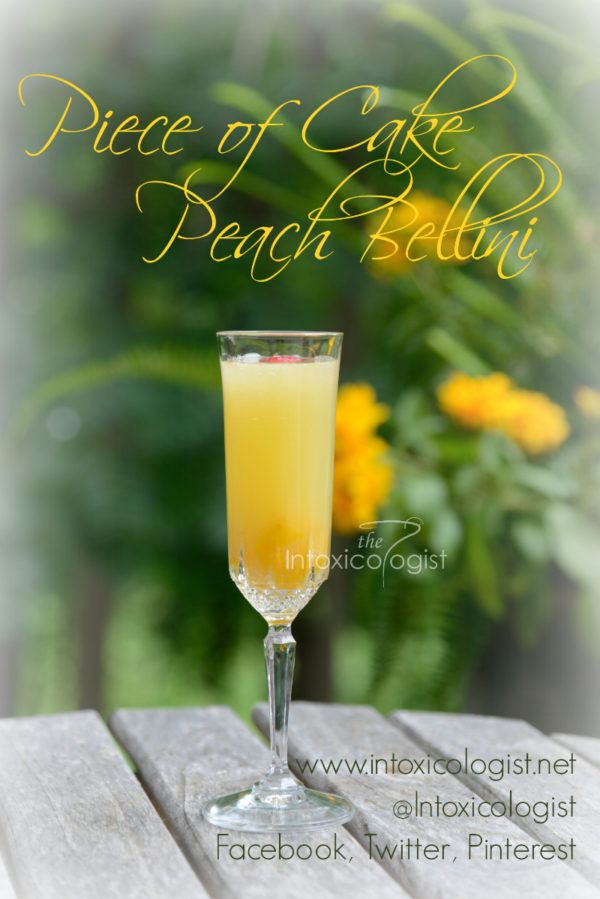 "Eat a Peach" Day – piece of cake
Pecan Torte Day
August 23
Sponge Cake Day
August 24
Peach Pie Day
August 25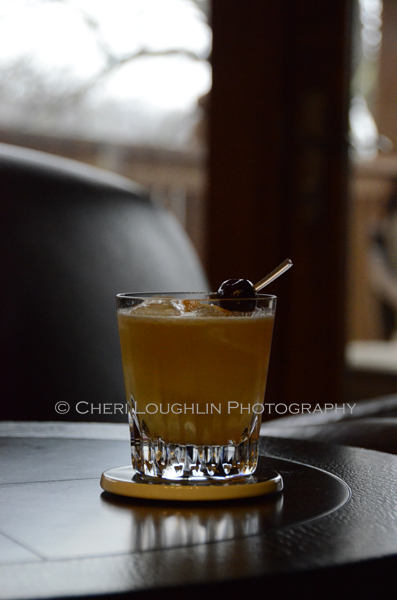 National Whiskey Sour Day – this or that
August 26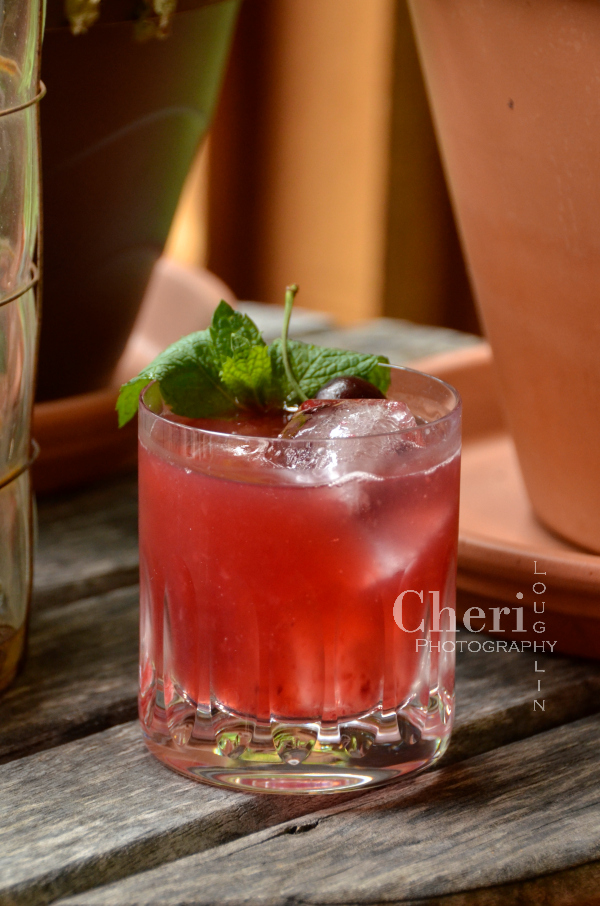 Cherry Popsicle Day – or a cherry smash
August 27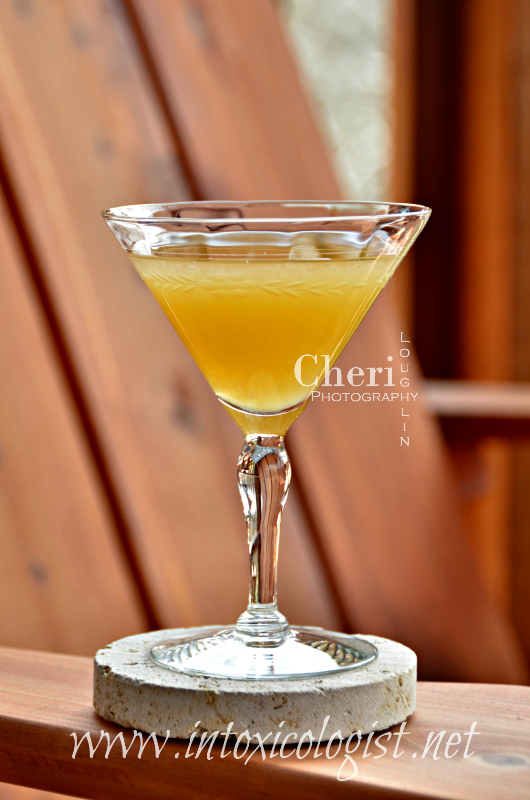 Just Because Day – we need tequila in our life
Burger Day
August 28
Red Wine Day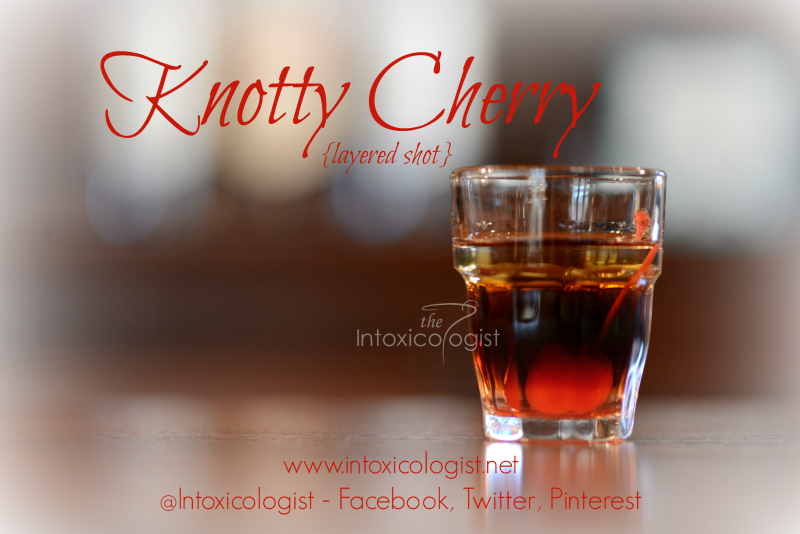 Cherry Turnovers Day – naughty knotty cherry
August 29
Lemon Juice Day
August 30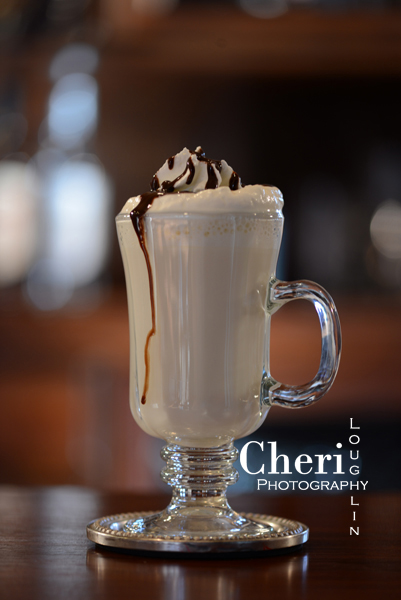 Toasted Marshmallow Day – or cake!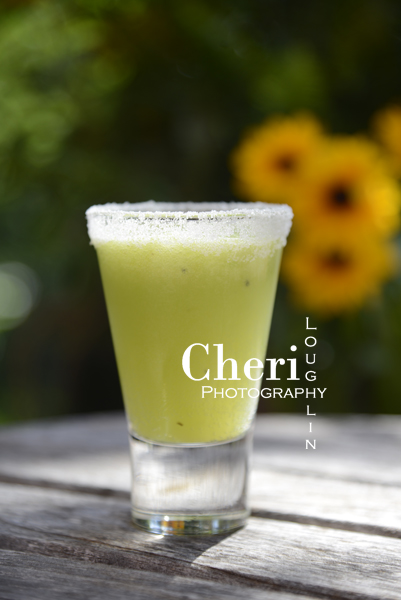 Frankenstein Day (Mary Wollenstone Shelley, 1818 Frankenstein author) – lets do the Monster Mash
August 31
Trail Mix Day
Subscribe to the Newsletter
All content ©2017 Cheri Loughlin, The Intoxicologist. All Rights Reserved. Chat with Cheri @TheIntoxicologist on Instagram and facebook.com/Intoxicologist
August 2017 Drinking Holidays