Tequila cocktails usually center on lime juice, some sort of orange liqueur and a name like "Margarita." But not all tequila cocktails are built equally. A quick peek around the kitchen and creative inspiration will have you shaking up something special in no time.
Tequila Cocktails with Avocado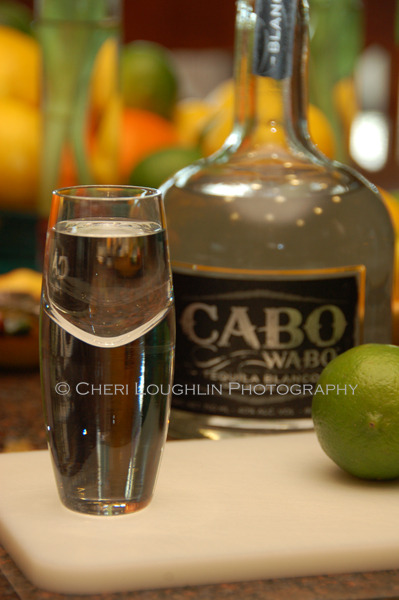 Avocado isn't just for guacamole anymore. The Guacarita just might pair rather nicely with a side of chips and dips though! The Guacarita combines tequila, avocado, agave nectar, fresh lime juice and cilantro. Get recipes for the Guacarita, a Churro Margarita and the Waborita in the Cabo Wabo Tequila Rocks post.
Larks and Japes has a very interesting tequila cocktail called the Mango Avocado Piedra Azul Punch. It has avocado, mango and wasabi in it to name a few ingredients. Definitely worth checking out!
Tequila Cocktails with Egg White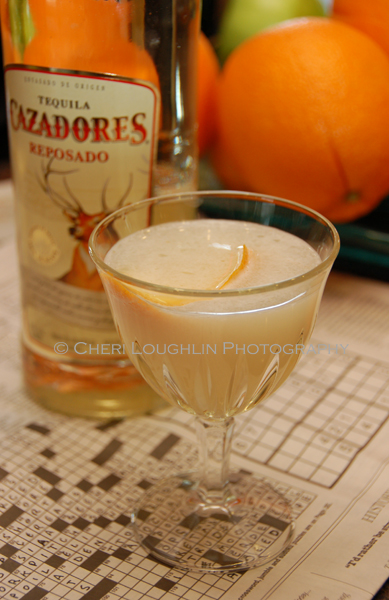 Tease your taste buds with this little temptation of a cocktail. Teaser contains a wee bit of acidic tartness, hints of vanilla, a burst of orange and mellowed sweetness. Teaser includes egg white for texture and balance. If fresh egg white in cocktails makes you uneasy, try fresh egg substitute such as Egg Beaters or powdered egg white. Teaser recipe is included in the Tequila Cazadores Cocktail Tease review post.
2 more tequila cocktails with egg white include the Viva Maria with tequila, lime juice, maraschino liqueur and grenadine. There is also a Citrus Cactus drink with 2 ounces Tequila, 1/2 ounce each Lemon and Lime juice, 1/2 ounce Simple Syrup, 1 teaspoon Absinthe, 1 teaspoon Grenadine, 1 teaspoon Egg White. Dry shake all ingredients in cocktail shaker. Strain into Double Old Fashioned glass packed full of crushed ice.
Tequila Cocktails with Hibiscus Flowers
Gran Centenario Rosangel Tequila brings unique flavor to the glass with its hibiscus flower flavor infusion. Add Italian Vermouth, Amaro, Blackberry Liqueur and a dash of bitters to the mixing tin and expect one heck of a flavorful sip! This Mexican Manhattan is one you're sure to enjoy. Find the Jalisco Mexican Manhattan and Rosangel Ruby Fizz recipes in the Sipping Through Rosangel Tinted Glasses post.
More tequila cocktails with hibiscus flowers include Angel Eyes and Mama Cita. Food and Wine.com has a Hibiscus Tequila cocktail made from homemade hibiscus tea and tequila of your choice.
Tequila Cocktails with Elderflower Liqueur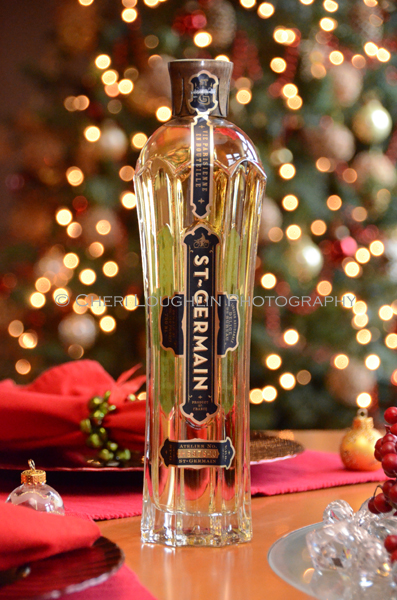 St-Germain Elderflower Liqueur adds delicate sweetness to cocktails. Mix in tequila with a little heat and you've just kicked the flavor up a notch. Dia Del Amor mixes St-Germain, Reposado Tequila, Fresh Lime and few dashes of hot sauce together for a spicy twist on the usual "Margarita." Get the Dia Del Amor recipe and 3 more St-Germain Elderflower Liqueur recipes in the Sexiest Valentine Cocktail Spirit post.
The Pastinaca contains tequila and Mezcal with Elderflower liqueur and grapefruit juice.
Tequila Cocktails with Espresso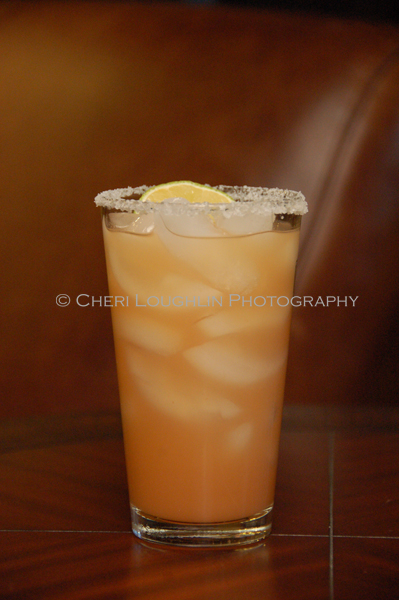 Getting buzzed takes on new meaning when caffeine is added to the ordinary Paloma cocktail. Palomas are refreshing summertime sippers. Tequila, grapefruit juice, lime and salted rim take the taste buds on a roller coaster ride of sweet, tart and salty. Add a dose of double espresso vodka and the mix just got a little pop of eye opening caffeine to brighten Happy Hour. Find the Café Paloma in Creating a Buzz.
More tequila cocktails with espresso include the Jalisco Express with coffee liqueur and espresso. The Café Pacifico is a nice winter warm up with tequila, coffee liqueur and hot coffee or espresso.

All content ©2013 Cheri Loughlin, The Intoxicologist. All Rights Reserved. Chat with Cheri @Intoxicologist on Twitter and facebook.com/Intoxicologist or str8upcocktails@gmail.com
Tequila Cocktails with Interesting Ingredients