Finding easy tequila drink recipes to serve guests will be a snap with this easy to scan list of tequila cocktails. Links to all drink recipes are in highlighted text. Or simply click on the photo to go directly to the post with drink recipe and description of the cocktail.
4 Tequila Cocktail Recipes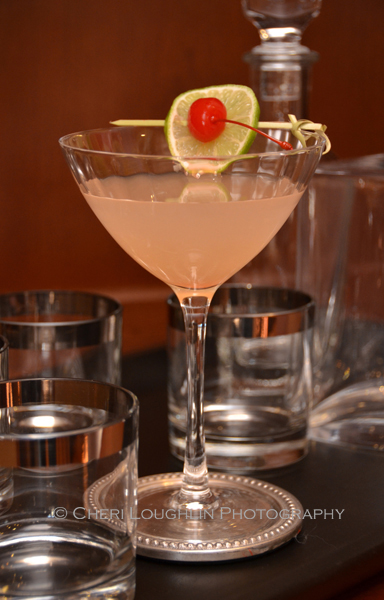 If you love the classic Hemingway Daiquiri, you might like the En Vogue tequila take on it. En Vogue is loosely based on the Papa Doble cocktail, but this time created with tequila lovers in mind.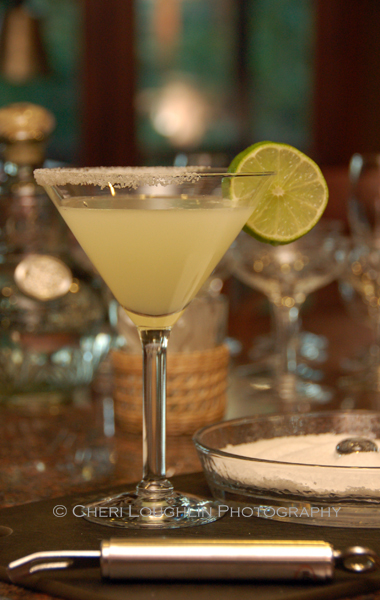 My idea of Margarita perfection is this Simply Perfect Margarita. It's ideal for easy party planning with tequila drink recipes in mind. Three ingredients plus garnish and it's done. Fresh, easy, flavorful.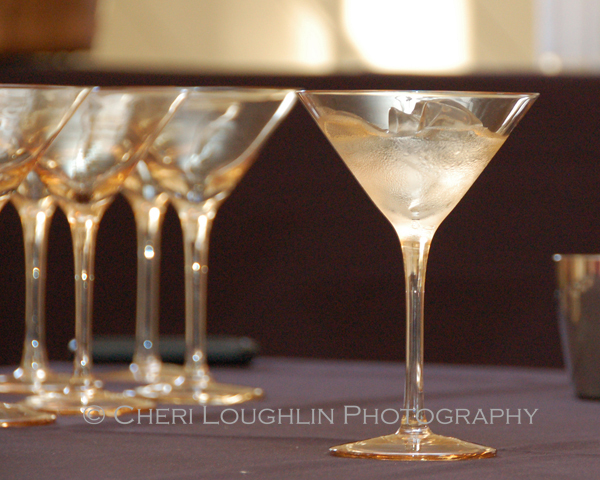 The Quintessential Martini is a two ingredient super easy tequila drink recipe to add to your list of must try recipes. This recipe has been adapted from the Maestro Martini, created for Maestro Dobel Diamond Tequila.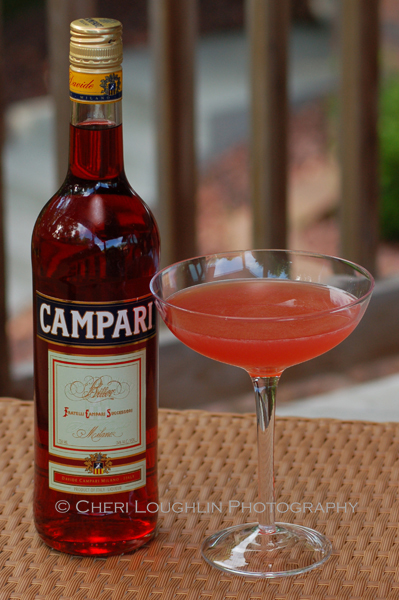 Easy tequila cocktail recipes don't get any better than this… Campari, so delicious in the Negroni classic cocktail, rocks the Margarita world with the Campari Margarita!
2 Low Calorie Tequila Drink Recipes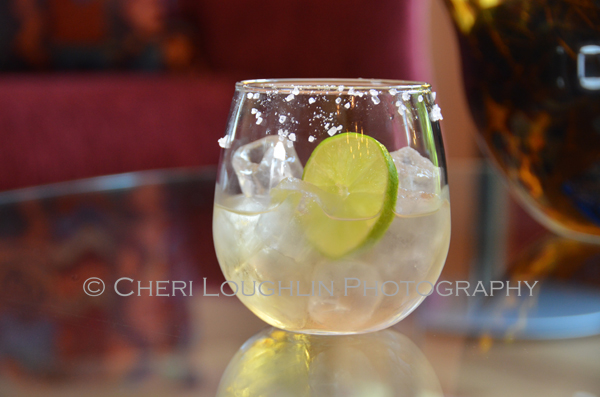 Don't pour your skinny cocktails from a bottle. Mix this low calorie Margarita on the Rocks with the tequila of your choice, triple sec and lime flavored sparkling water. Only 82 calories.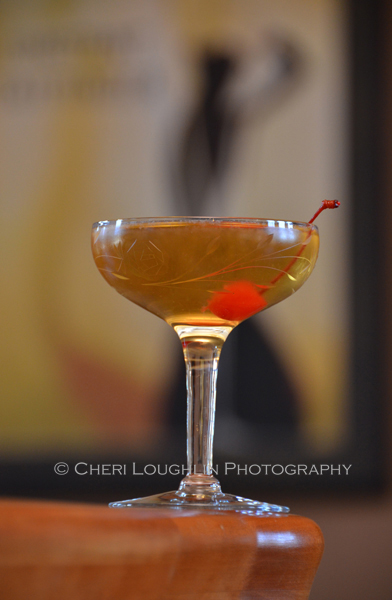 The low calorie Caramel Apple Tequini tastes lush like a decadent caramel apple, yet it weighs in at only 111.5 calories! Low calorie tequila cocktails never tasted so good!
4 On the Rocks Tequila Drinks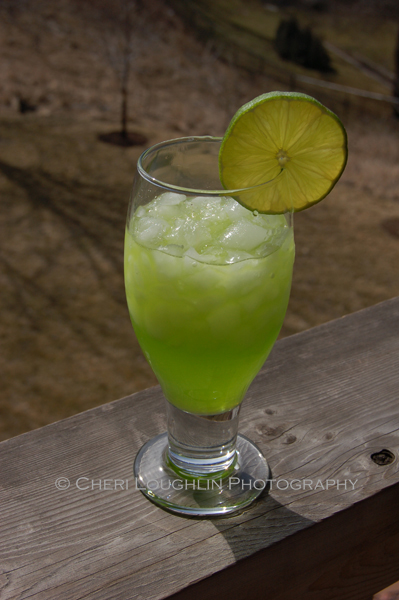 The Lunar Leprechaun and Lucky Tart were both created specifically with St. Patrick's Day in mind, but have always been guest favorites at all tequila related holidays. Both contain Melon Liqueur, but Lucky Tart also has Sour Apple Pucker. Pucker up and enjoy!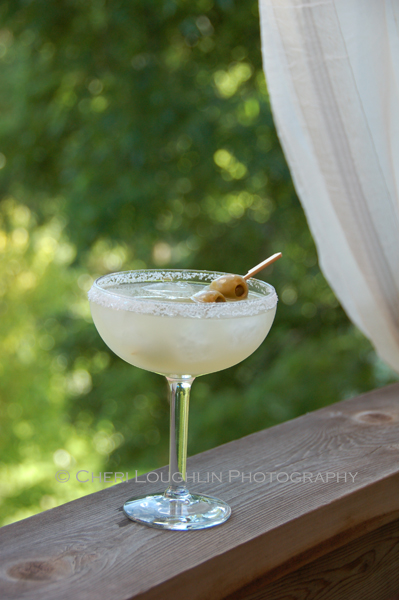 One of my favorite margaritas from forever ago combines lemon and lime juice, uses both agave nectar and Cointreau and skips on traditional lime wheel garnish. The Pearl Margarita uses jalepeno stuffed olives as garnish. Yum!! Serve over ice or as a cocktail.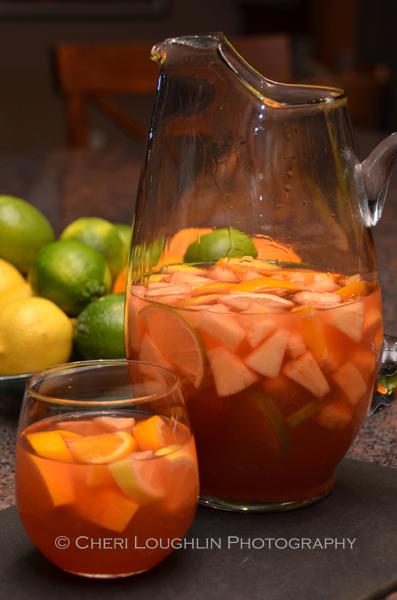 Looking for easy tequila drink recipes for a crowd? Look no further! Camarena Cardamom Tequila Punch will make your punch bowl pop with delicious flavor. Your guests will keep coming back for more and beg for the recipe.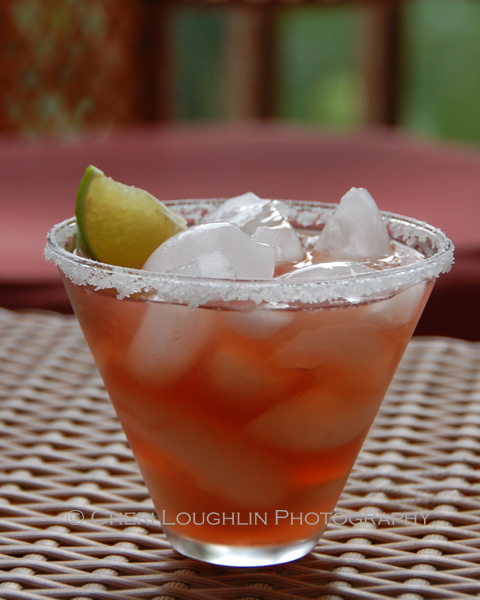 When life gives you limes, make Margaritas. Add a little peach schnapps and crème de cassis and make a little Mariachi Mischief! That's the way to get the party started.
1 Blended Tequila Drink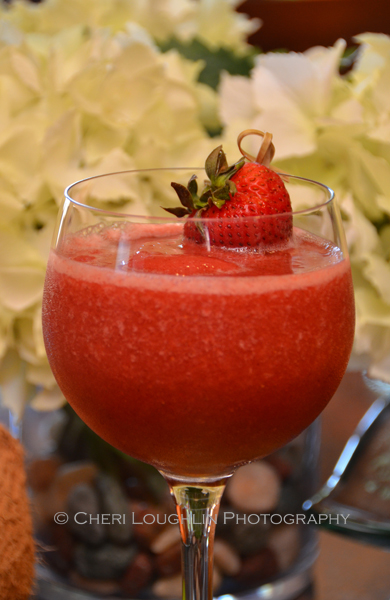 Get your blenders and bottle of Zinfandel Wine ready! Yes, I said wine! The Barefoot MargariTOE blends zinfandel, pineapple juice, frozen strawberries and tequila into a frenzy of frozen goodness. Rim the glass with sugar for a double dose of tequila fun fun.
3 Cool Tequila Shots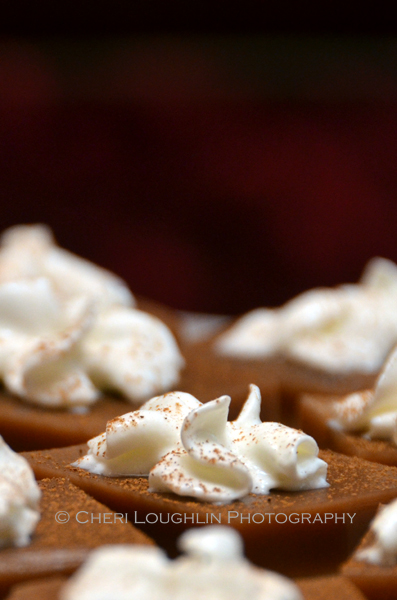 Jello shots quite possibly hit the number one top spot for most popular shots of all time. But times are changing and so are the ways in which Jello shots are presented. Forget Jello shots served in tiny plastic cups! Jello shots have come a long way baby. Now they are bite sized finger food served dessert style. Check out the Mexican Truffles.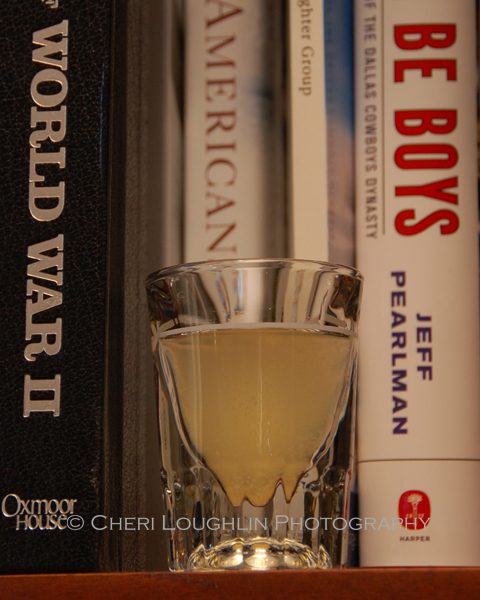 The Kamikaze has made the list of most popular bar shots for quite some time. It can be made with tequila or vodka, triple sec and lime juice.
Layered shots are always fun party shots. Adios layers coffee liqueur and tequila.
Don't Forget the Ice!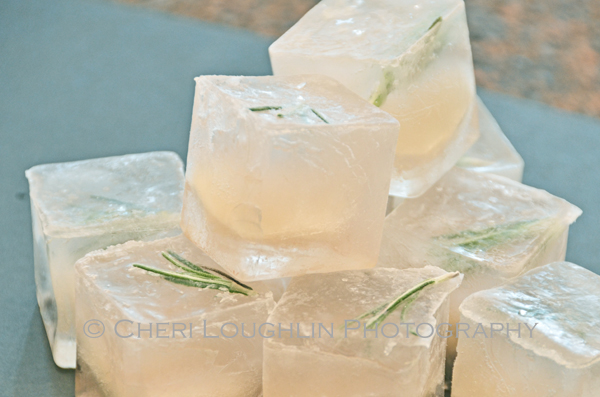 Don't forget the ice! Rosemary Infused Ice with tequila lemonade that is. Have a very enjoyable and safe tequila inspired Happy Hour! Cheers! ~ Cheri
All content ©2013 Cheri Loughlin, The Intoxicologist. All Rights Reserved. Chat with Cheri @Intoxicologist on Twitter and facebook.com/Intoxicologist or str8upcocktails@gmail.com
15 Easy Tequila Drink Recipes to Try