Southern Comfort Cocktails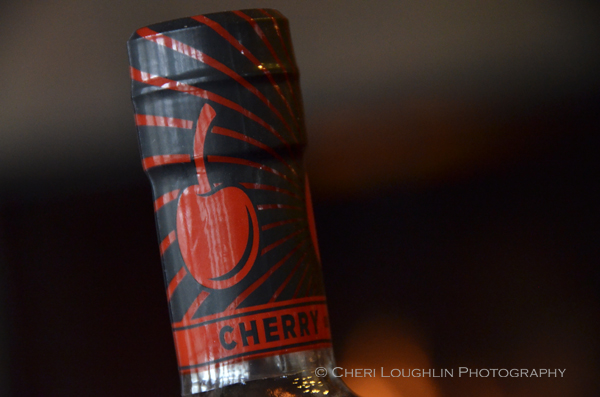 Southern Comfort is on a mission; easy going, laid back, smooth sipping mission that is. They are interested in good friends, good times, good music and a round of good drinks. Creating a mix like that makes for unforgettable times. Slip up to the bar and enjoy a round or two. Please mix responsibly and enjoy the company.
Southern Comfort Bold Black Cherry
Southern Cherry Manhattan – variation on a classic Manhattan
SoCo Chocolate Covered Cherry Shot – Don't let size fool you.
SoCo Cherry & Cola – Adults only cherry cola
Cherry POM – Stepping raspberry lemonade and cherry limeade up a notch
Cherry Cran Cooler – Vodka & Cranberry lovers haven't seen anything yet!
Cherry De-Light – Light grapefruit fizz of Fresca just might make the bold cherry flavor tickle your nose!
Lemon Cherry Cheer – Great refreshment for poolside
Cherry Pineapple Crush – Sweet!
Southern Comfort
Scarlet Harlot – Lower Calorie. Created by Cheri Loughlin
Canteen – Definite flask filler. Adapted by Cheri Loughlin
Southern Squeeze – Shoot it or pour on the rocks. Adapted by Cheri Loughlin
Comfortable Screw – Easy 2 ingredient drink
The Courtesan – Daring shot adds absinthe
'57 Chevy – You'll definitely want to take this one for a spin!
Warm Blonde – Little shot of mischievous pleasure
Double Eagle – Bourbon makes everything even better
Pamplemousse – Whiskey, SoCo, Grapefruit and Pineapple
T-formation & Quick Count Rattler – Excellent for football season. Created by Cheri Loughlin
Alabama Slammer – A favorite of many
Golden Nail – Bourbon, SoCo, Bitters
Mississippi Mud Pie – Who doesn't love dessert?!
Red Death – It only sounds scary. Vodka, SoCo, Sloe Gin, Triple Sec, OJ
Bourbon Sling – Easy, delicious, refreshing
Some recipes provided by representatives of Brown-Forman / Southern Comfort
Southern Comfort on Facebook – Southern Comfort on Twitter
Twitter, Facebook, StumbleUpon – str8upcocktails @ gmail.com – ©2013 Cheri Loughlin-The Intoxicologist, All Rights Reserved.