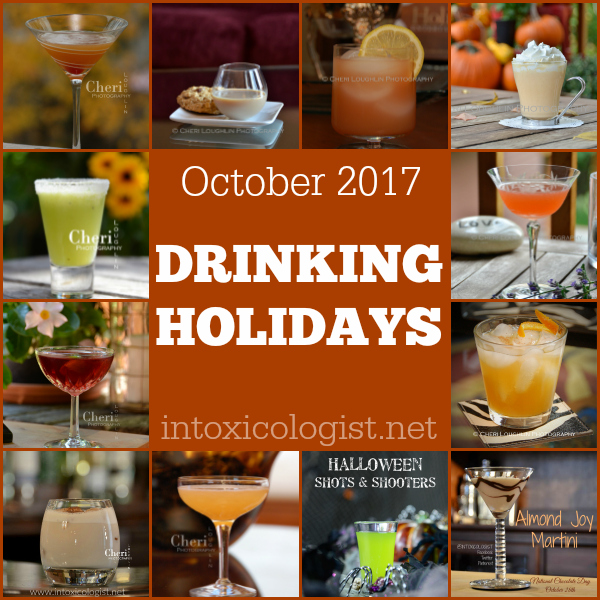 It might be cliché, but I can't believe it is already October. Halloween party planning is already in full swing. Leaves have been dropping from trees for weeks now. I am just not ready for winter. Just thinking about the cold that will blow through shortly makes me want to curl up in a blanket in front of the fire with a nice boozy hot chocolate.
Since it's here we might as well enjoy all that October 2017 brings us, including liquor related holidays and those holidays we can celebrate with a relevant drink.
October 1 – 30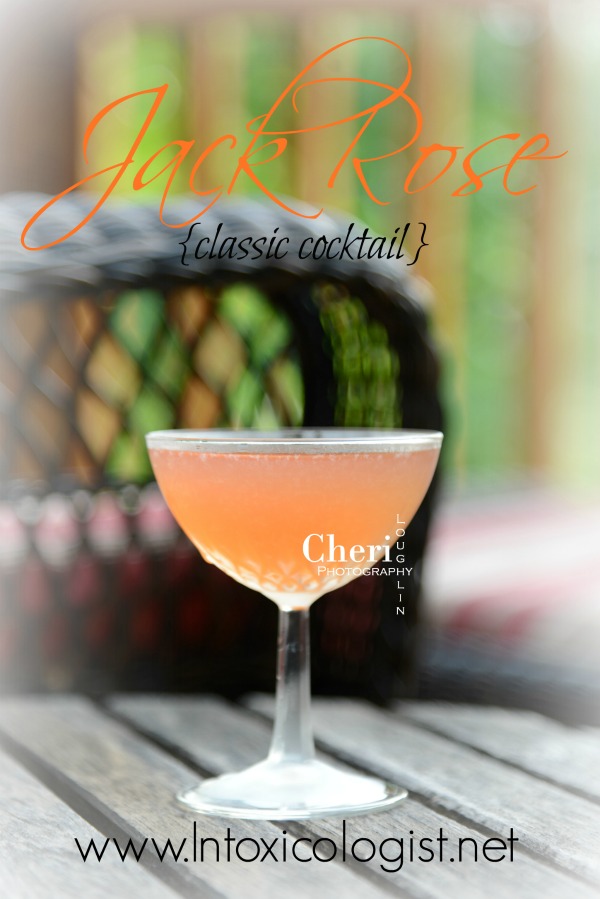 Apple & Applejack Month – enjoy a classic Jack Rose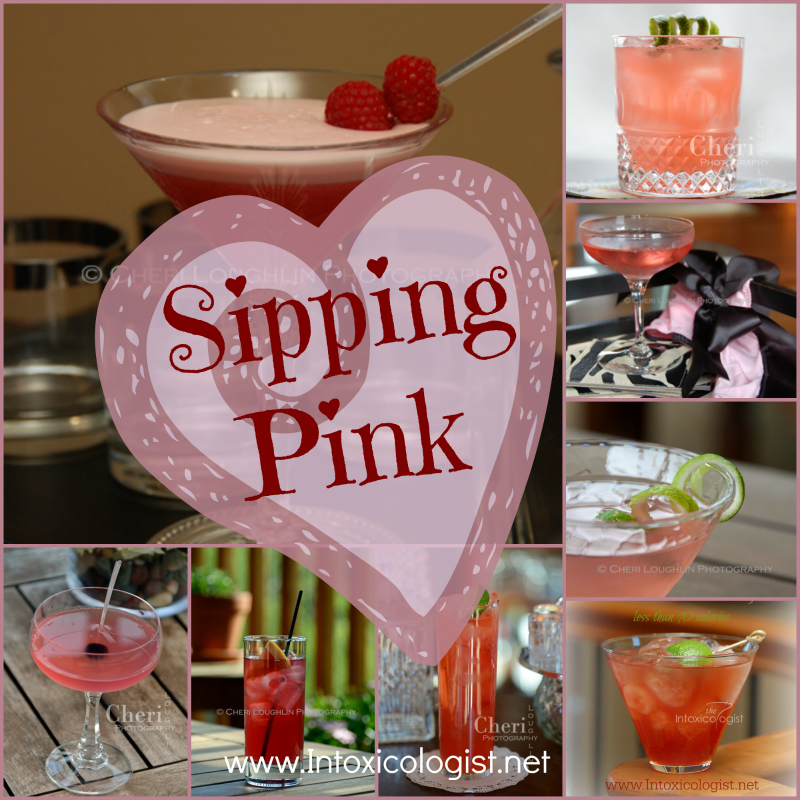 Breast Cancer Awareness Month – we love pink drinks
Caramel & Cookie Month
Pizza & Pretzel Month
October 1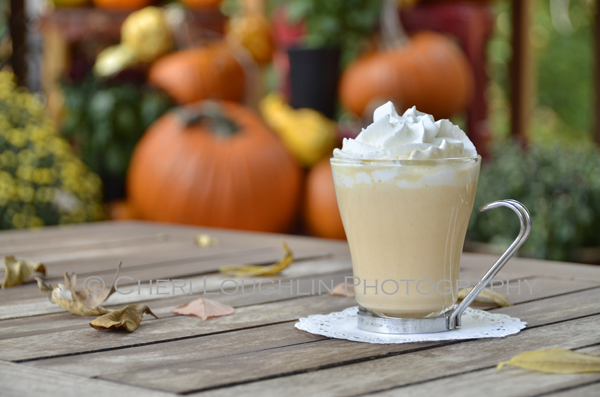 Pumpkin Spice Day – pumpkin white hot chocolate (YUM!)
Vegetarian Day
October 2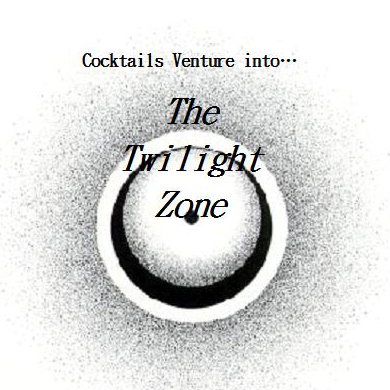 The first Twilight Zone aired (1959) – inspired these cocktail ideas
October 3
Soft Taco Day
October 4
National Vodka Day – make it spooky
Taco Day
October 5
Apple Betty Day
October 6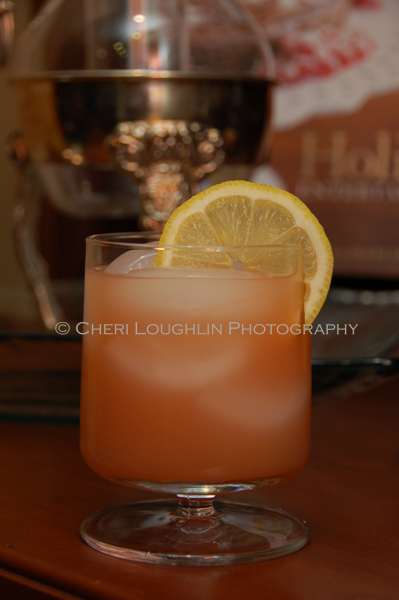 Mad Hatter Day – Alice in Wonderland will do
Noodle Day
October 7
Frappe Day
October 8
Fluffernutter Day
October 9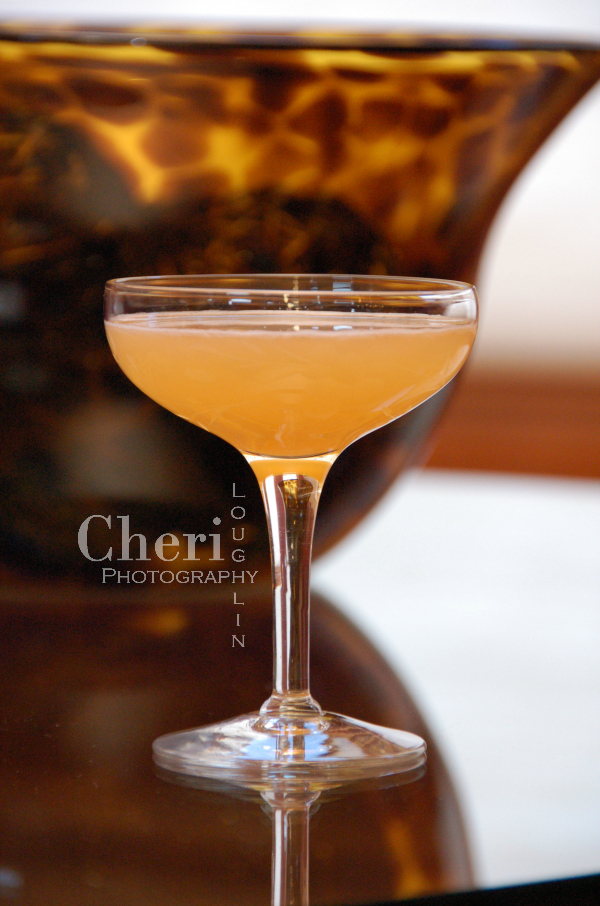 Columbus Day – Ponce de Leon sailed with him
Pizza & Beer Day
October 10
Tic Tac Day
Angel Food Cake Day
October 11
It's My Party Day
Sausage Pizza Day
October 12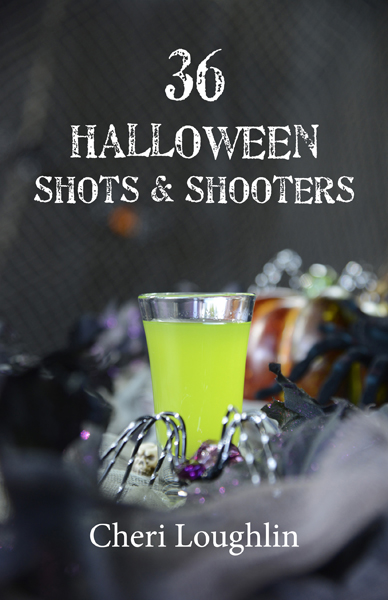 Cookbook Launch Day – fun shots for Halloween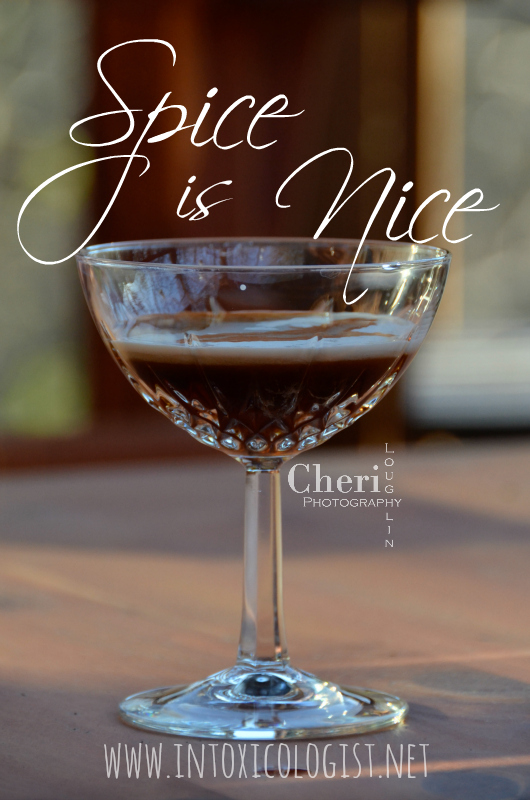 Pumpkin Pie Day – have you tried Kahlua Pumpkin Spice Liqueur?
October 13
M&M's Day
October 14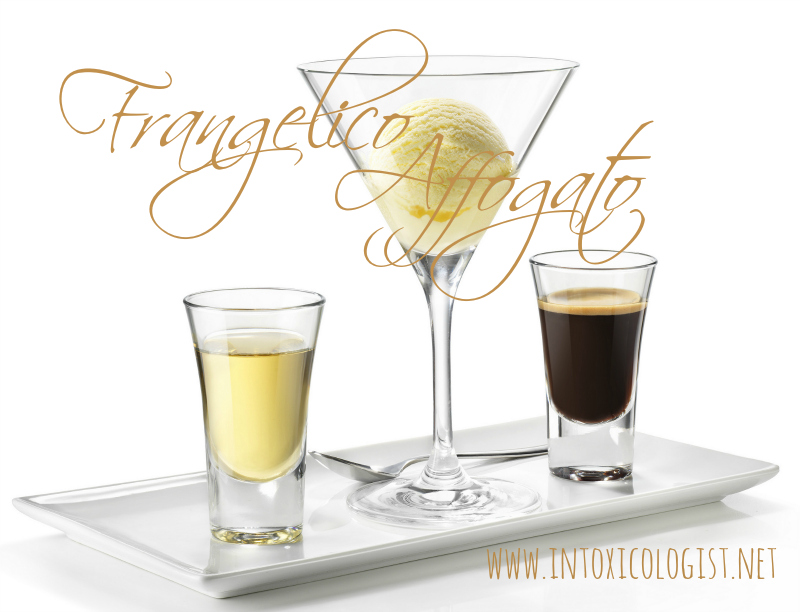 Dessert Day – I prefer to drink dessert
World Egg Day
October 15
Red Wine Day
Mushroom Day
October 16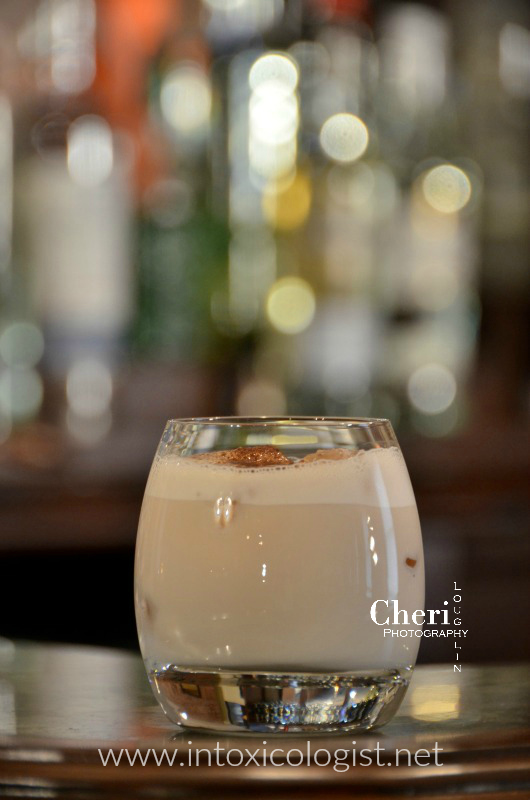 Liqueur Day – 3 liqueurs hit the Sweet Spot
Boss's Day
World Food Day
October 17
Pasta Day
October 18
Chocolate Cupcake Day – the Devil made me do it Double Chocolate Cake
October 19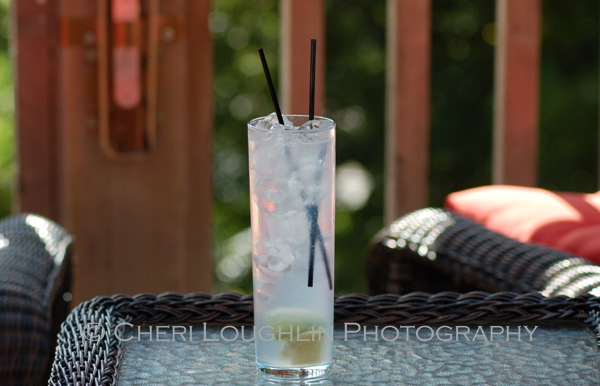 Gin & Tonic Day – my go to G&T
Seafood Bisque Day
October 20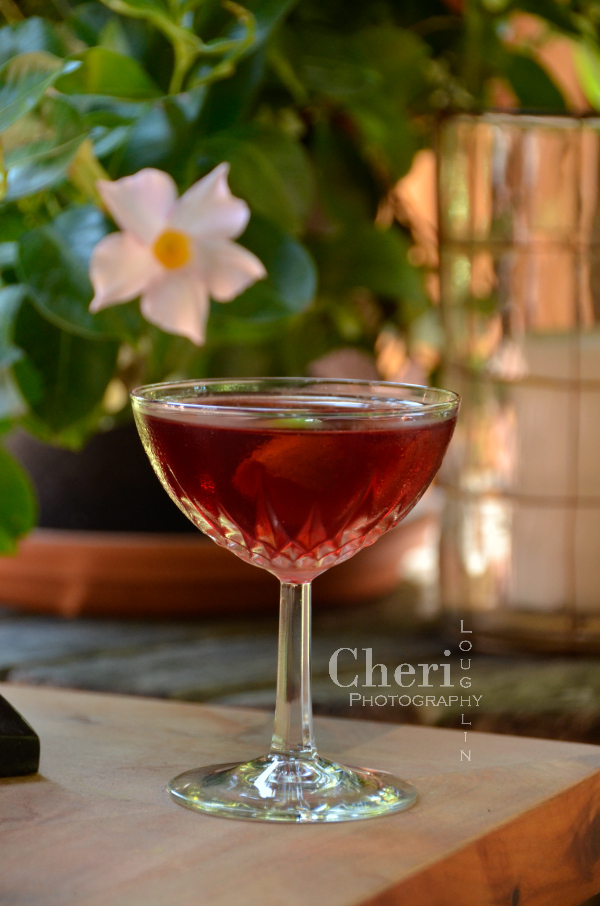 Brandied Fruit Day – taste a Legend with fruit brandy
October 21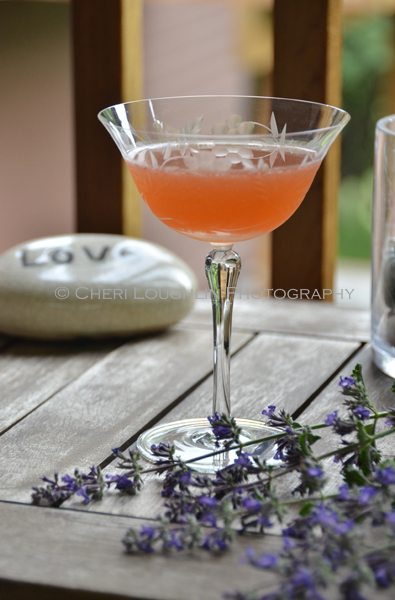 Mezcal Day – Naked & Famous
Sweetest Day
October 22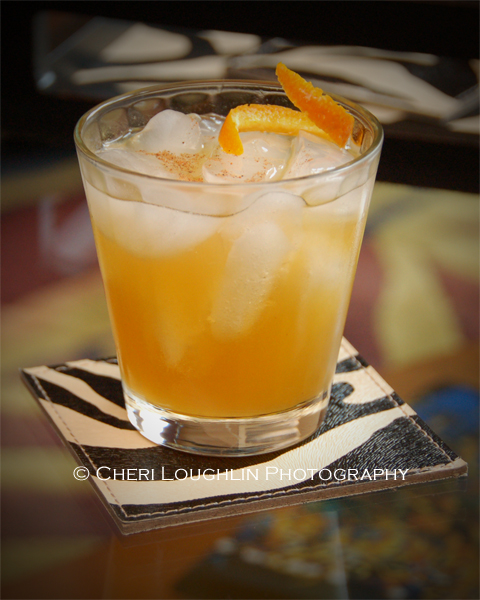 Nut Day – The Kiss with praline pecan liqueur
October 23
Boston Cream Pie Day
October 24
Feast of Good & Plenty Day
Bologna Day
October 25
Greasy Foods Day
October 26
Mincemeat Day
Pumpkin Day – Vines & Leaves Punch
October 27
Potato Day
American Beer Day
October 28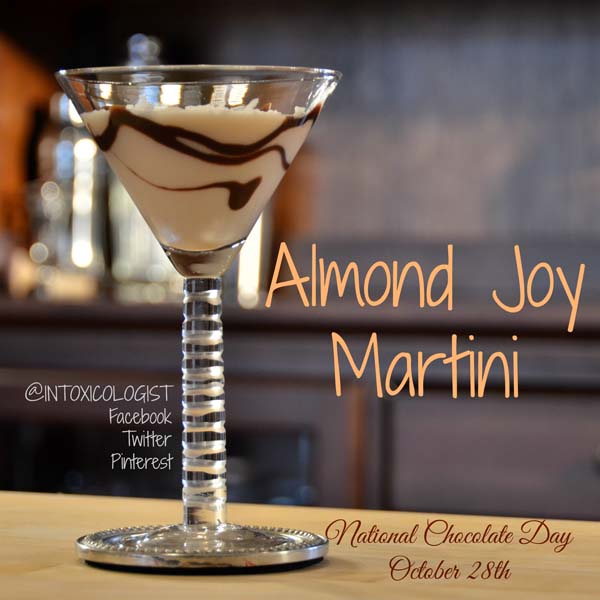 Chocolate Day – Almond Joy anyone?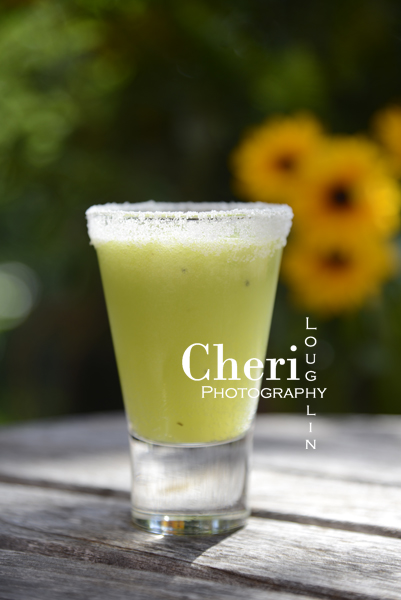 Frankenstein Day – Let's do the Monster Mash
October 29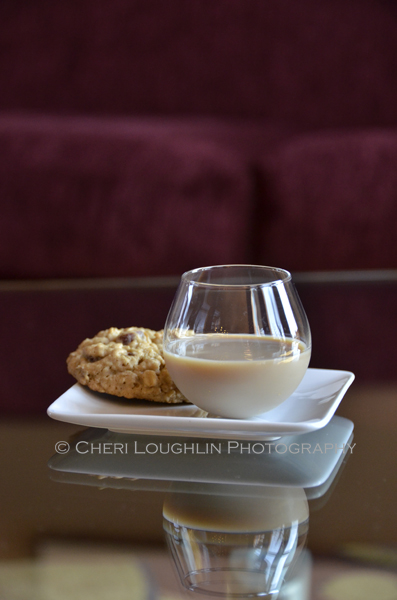 Oatmeal Day – Oatmeal Cookie cocktail & cookie recipes
October 30
Candy Corn Day
October 31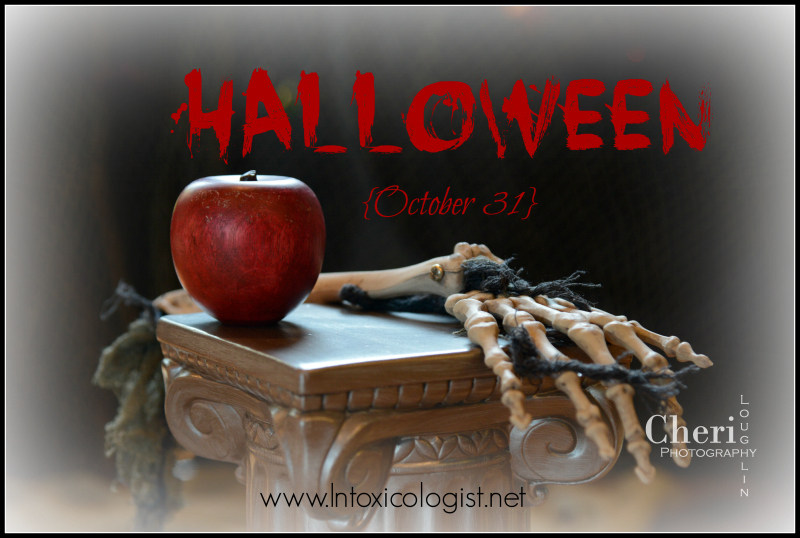 Halloween – search though Halloween tags
Day of the Dead begins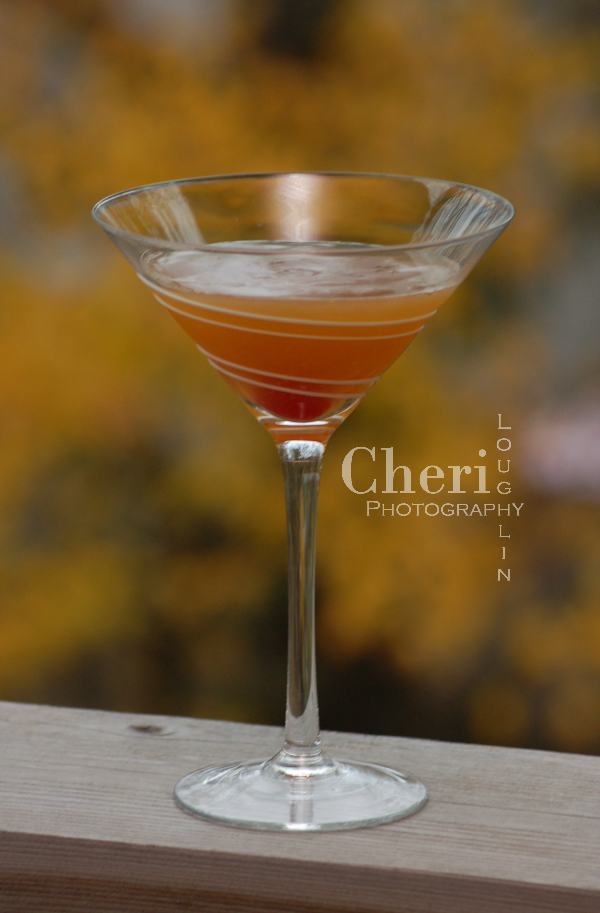 Caramel Apple Day – perfect cocktail for Halloween party or Bobbing for Red Apples
Subscribe to the Newsletter
All content ©2017 Cheri Loughlin, The Intoxicologist. All Rights Reserved. Chat with Cheri @TheIntoxicologist on Instagram and facebook.com/Intoxicologist
Cheri Loughlin is the Omaha writer and photographer behind www.intoxicologist.net. Email Cheri with comments and questions at str8upcocktails at gmail.com.
October 2017 Drinking Holidays