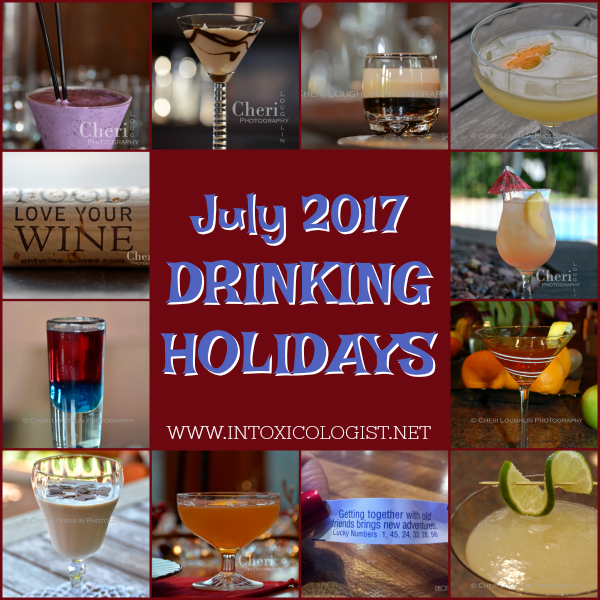 July 2017 is full of drinking and eating holidays. Don't miss out on all the fun. Links direct to recipes that pair with each holiday.
July 1 – 31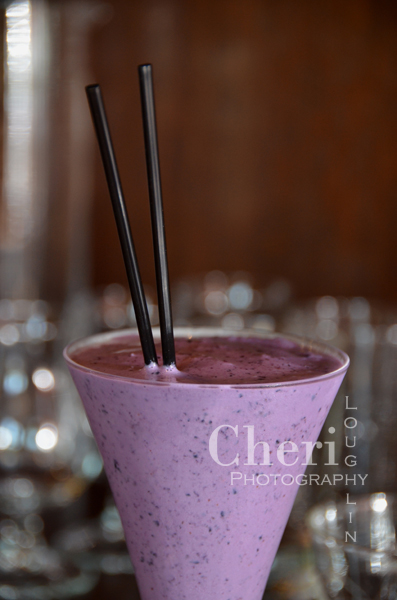 National Ice Cream Month – Frangelico Affogato Dessert
National Blueberry Month – Divine Mercy (blueberries & ice cream)
National Picnic Month – Sangria on the go
July 1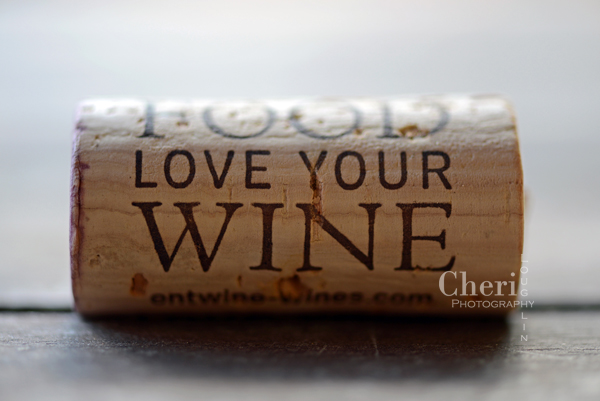 National Wine Cooler Day
Canada Day – Canadian whisky anyone?
Gingersnap Day – morning coffee or evening cocktail
July 2
National Anisette Day – snowball cocktail
July 3
Chocolate Wafer Day
July 4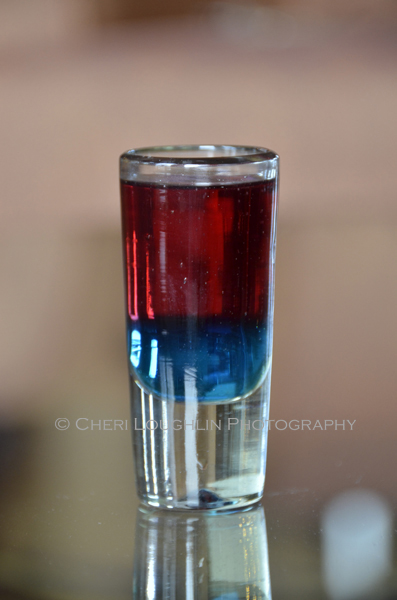 Independence Day – Patriot Shot
BBQ Day – in your Bloody Mary
Caesar Salad Day
July 5
Apple Turnover Day – apple pie cocktail instead?
July 6
Fried Chicken Day
July 7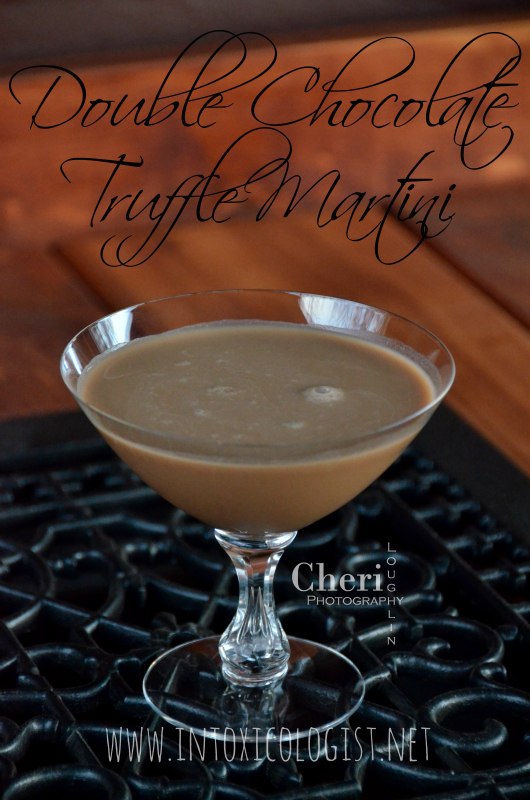 Chocolate Day – chocolate truffle martini
Strawberry Sundae Day – berries and cream
July 8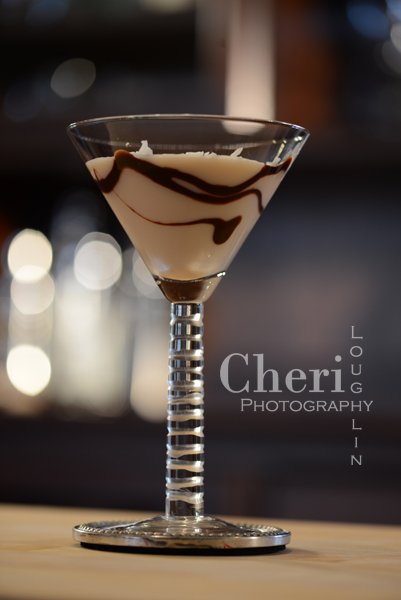 Chocolate with Almonds Day – Almond Joy Cocktail
July 9
Sugar Cookie Day
July 10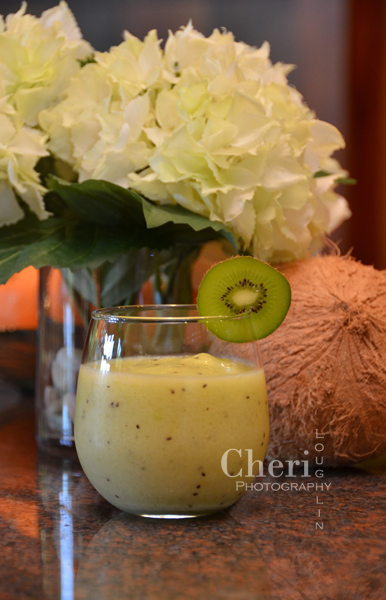 Pina Colada Day – with kiwi
Pick Blueberries Day – with pineapple & basil
July 11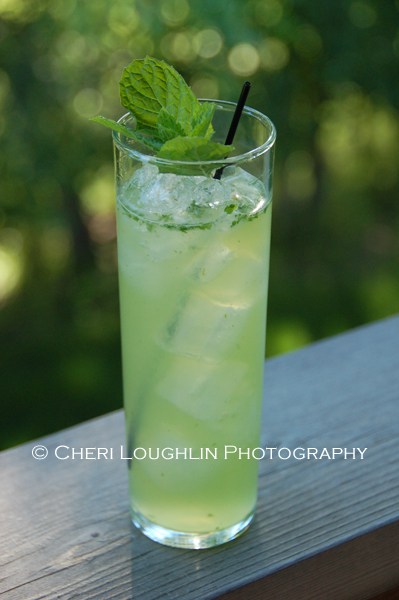 Mojito Day – just YUM!
Blueberry Muffin Day – Blueberry Buckle shots
July 12
Pecan Pie Day – liqueur
July 13
Embrace Your Geekiness Day
French Fry Day
July 14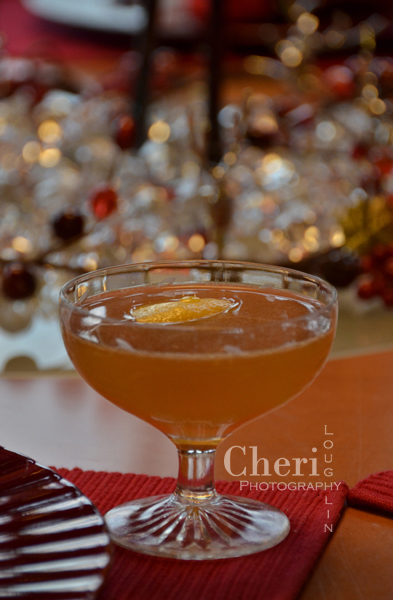 Bastille Day – Champs Elysées
Grand Marnier Day – Grand Old Fashioned
July 15
Tapioca Pudding Day
Gummy Worm Day – swamp water
July 16
Corn Fritter Day
July 17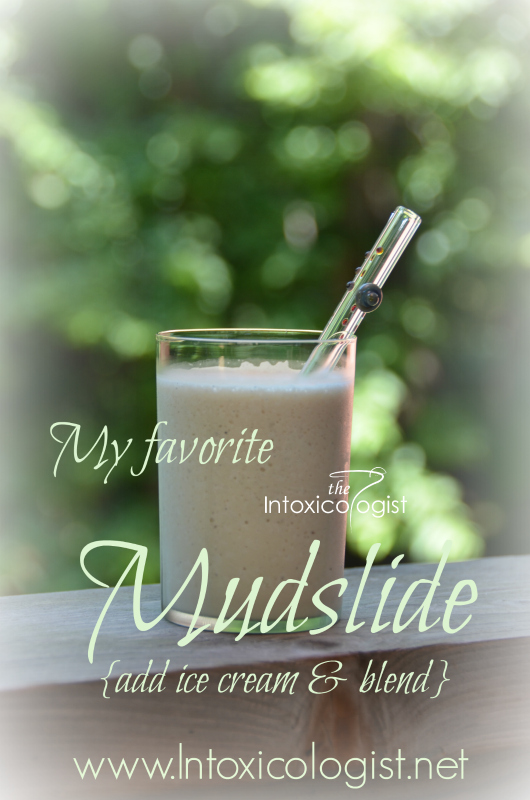 Ice Cream Day – in a Mudslide
Peach Ice Cream Day – peach colada
July 18
Caviar Day – champagne is a must!
July 19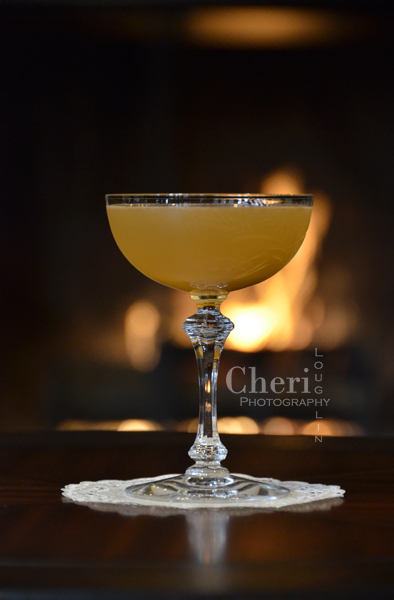 Daiquiri Day – with apricot
Raspberry Cake Day – with raspberry peach sangria
July 20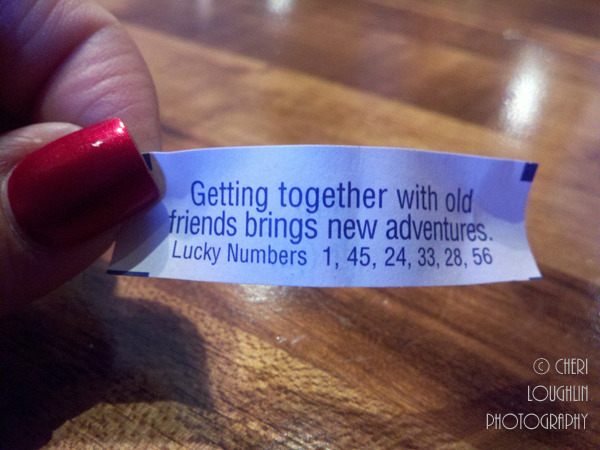 Fortune Cookie Day – don't forget the sake!
Lollipop Day – there's a drink for that
July 21
Junk Food Day
Legal Drinking Age Day – pick a classic
Neil Armstrong Legendary Moon Walk (1969)
July 23
Vanilla Ice Cream Day – blended Blonde Bombshell
Hot Dog Day
July 24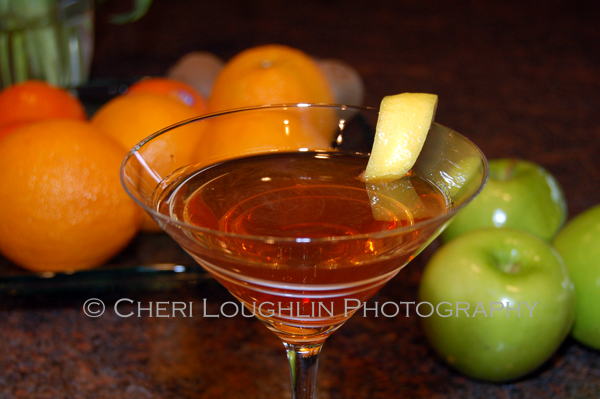 Tequila Day – Ruby Twist
Amelia Earhart Day
July 25
Hot Fudge Sundae Day
Wine & Cheese Day – pick a wine
July 26
Bagelfest
Coffee Milkshake Day
July 27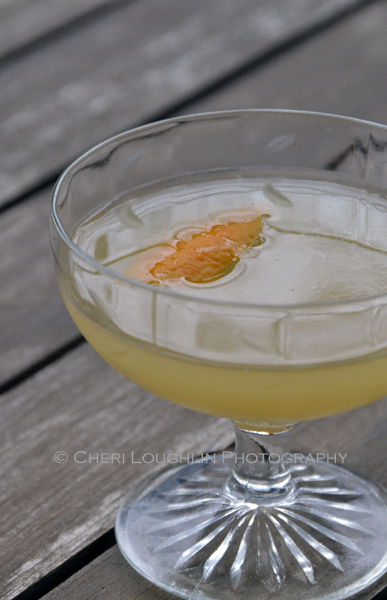 Scotch Day – everything to love
Crème Brulee Day – in a martini
July 28
Milk Chocolate Day – chocolate milk liqueur
Hamburger Day
July 29
Chicken Wing Day
Lasagna Day – cheers!
July 30
Cheesecake Day – caramel pumpkin cheesecake shots
July 31
Cotton Candy Day – this one or that one
Raspberry Cake Day – drink dessert instead!
Did I miss any? Speak up and leave a comment so I can add it to the list.
Subscribe to the Newsletter
All content ©2017 Cheri Loughlin, The Intoxicologist. All Rights Reserved. Chat with Cheri @TheIntoxicologist on Instagram and facebook.com/Intoxicologist
Cheri Loughlin is the Omaha writer and photographer behind www.intoxicologist.net. Email Cheri with comments and questions at str8upcocktails at gmail.com.
July 2017 Drinking Holidays